As the winner of several awards in 2020, Kebony Natural Wood continues to bring a sustainable solution for architectural projects in order to reach their goal of being used worldwide by 2030.
In April 2020, Kebony North America launched its video series called Design vs Build in which the team explores the differing perspectives architects/designers and builders have throughout a project, from concept to construction. The series is the most recent strategic addition to the company's goal of having its sustainable surface solution used worldwide by 2030.
While the company was established and the patented technology was tested in 1997, Kebony began full-scale manufacturing of its non-toxic, cured wood products for indoor and outdoor applications in 2009. Now, it can be found in many parts of the world.
Developed in Norway, Kebony Technology improves the properties of sustainable softwood based on bio-liquids without the need for additional maintenance. With natural beauty, exceptional performance and low maintenance the wood offers a long service life and has a high resistance to fungi and other microorganisms and features eco-technology in its design. Sources: 3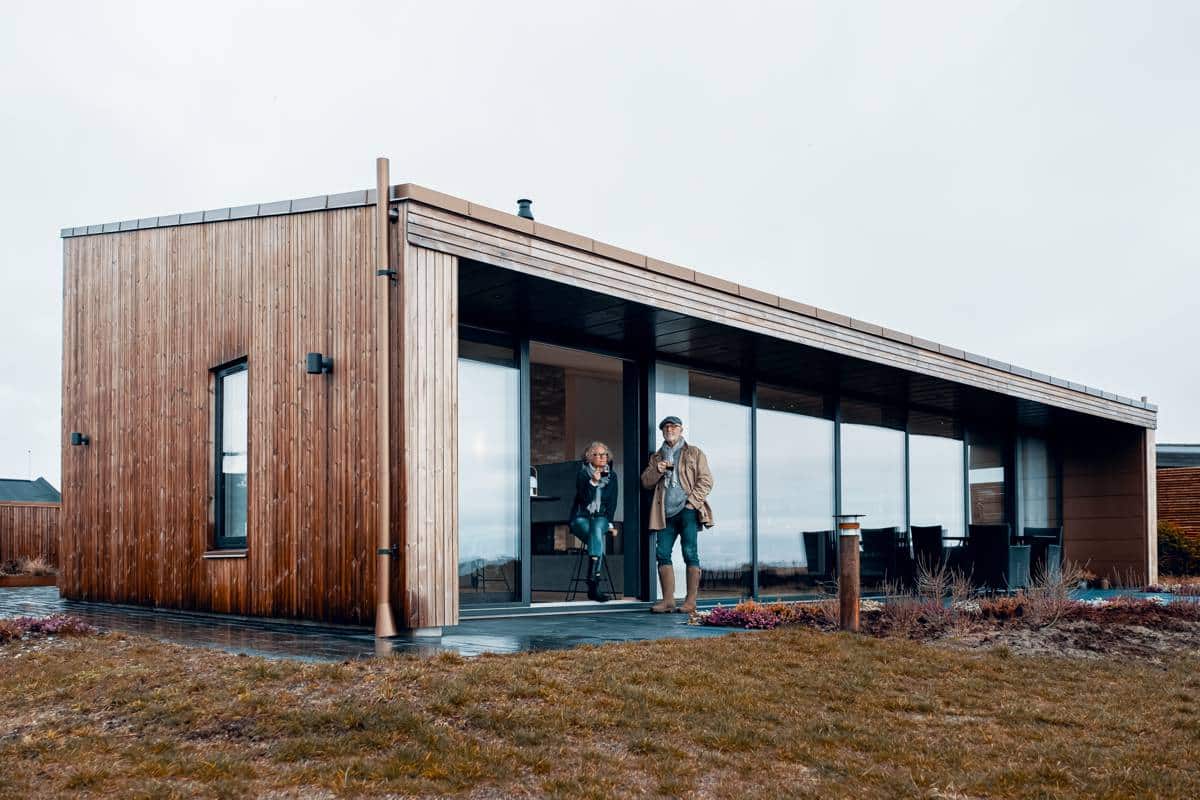 The durability and strength of its wood products is well suited for surfaces, which is why it was selected as a Surface Design Awards 2020 winner of housing exterior for "House on an Island" by Atelier Oslo Architects.
Kebony decks can be involved in a variety of large and small projects, from private homes to promenades. Kebony wood comes from FSC (r) -certified forests and is a sustainable alternative to IPE and other tropical hardwoods. Sources: 10, 11
It is recommended by leading architects and does not require any maintenance that goes beyond normal cleaning. If you keep the original color and give Kebony a clear patina, your project will surprise for years to come. Sources: 11, 12
Architect Matthew Eastwood of the Swedish firm Tengbom, for example, designed his own family home near Stockholm. He wanted natural wood that resembled the surrounding pine trees, so he chose Kebony wood cladding for the outside.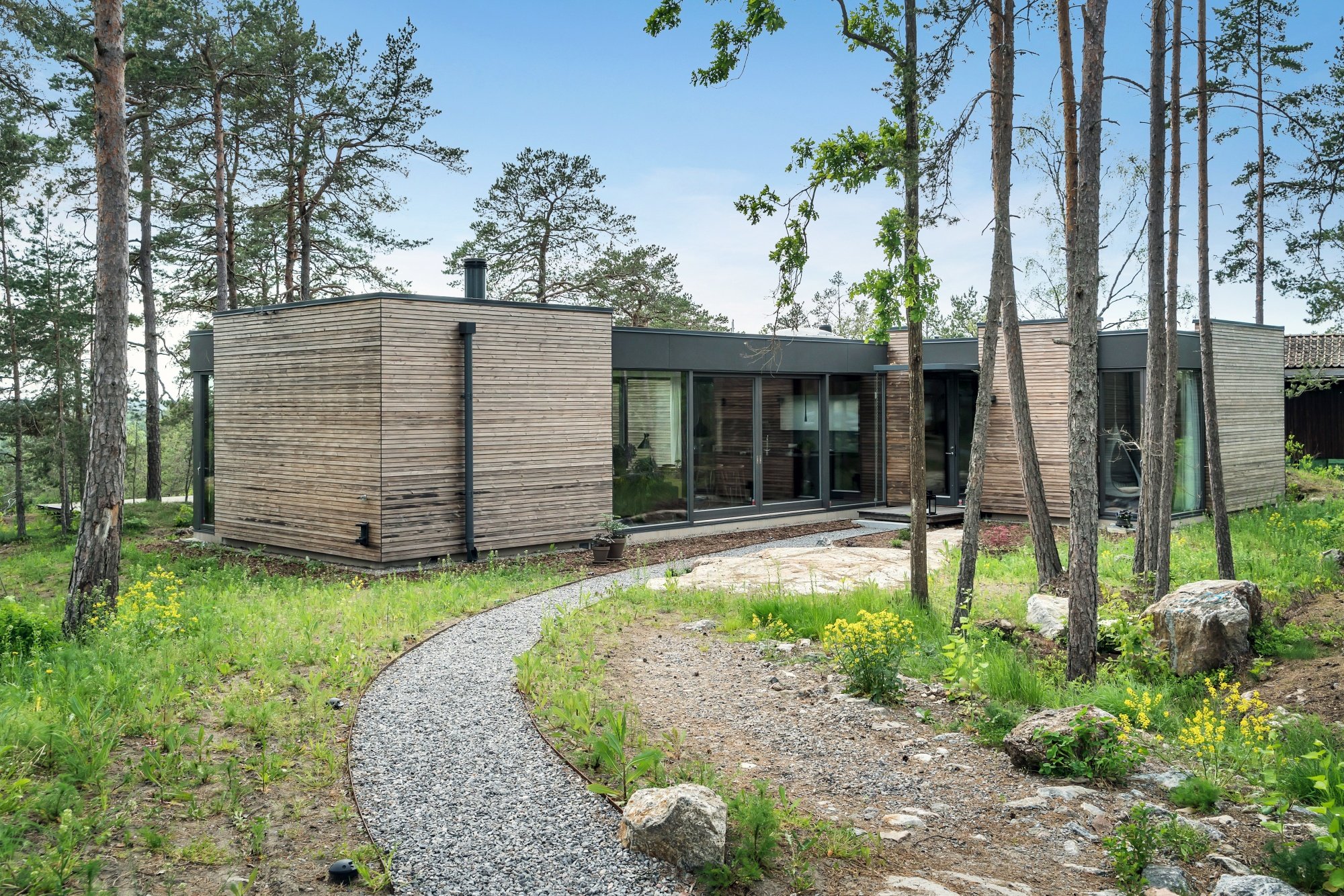 The company only makes changes to improve and strengthen its cell structure. Kebony wood has a deep brown color and changes to a silver or grey patina over time. The team at Kebony are able to increase the hardness of the wood to that of a good hardwood. Wood products made from Kebony have a Brinell hardness (N/mm2, EN 1534) of 59 to 41, while Teak has a significantly lower hardness of 34. Heat-treated Ash, for instance, shows a hardness level of 30. Sources: 3
The polymer does not break or leak, resulting in a wood product with excellent stability and hardness for guaranteed long service life and a stable lock-on polymer that increases the thickness of the wood cell wall by up to 50%. Kebony wood is safe as it does not splinter easily and does not contain toxins or chemicals. It does not require any maintenance or additional treatment beyond normal cleaning. Sources: 11
Kebony supplies southern yellow pines and maples from the USA, Radiata pines from New Zealand and tartan pines from Scandinavia to a wastewater treatment plant in Norway. The process of creating Kebony wood includes what they've called kebonization: To kebonize wood, conifers are impregnated with furfuryl alcohol, a monomer of an agricultural by-product heated to penetrate the surrounding cell walls of the wood. Sources: 6
Kebony is a beautiful, sustainable wood with similar properties to IPE and other Brazilian hardwoods. HDG is proud to include Kebony flooring, cladding and side timber products in our ecologically alternative tropical hardwood.
A number of dealers such as Resawn Timber Co. offer Kebony wood for exterior and side decks. Sources: 9, 10
Cited Sources