October 3 – 6, 2022; Paris—The international multi-specialism trade show for the construction industry, Batimat featured a wide range of innovative solutions for the built environment. Contractor decision-makers and professionals perused the exhibition halls to discover the latest, which included a number of award-winning products showcased in this year's event or in one of the two simultaneously run exhibitions, Idéobain and Interclima.
During the combined events, visitors had the opportunity to listen to important talks on topics such as innovative concepts, eco-responsibility and energy renovations, emphasizing the benefits of reconstructing rather than constructing. In line with these topics, to address key issues faced by professionals across the entire construction value chain, the Innovation Awards at Le Mondial du Bâtiment showcased innovative solutions from exhibitors at Batimat, Idéobain and Interclima. 
Here are five impressive award-winning products we've identified from Batimat:
PACO, the Painting Robot
Les Companions offers a collaborative robot for painters. Intended for the second work, PACO assists the painter on interior painting work concerning renovated or new constructions. Skilled workers become trained machine painting operators, programming the painting job into the system so that PACO can achieve autonomous painting. The robot uses an automated airless spraying system and a roller integrated into the spraying gun that allows it to perform in sensitive areas requiring high precision.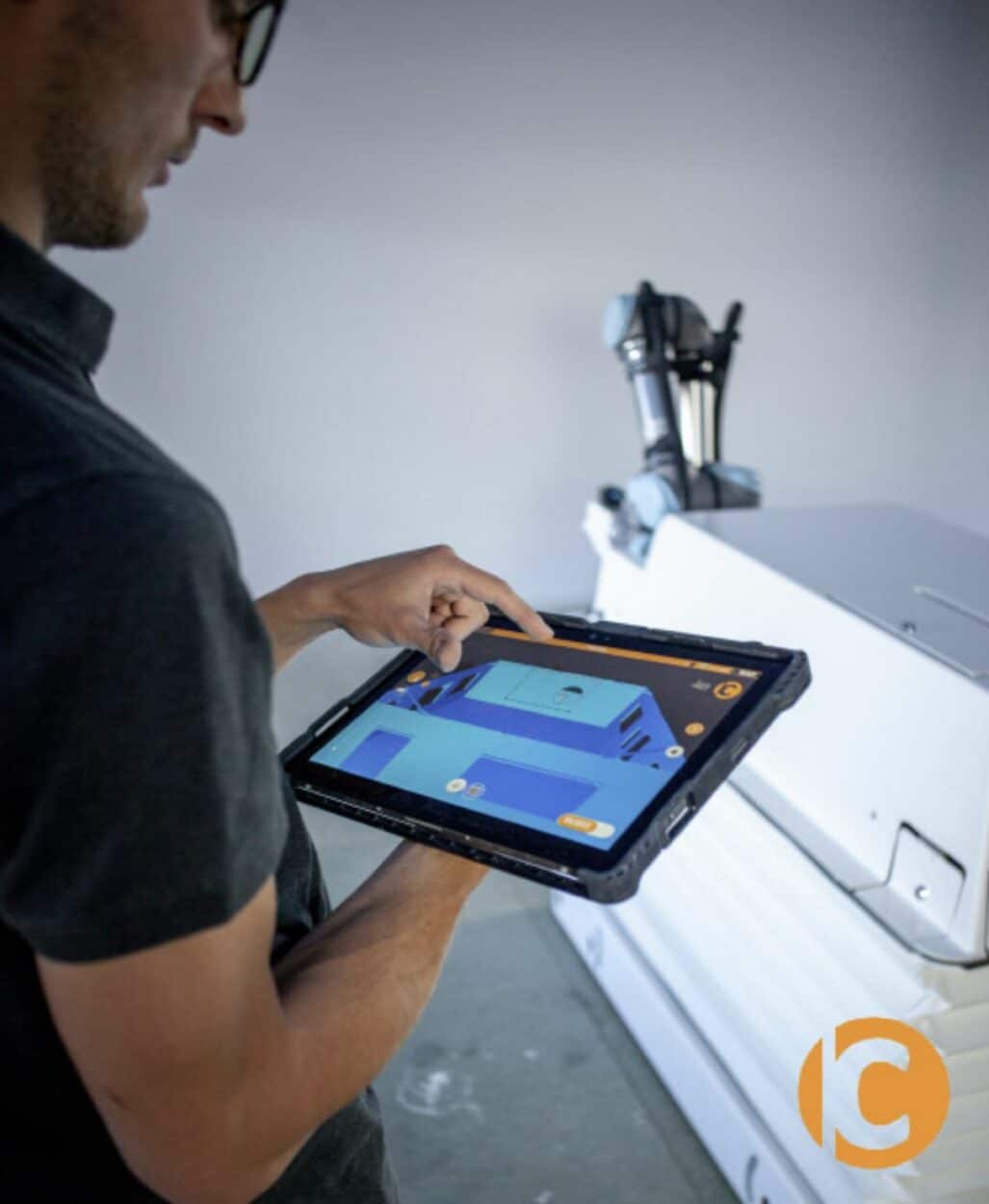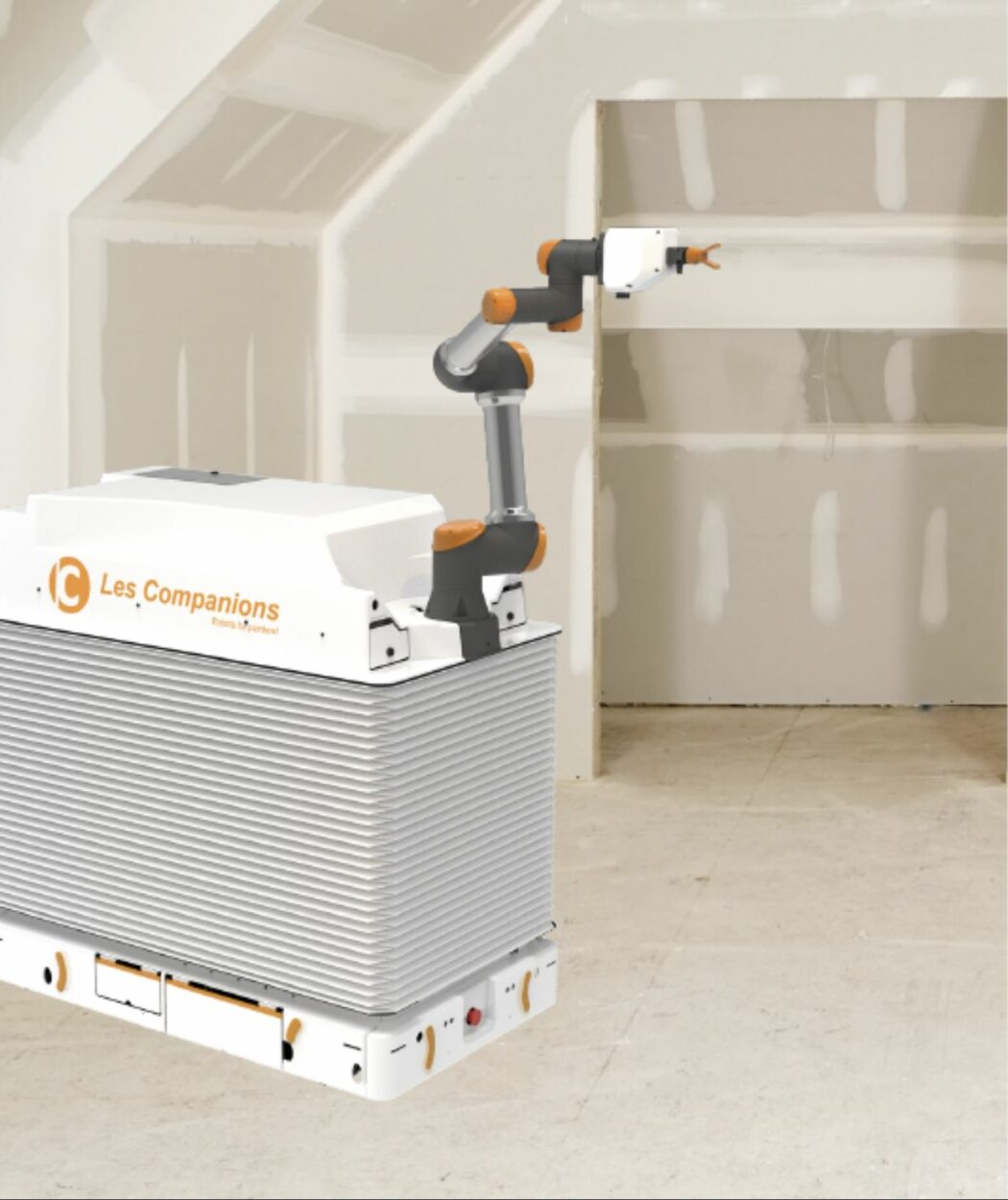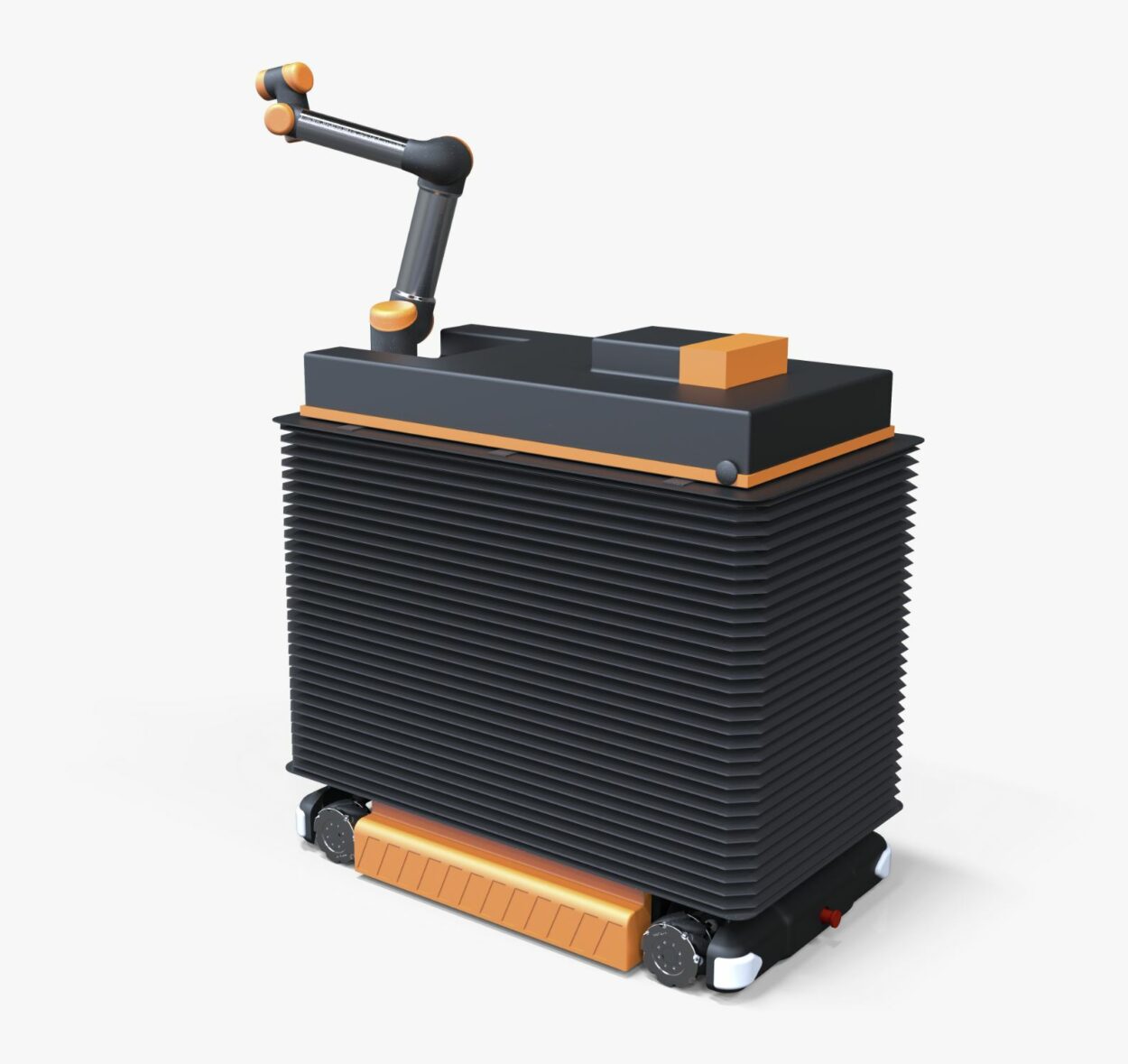 IPAC Load-bearing Honeycomb Cellulose Insulation
IPAC is an eco-responsible and supportive material for construction, made from recycled honeycomb cardboard. This load-bearing honeycomb cellulose insulation is currently the only sustainable building method worldwide able to bear the Cradle to Cradle label. It was designed with 100% recycled and 100% recyclable cardboard, and it can be recycled up to 97 times without needing to add new materials. In addition, production of this material requires the use of little grey energy, no sand consumption and very low consumption of electricity and fossil fuels. Transportation costs are also reduced thanks to a grid of the territory based on final users.
Bat'IPAC is a company specializing in the manufacture and supply of innovative materials for construction: IPAC. Designed with 100% recycled and 100% recyclable cardboard, and manufactured by integration structures, IPAC is a healthy and efficient material that can be integrated into the construction of all types of buildings: Individual or collective housing, technical or tertiary buildings; new, expansion or renovation projects; walls, roofs, floors, partitions, elevations, ITI and ITE.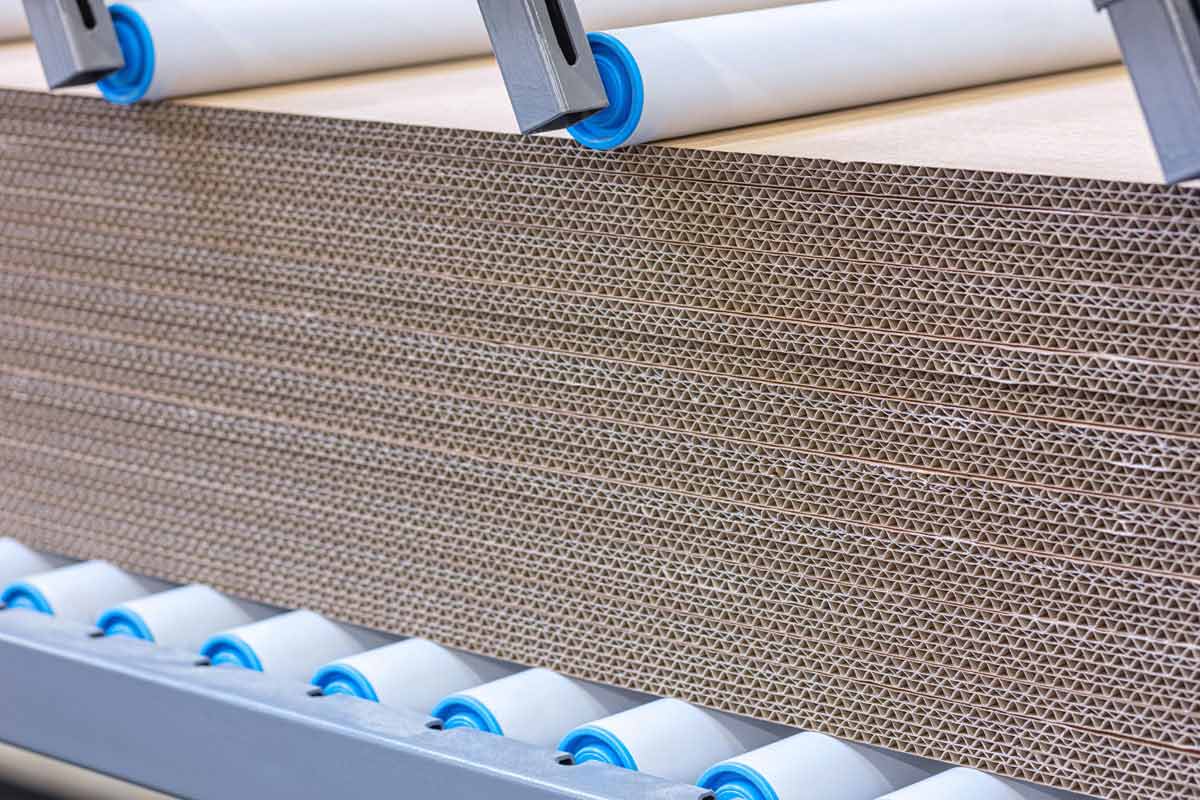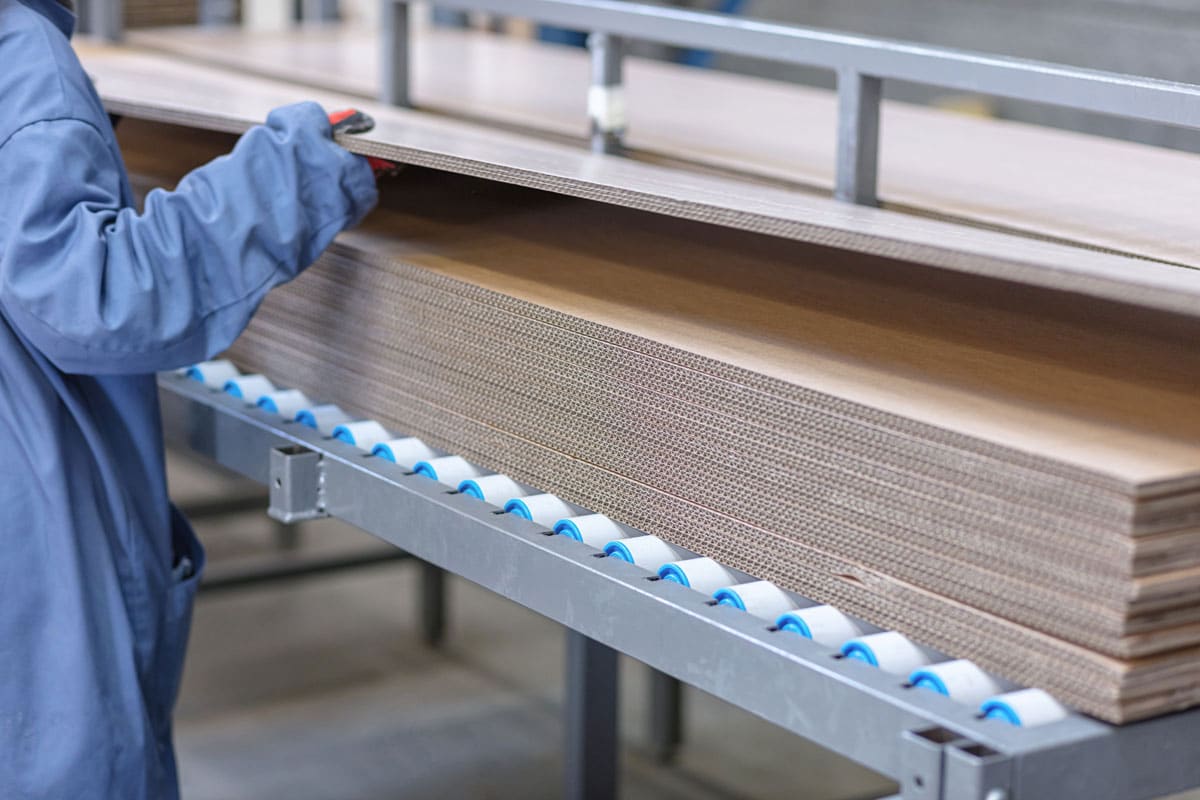 CORKAL Cork Composite
The CORKAL cork composite developed by TECHNAL could offer a real alternative to strips (thermal break) in polyamide, a synthetic material derived from petroleum. As a more environmentally friendly aluminum joinery solution, this change in material would reduce the environmental impact of TECHNAL joinery by 15% to 25%. The insulating properties of CORKAL, intrinsic to the cork-based composite, also reinforce the thermal and acoustic performance of the carpentry.
The team at TECHNAL developed a formula based on recycled and recyclable cork, a material that meets all the requirements for a thermal break in joinery, then created a new extrusion process for the cork-based composite. This allowed its production in long bars and in various shapes, leading to its use as a thermal break for doors and windows.
Two patents have been filed and are in the process of being validated concerning the new material and its use in joinery. All the characterization tests have been carried out on the material and joinery prototypes have made it possible to successfully carry out the acoustic, mechanical performance and water and air tightness tests. The next step towards commercialization is the approval of the industrialization of the process in order to ensure its democratization.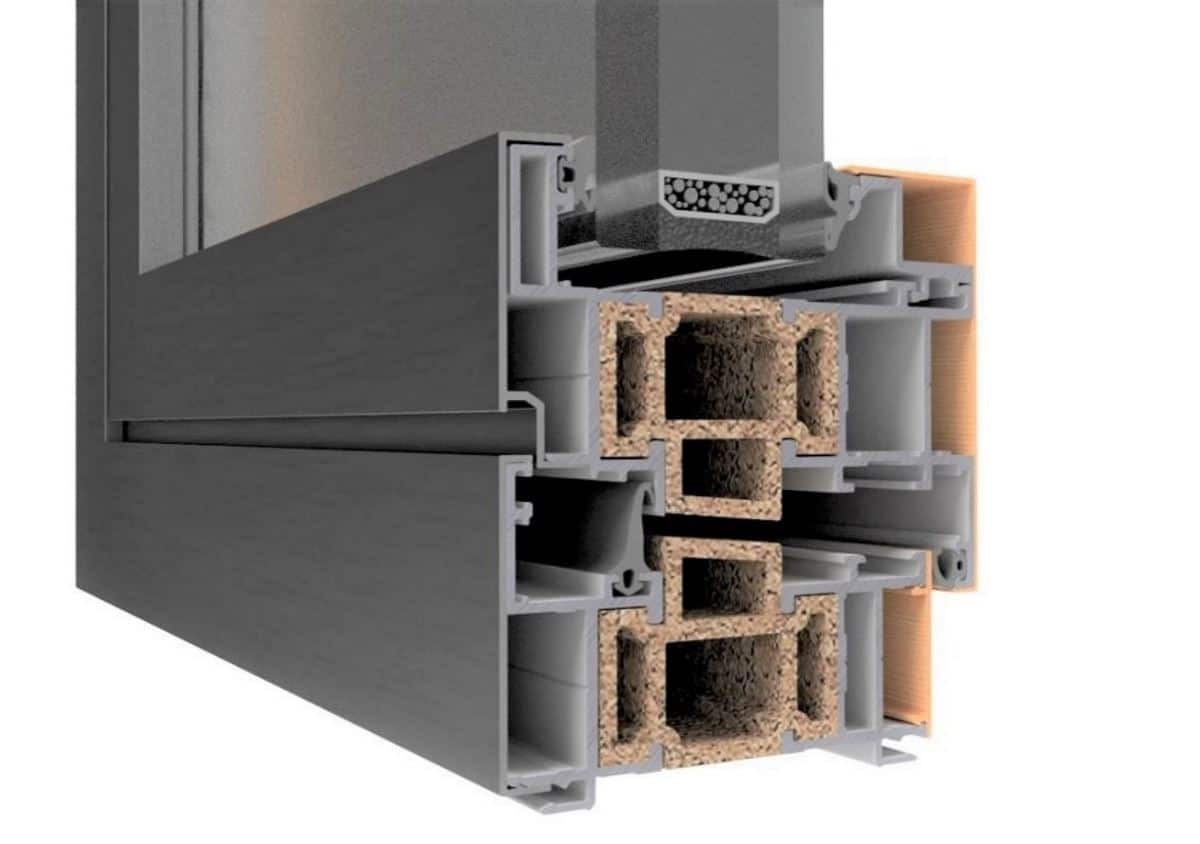 VEC Bamboo HYBRID Window by Minco
A true "Concept Windows", the new HYBRID window is revolutionizing the world of openings exterior. Made with bamboo, it represents an innovative solution in terms of management of the resource, soil restoration and preservation of biodiversity. Minco has been designing and manufacturing HYBRID joinery and entrance doors (wooden interior, aluminum exterior) since 1991. Today, their "ultra-specialist" know-how, the meticulousness of the finishes and the environmental quality of their openings are recognized by professionals throughout France.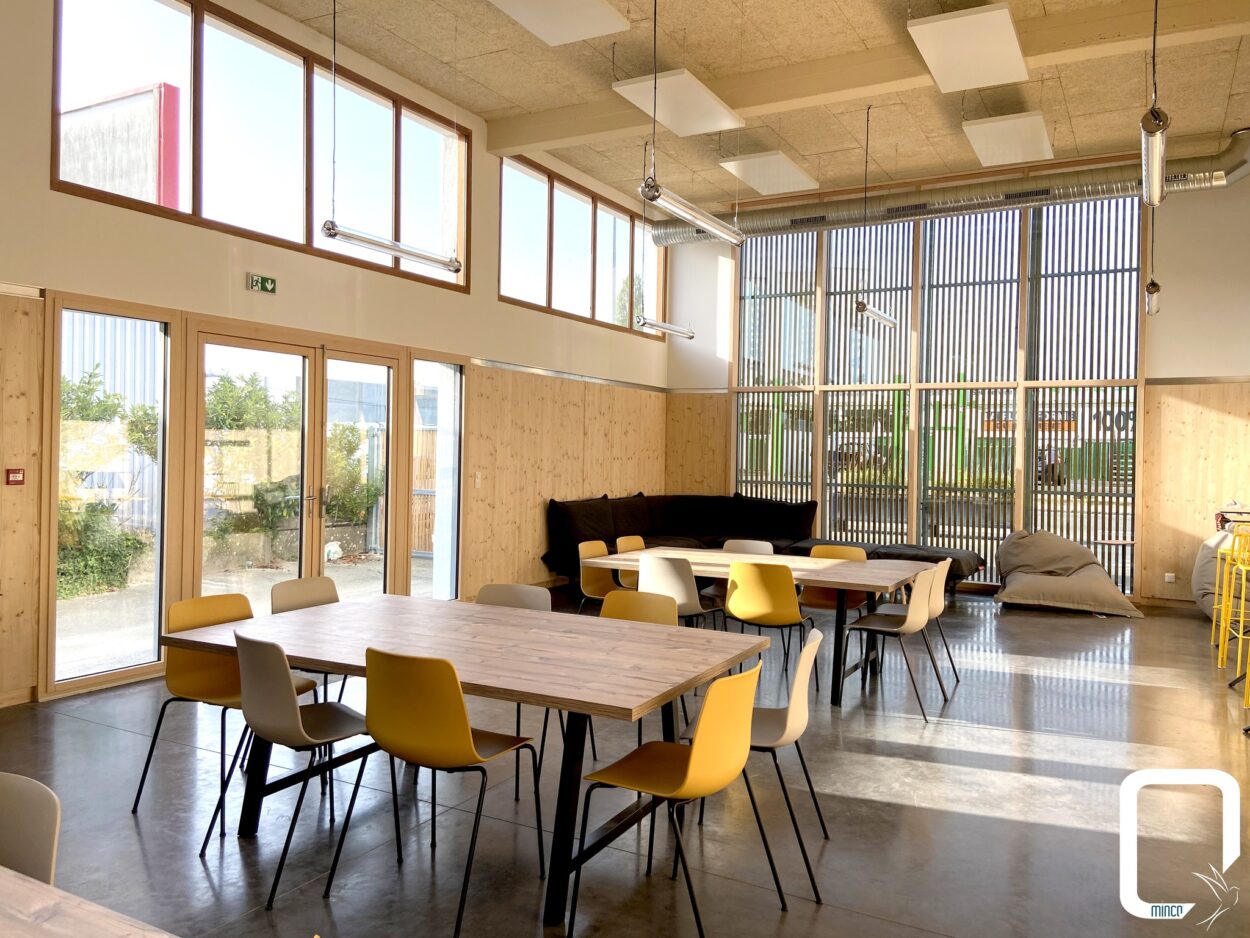 5 Times More Insulating: Diathonite Thermostep.047
Diathonite Thermostep.047 by DIASEN SRL combines everything nature has to offer and the extraordinary properties of cork in a single product. Cork plays a fundamental role in the performance of thermal and acoustic insulation. It is its special properties – lightness, resistance, porosity – that make Diathonite Thermostep.047 a product of excellence. Thanks to its resilience, it guarantees resistance to compression, acoustic insulation and protection against fire at low thicknesses, as well as lightness. The company states its product is 4 times lighter, 5 times more insulating and 6 times more resistant at a thickness of at least 3cm than other products on the market.