As a digital platform for architecture, materials and systems, BAU Online held conferences and product presentations from January 11 to 13, 2020. In this piece, we focus on homes of the future.
January 2020—BAU Online provided a number of online conferences and product presentations for professionals in the architecture and design industry. The main focus for panelists discussing the future of homes was affordable construction for an environmentally sustainable home. The consensus between the panelists is that the end users need to actively participate in the project.
The future of housing raises questions about the stability and flexibility of buildings and neighborhoods, according to Tim Heide, architect and co-founder of Heide & von Beckerath. In the urban setting, housing solutions are in high demand for the growing population.
He used the example of a building constructed in Berlin-Kreuzberg, which incorporates various forms of living and working, structural and typological aspects. His firm participated in transforming the former Berlin flower market (IBeB) into a Residential and studio building. The project shows both transformative and emancipatory qualities, in which users are not only currently involved in forming, but continue to actively participate in in the future.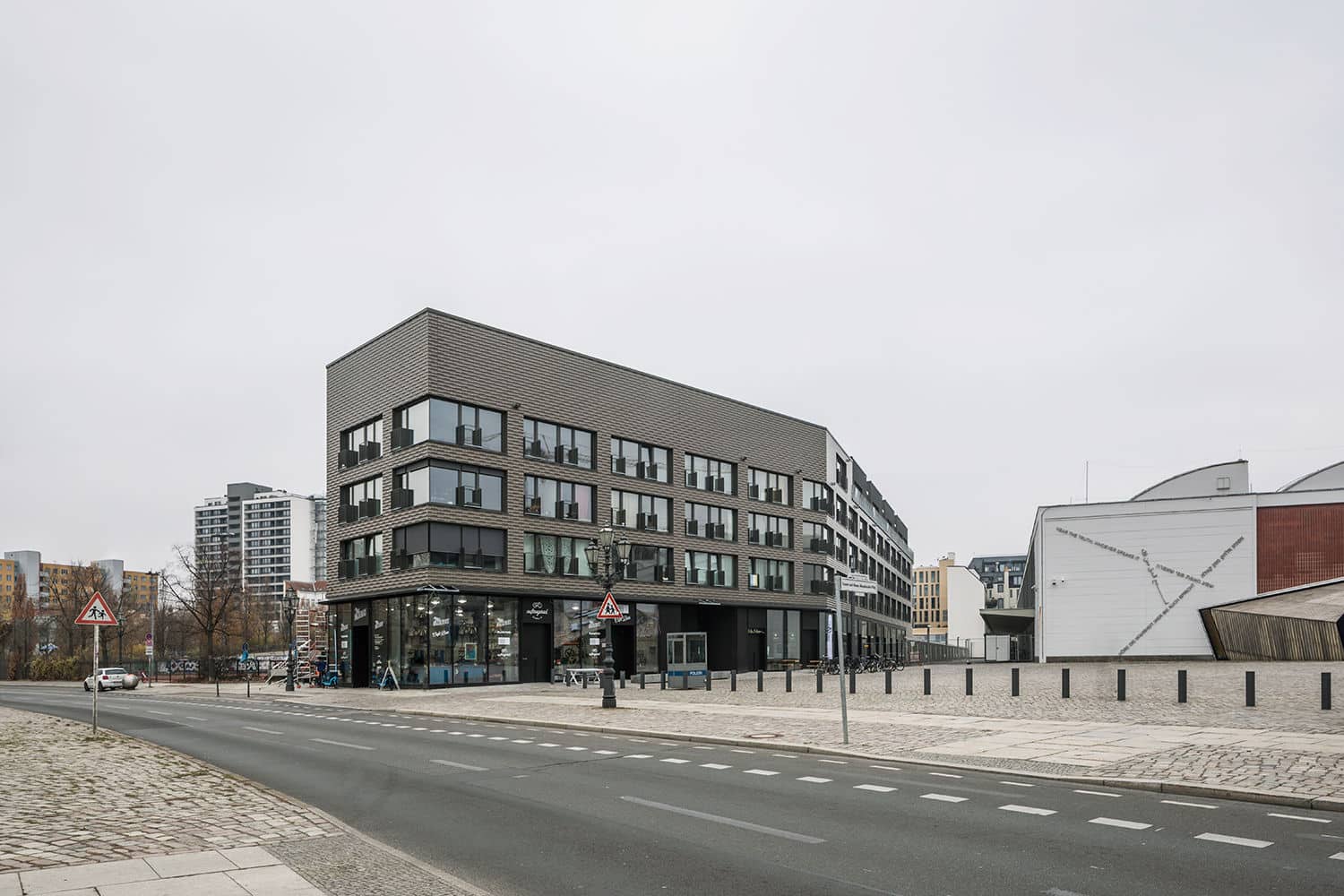 Development takes time, according to Herwig Spiegl, architect and co-founder of AllesWirdGut, who stated that those who have the time can research new things and don't have to keep going back to the familiar and well-tested measures. Those who have the time can listen to the residents, learn from their experiences and draw the right conclusions from them for a better tomorrow. Innovations themselves have to be explained. The user must be able to understand them so that he or she can actively claim them. This is the only way we can plan for the long term in a future-oriented manner.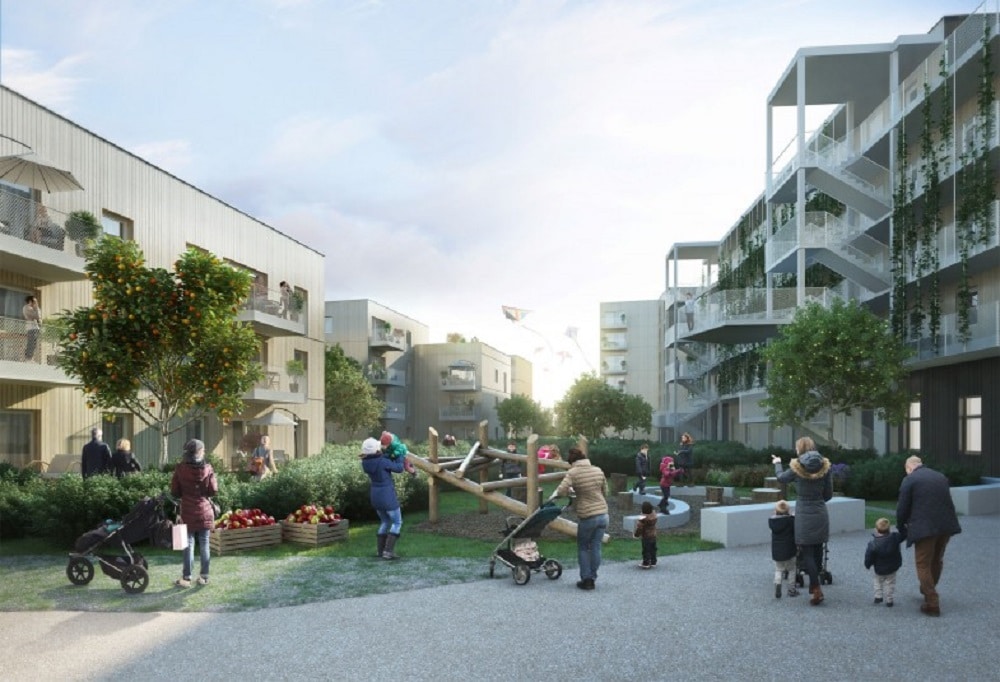 Thomas Friberg, architect and partner at pool Architekten, questioned the current methods used in the industry: How are buildings currently planned and constructed in order to meet the needs of a society in transformation?
He advises thinking beyond the financial aspect of affordable architecture, believing a holistic approach is necessary since it also needs to address the environmental footprint, building structure, materials, networks, possibilities of transformation and appropriation as well as recycling.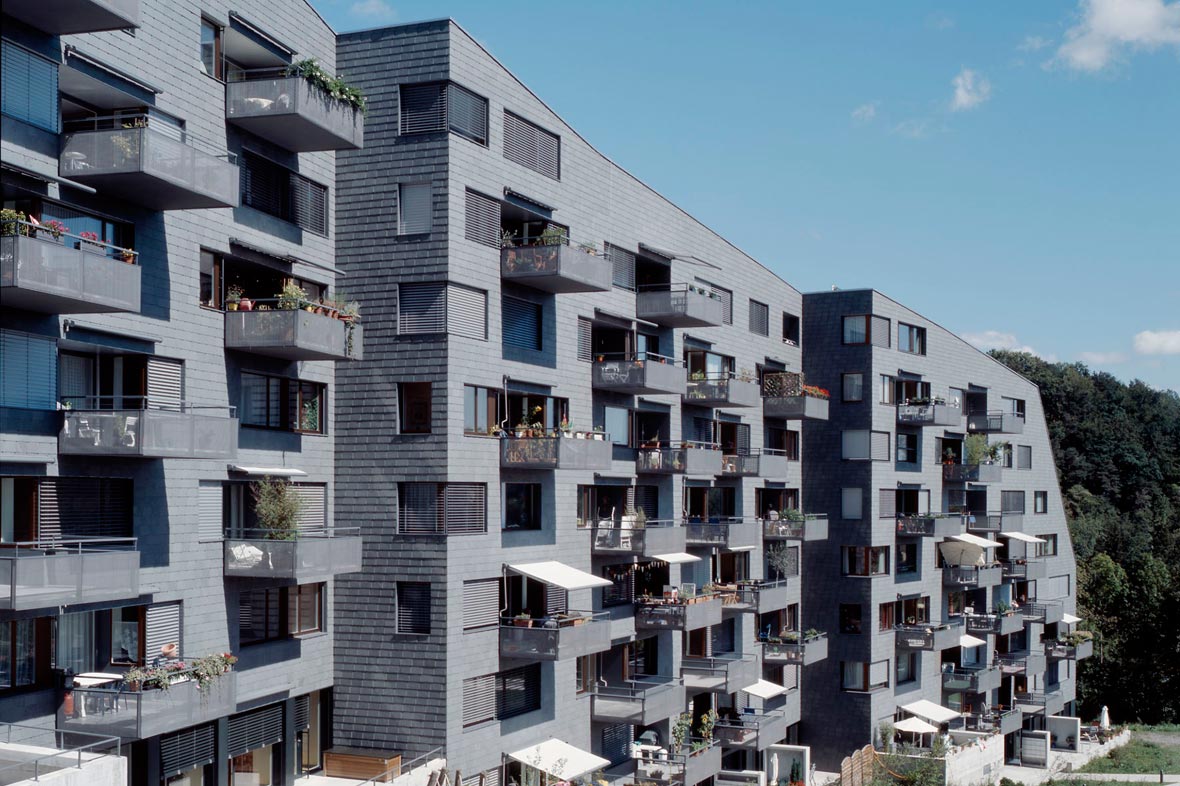 Interesting Products for Homes
Here are a few of the products presented during the online event that are in line with the topic of affordable and environmentally sustainable housing. We also chose a product that uses technology to create a safer, more secure home.
E-NERGY CARBON heating foils are meant to be the heating of the future with 0.4mm thin, digital, carbon-made foils. The foils by mfh systems can be used as building protection, wall dehumidification for bathrooms and as a fully-fledged heating system, especially in the new construction of low-energy houses.
The 0.4 mm thick CARBON foil is operated with 36 V safety extra-low voltage. The heat distribution of the E-NERGY CARBON takes place directly over the entire surface and ensures rapid heating and thus efficient operation. They can be installed on the floor as classic electric underfloor heating under all common floor coverings, such as tiles, parquet or laminate, and on ceilings and walls. The heating foil is integrated into a thin filler layer of only 2-3 mm. It also comes in a fleece version.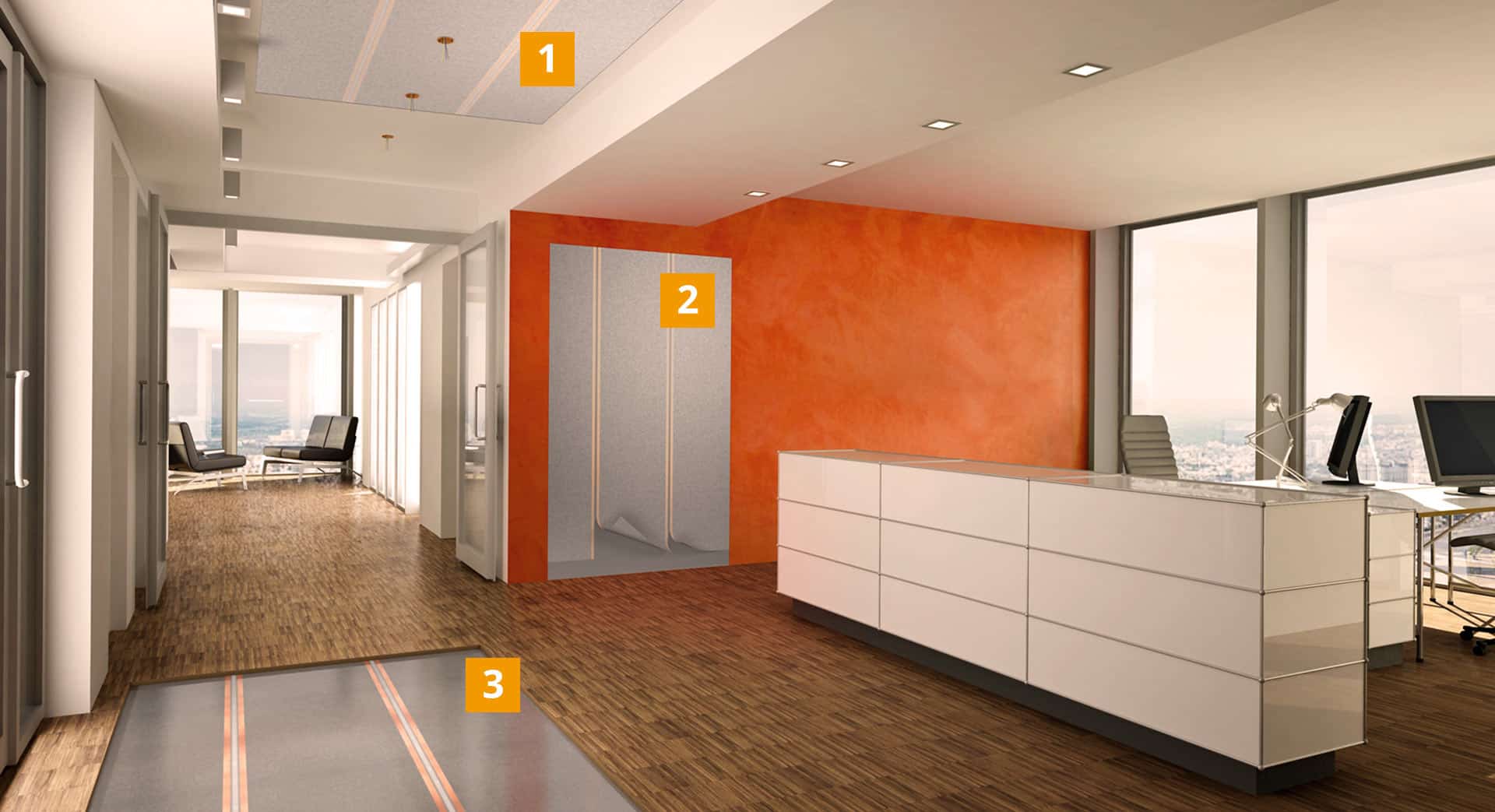 Solar panels for rooftops are becoming increasingly popular. There were several companies presenting their panels. Roofit Solar Energy entered the European market, aiming to combat US-based Tesla solar roof—not yet available in Europe. While the company provides an incredible solar rooftop solution, its products seem best for rural projects, at least for now. ZinCo provides a high level of flexibility and, as a result, a good solution for urban solar energy projects.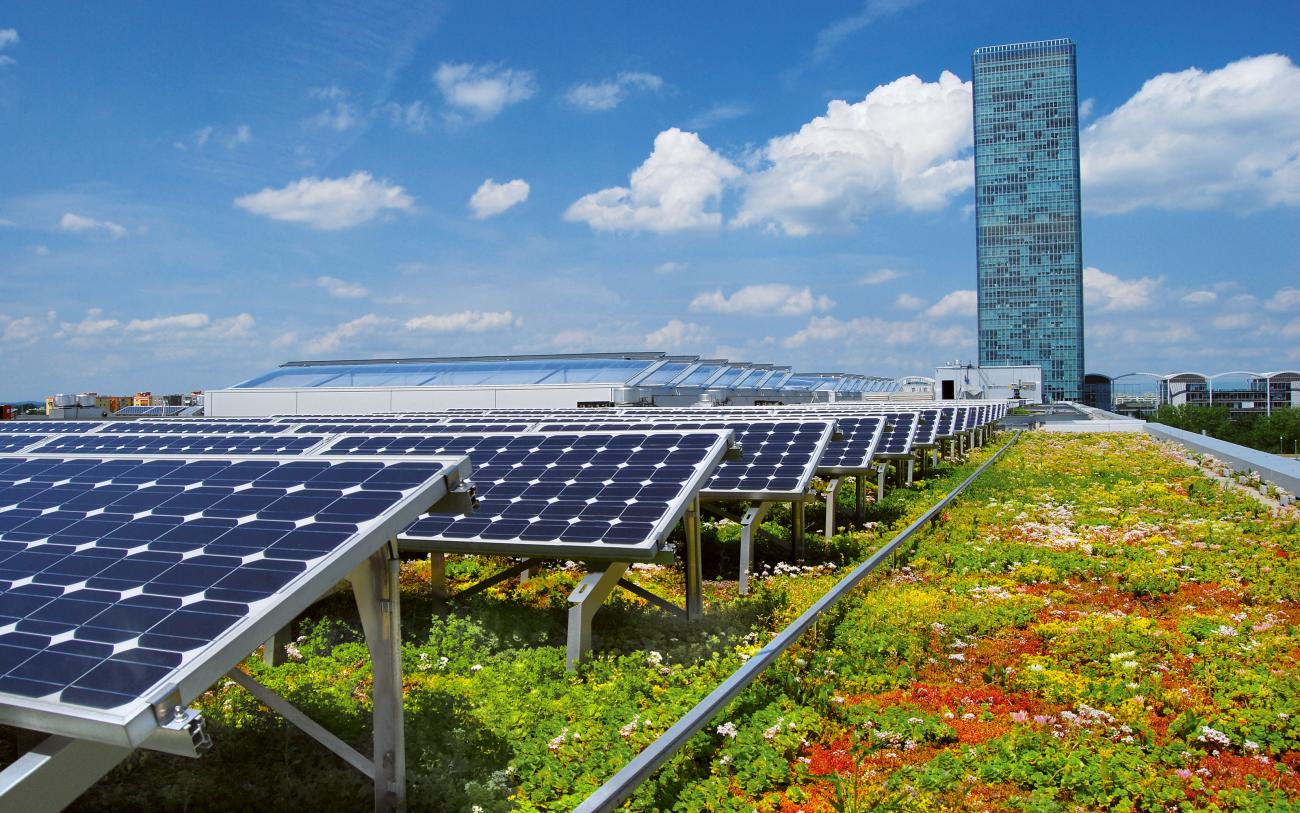 In terms of smart technology, we found one notable product to consider for both urban and rural home projects. Warema has produced blinds that protect from trespassers. Its new early warning system SenSigna records and evaluates every movement by an external Venetian blind. If it moves differently than when used as normal or affected by the weather, SenSigna sounds the alarm at around 90 dB, driving away potential trespassers before they can damage the window.