With the Splendido Mare having reopened May 1, 2021, following an extensive renovation, here's a glimpse into Belmond's design culture.
A pioneer in upmarket tourism, Belmond started its history 45 years ago with the acquisition of a property in Venice which today is called Belmond Hotel Cipriani. As part of the LVMH group since 2019, Belmond currently has a portfolio of 46 unique hotel, rail and river-cruise experiences distributed throughout 19 countries on four different continents.
Attention to architecture and interior design is the secret of Belmond's remarkable success in creating a distinct, recognizable style for their hotels, trains and boats despite the huge diversity of the completely different cultural identities of their vast range of properties. Also, the restoration and preservation of historic buildings and heritage sites are a vital part of the firm's business, to the extent that in 2018, Belmond drafted a comprehensive set of general guidelines for renovations and design.
A good example of this attention to cultural heritage and interiors can be found in the group's newest hotel in Italy. Located in Portofino, the Splendido Mare was reopened last May 1st following an extensive renovation. Interior design firm Festen Architecture's concept was centered around allusions to the nautical heritage of the location.
These included the glamorous 1950s style, along with mid-century modern patterns and colors inspired by traditional Ligurian buildings. Even the staff uniforms (designer Arthur Arbesser) were created to conjure an atmosphere of relaxed sophistication. In addition to that, the 14 room hotel displays an art collection featuring 100 items curated by ARTIQ, a company specializing in building bridges between artists and businesses.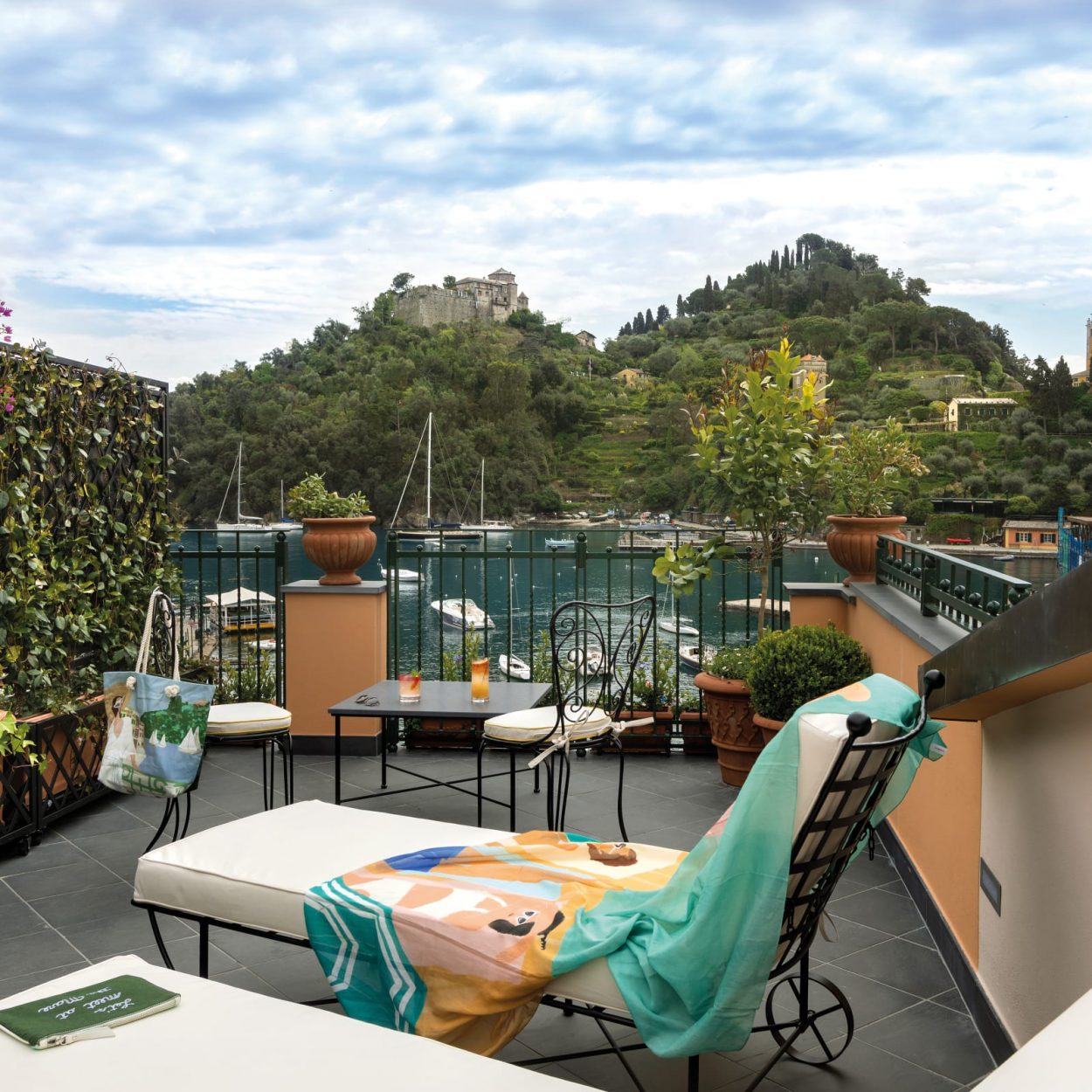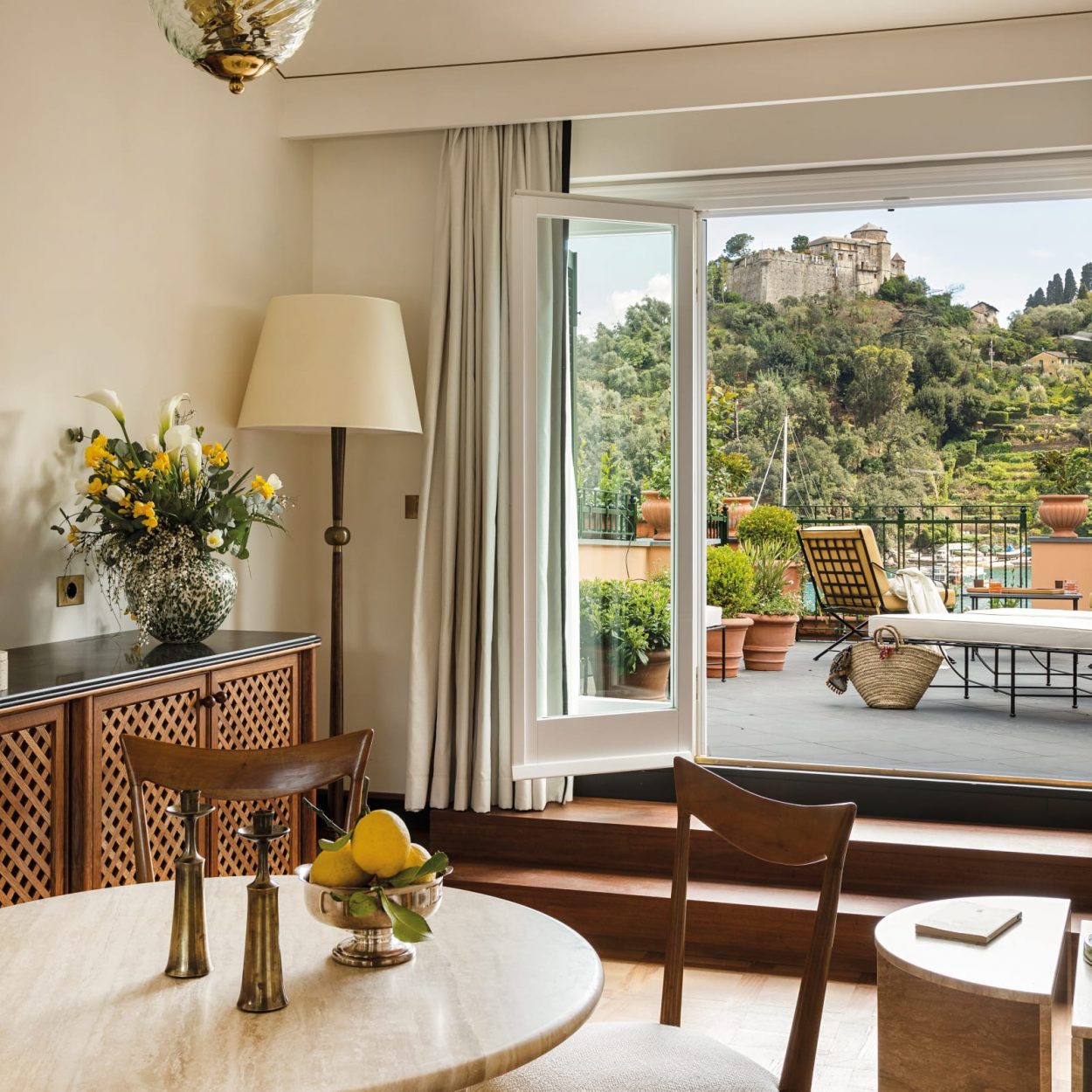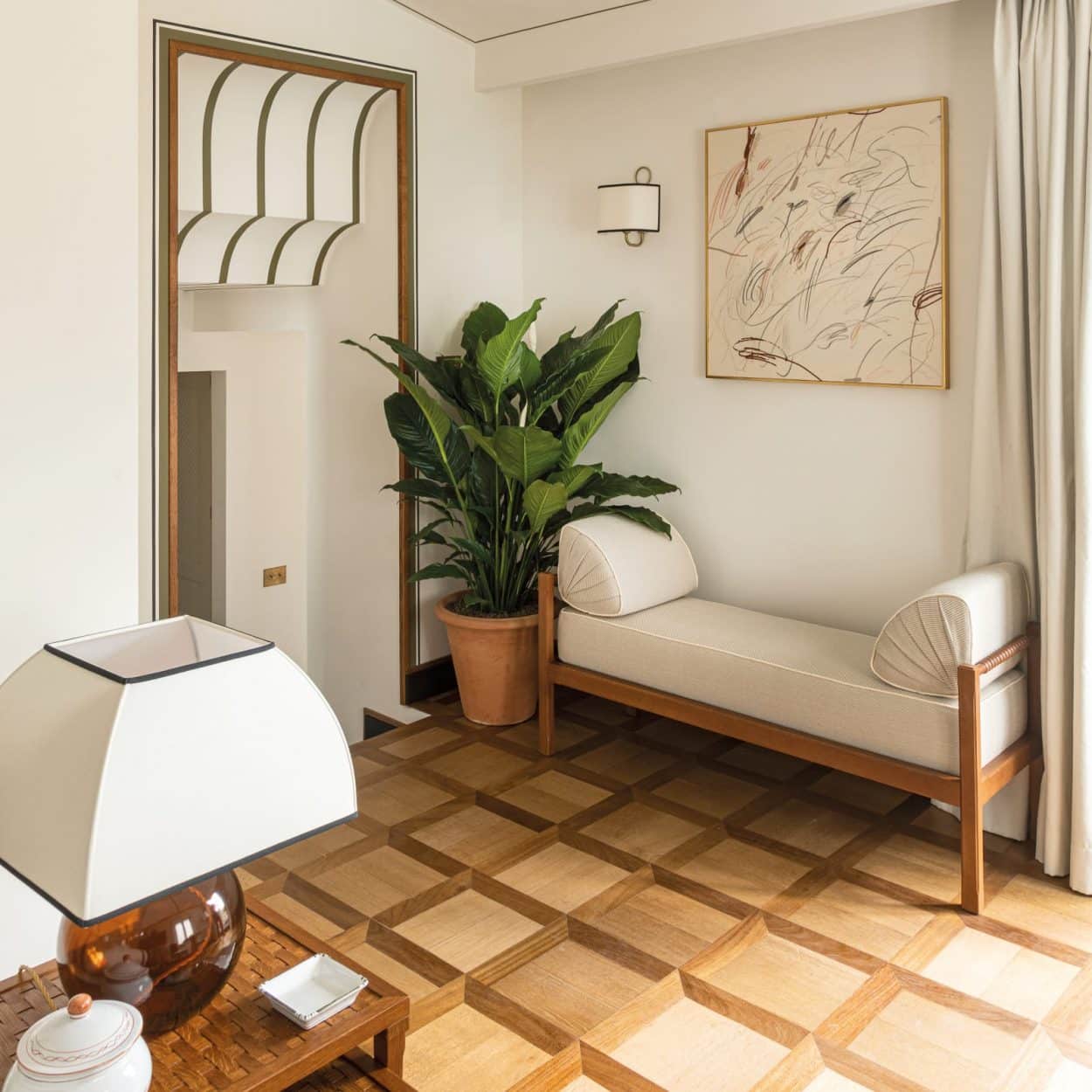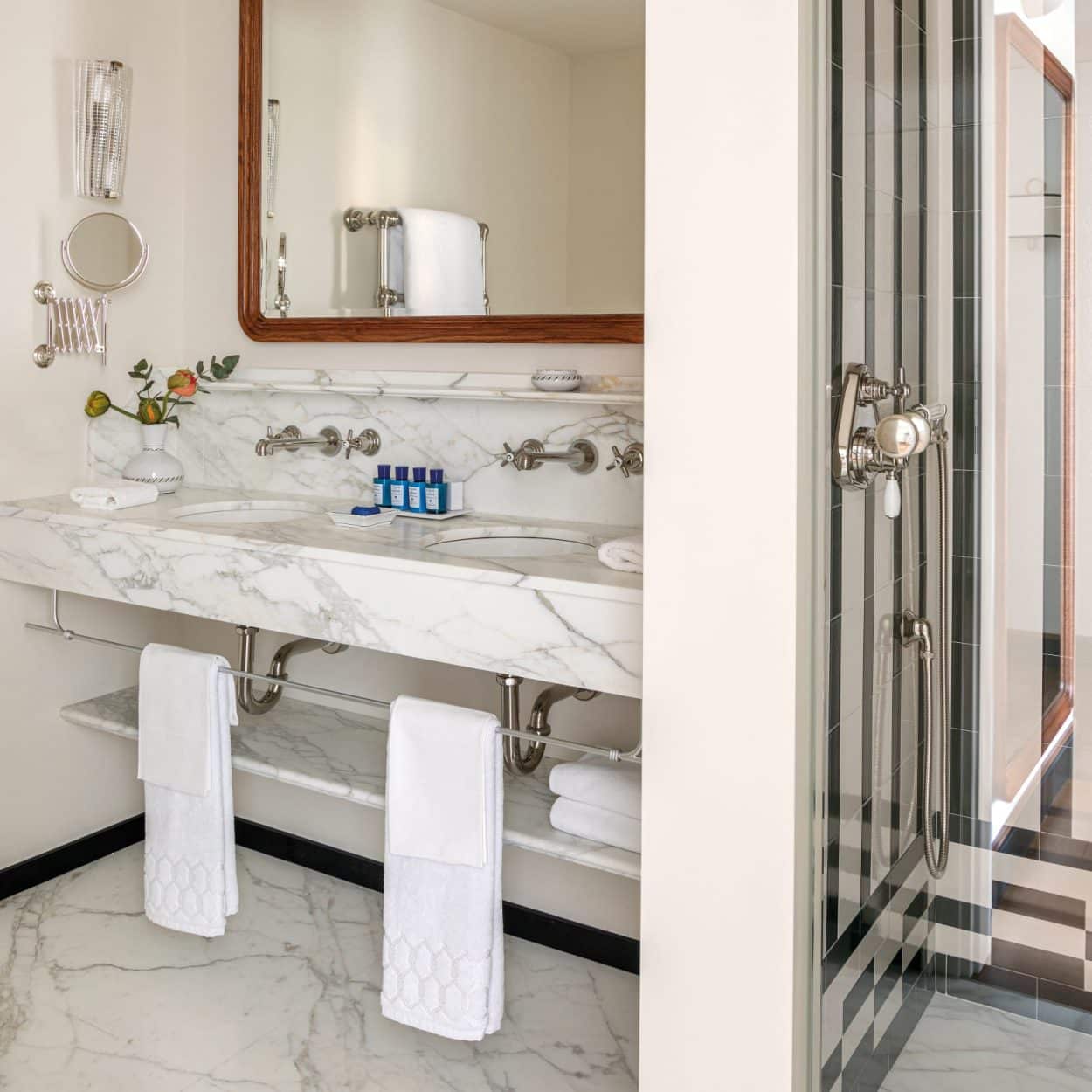 The Belmond New Designers Award
Now in its fourth year, the recently introduced annual Belmond New Designers Award is another significant demonstration of the importance the group attaches to interior design. Incidentally, Joe Ferry, the current group's Art and Design Director, is himself a New Designers Award winner.
The New Designers is the UK's largest annual design exhibition with whom Belmond collaborated to establish this annual award which promotes both emerging design professionals and established creative talents. The winners get cash bursaries, the opportunity to learn from Belmond's in-house design experts and its network of creative professionals, as well as a commission to design a bespoke creation to be manufactured and displayed on board a Belmond Afloat in France barge, one of a collection of river barges in which guests can enjoy leisurely travel through France.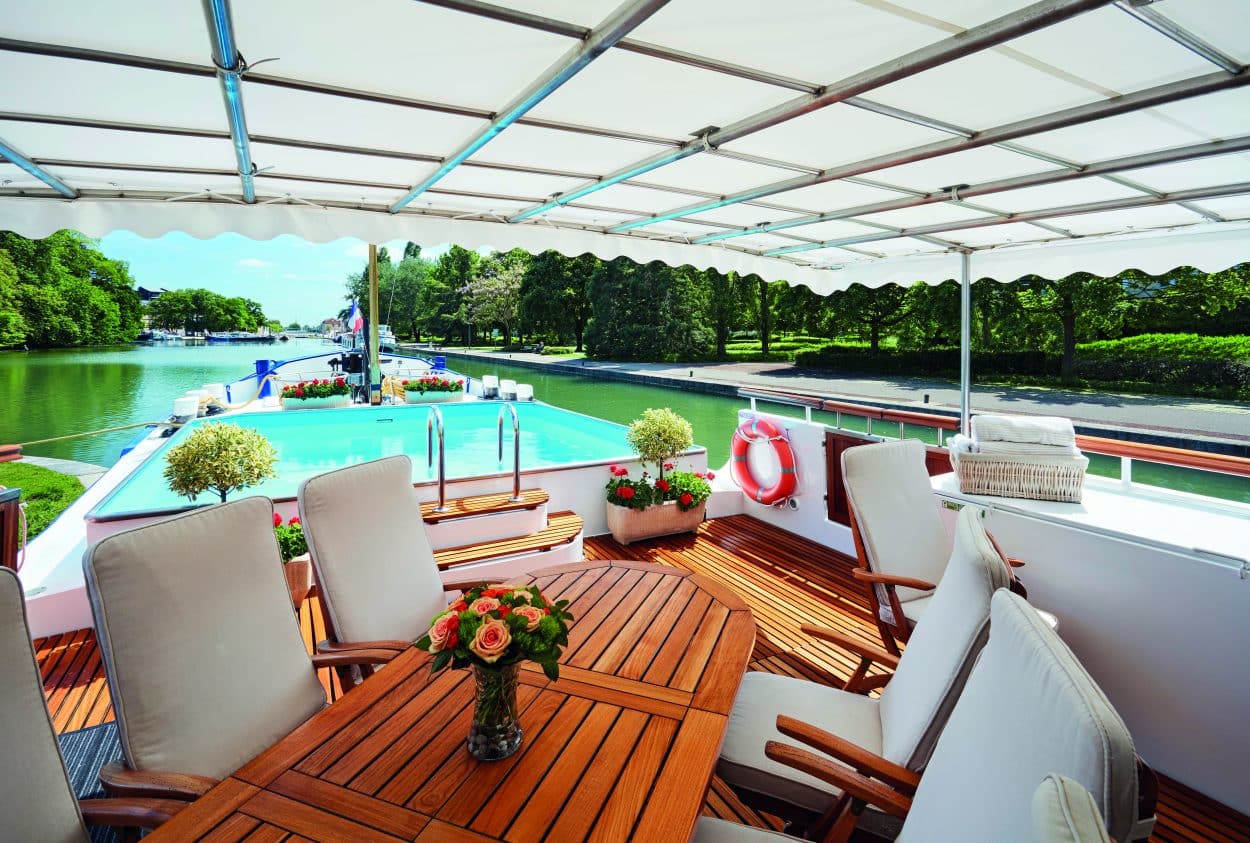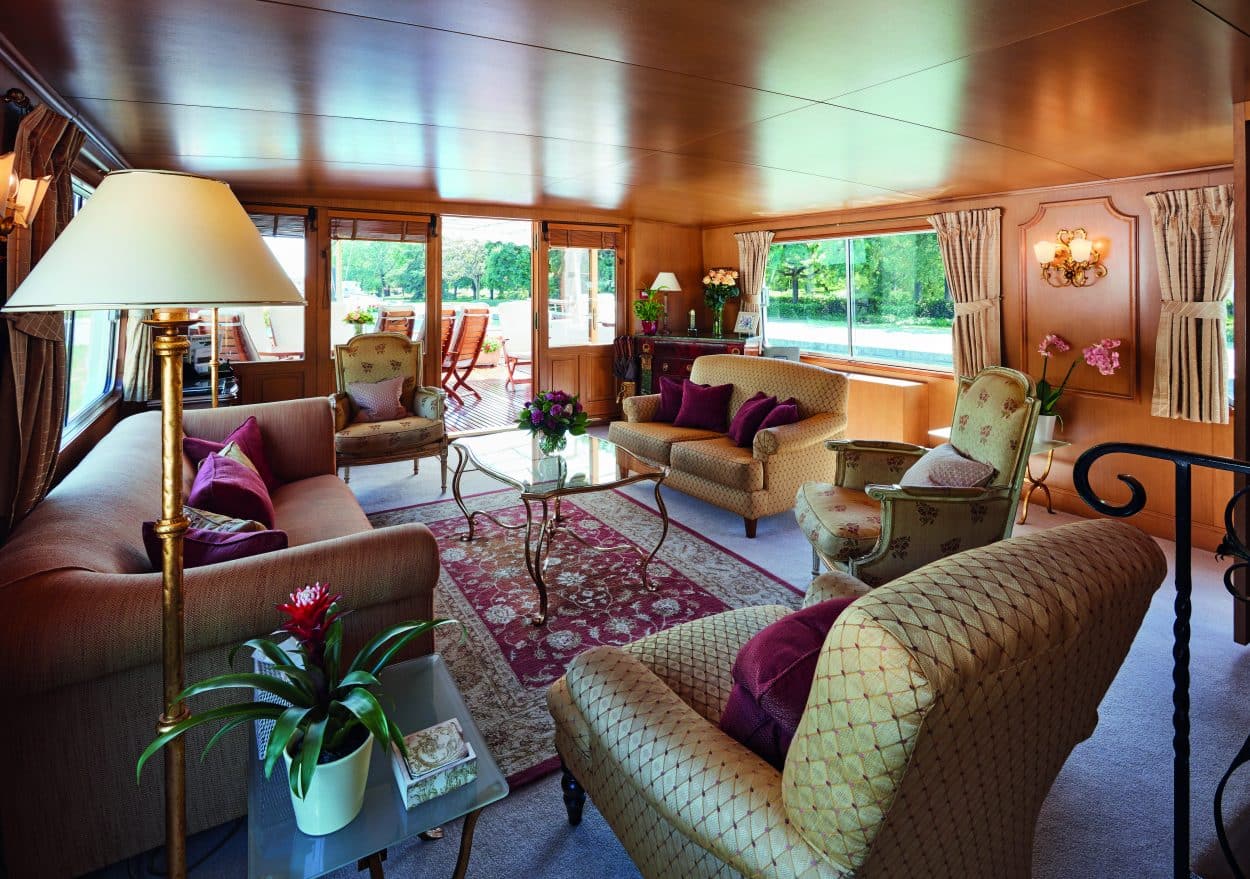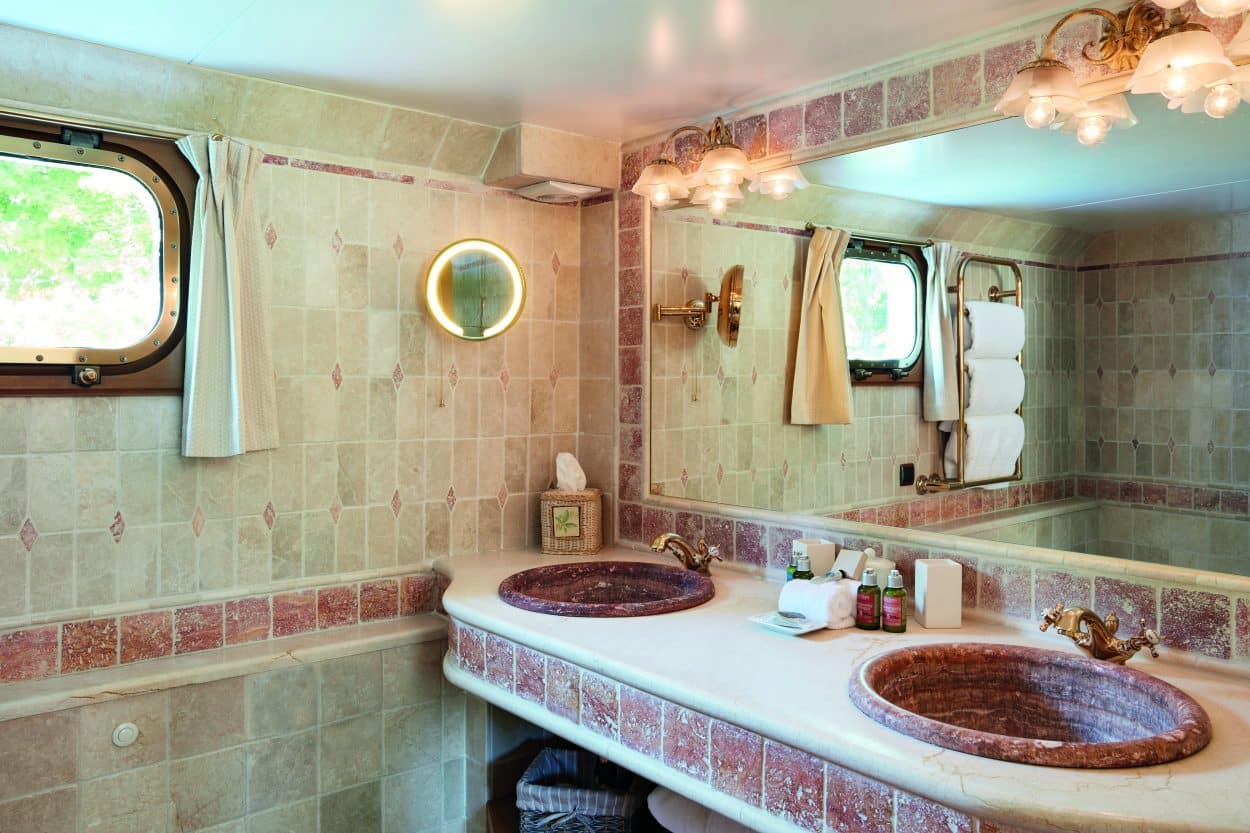 Along with the specialized "Orient Express" style train excursions, Belmond has added a sophisticated and deliberately timeless mode of travel to their hotel experience. The winner of the last Belmond New Designers Award was Giles Fearon, a student at Manchester Metropolitan University. His creation "Naturalistic Mindfulness" consists of a cluster of abstract blown glass sculptures seemingly shaped quite randomly but produced by a mindful and naturalistic breathing in and out, thus evoking a sense of stillness which itself reflects Belmond's own sophisticated and deliberately slow travel ethos.