In an ever-evolving world, where workspaces play a pivotal role in productivity, innovation, and employee well-being, the importance of smart workspace design cannot be overstated. To delve into the latest trends, innovations, and strategies that are shaping the future of workspaces, Fleming Events proudly presents the Smart Workspace Design Summit.
Date: 17-19 October 2023
Location: Mercure Hotel MOA Berlin, Germany
URL: https://fleming.events/smart-workspace-design/
The Smart Workspace Design Summit is a premier gathering of industry visionaries, workspace designers, and professionals passionate about redefining how we work. This event is thoughtfully curated to provide a platform for attendees to gain invaluable insights, explore groundbreaking ideas, and connect with like-minded peers in the realm of workspace design.
Key Topics and Agenda:
With a carefully crafted agenda, the conference covers a spectrum of vital topics, including:
1. The Future of Office Spaces: Explore cutting-edge designs and concepts that will shape the future of work environments.
2. Technology Integration: Learn how technology is revolutionizing workspaces and improving productivity and employee experiences.
3. Sustainability in Design: Discover sustainable design practices and their impact on the environment and employee well-being.
4. Employee-Centric Approaches: Explore strategies to create workspaces that prioritize employee comfort, health, and happiness.
5. Case Studies and Best Practices: Gain insights from successful smart workspace design implementations and real-world examples.
The event features engaging keynote presentations, interactive panel discussions and networking opportunities with industry leaders. Attendees will leave with a deeper understanding of how smart workspace design can enhance productivity, foster innovation, and elevate employee satisfaction.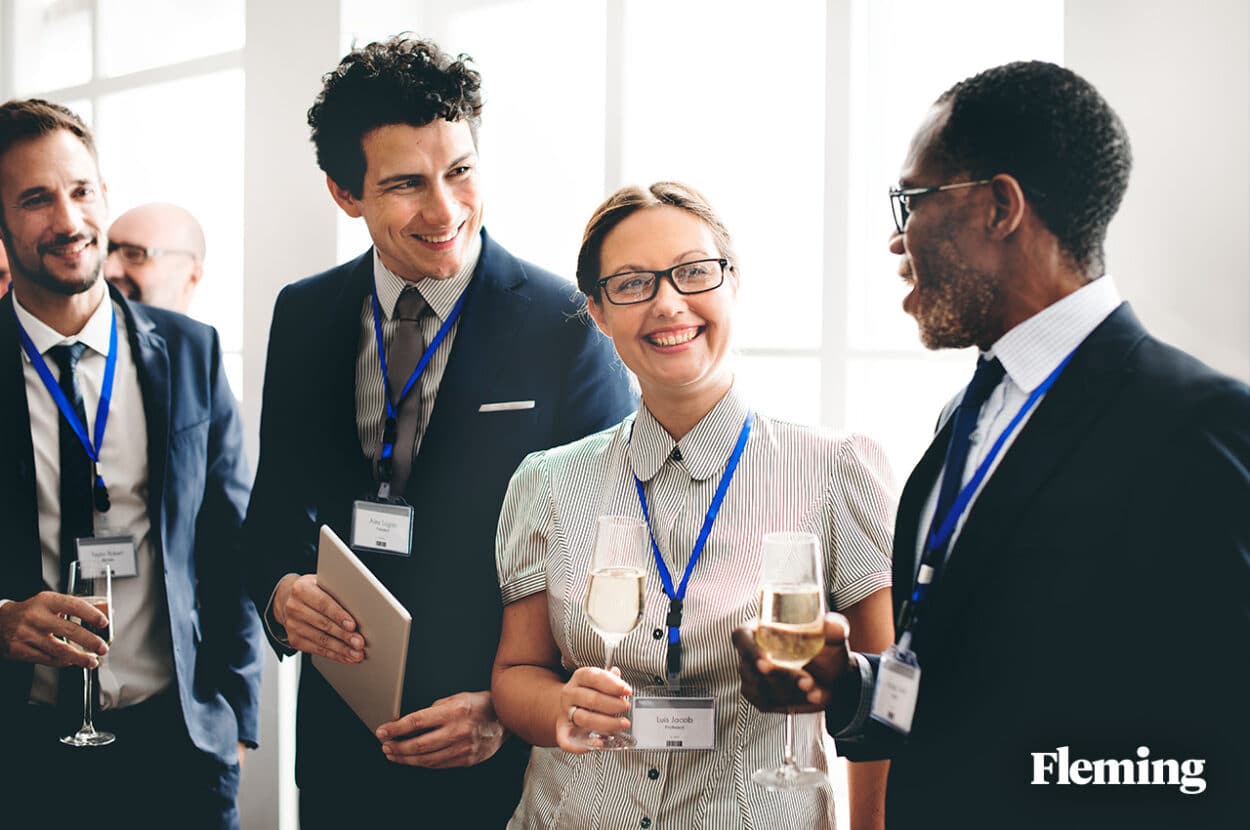 Why Attend?
1. Innovative Insights: Stay at the forefront of workspace design trends and technologies by learning from industry leaders.
2. Networking Opportunities: Connect with peers, thought leaders, and experts who are shaping the future of workspace design.
3. Practical Knowledge: Gain actionable insights and strategies that can be applied to enhance your own workspace designs.
4. Sustainable Practices: Discover eco-friendly design principles that benefit both your organization and the environment.
5. Inspiration: Leave the event inspired and equipped to create workspaces that truly support your organization's mission and your employees' well-being.
As the No. 1 Smart Workspace Event in Europe, our commitment to delivering excellence is unwavering. With over 20 esteemed speakers, 100+ delegates, and the support of 10 great sponsors including Ecophon, 3kubik, Edge Next, Webex by Cisco, Trilux, Vecos, Ahrend, Gantner, Ojmar, and Sony, this event promises to be a gathering of unrivaled expertise and innovation. Our exhibition area will showcase the latest solutions and technologies that are shaping the future of workspaces, thanks to our esteemed sponsors.
But that's not all – the excitement begins even before the main event kicks off. On Day 0, we offer a unique opportunity with two site visits to EDGE Grand Central Berlin and EDGE Suedkreuz Berlin. These visits will provide an exclusive look at cutting-edge workspace designs in action, allowing participants to witness the future of workspaces firsthand. It's an experience that sets the stage for the transformative discussions and insights that will unfold throughout the event.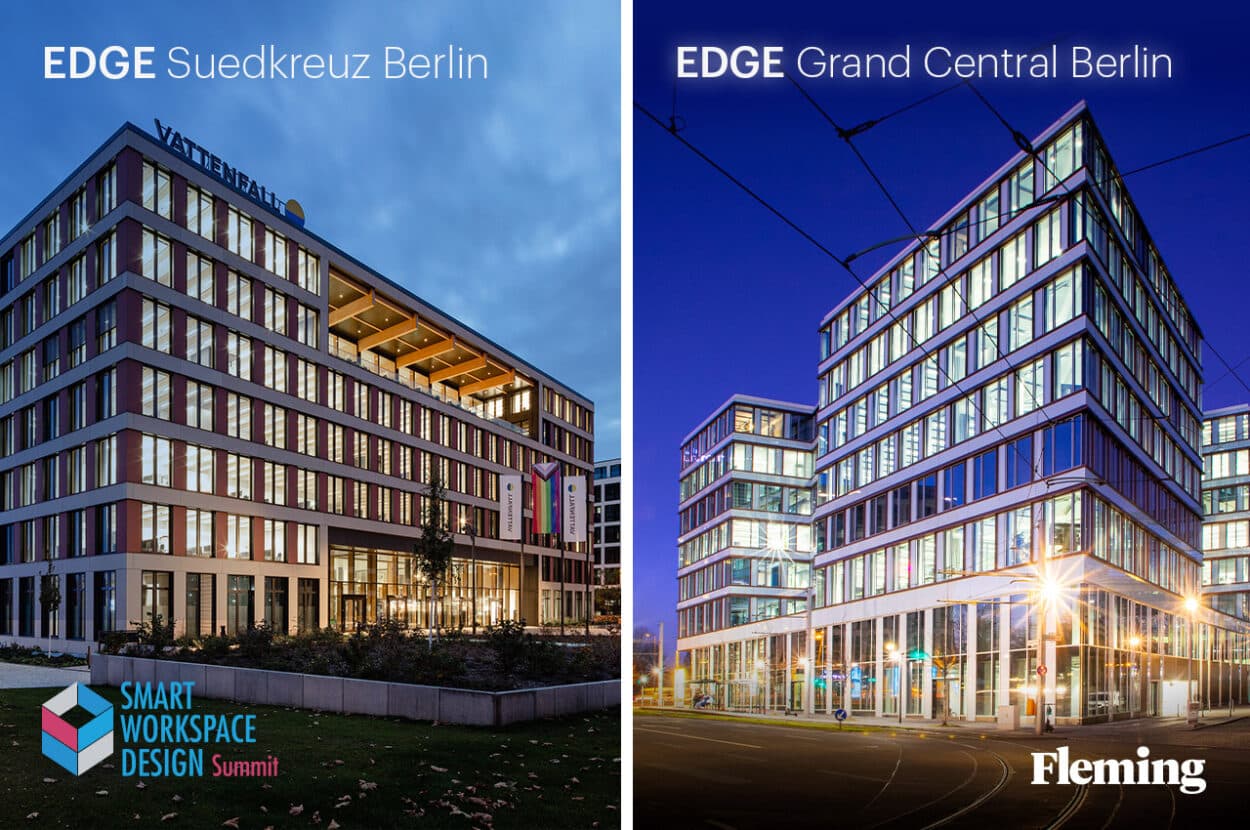 Don't miss out on this unparalleled opportunity to explore the smart workspaces of tomorrow, today. Register now at https://fleming.events/smart-workspace-design/ to secure your spot at this extraordinary event.
Peter Novak
Senior Event Manager – Smart Workspace Design Summit
Fleming Events