During Maison&Objet Paris 2023, we explored the latest design and lifestyle trends from "What's New?" installations Pattern Factory and Wondernature.
Maison&Objet Paris, one of the world's premier design and lifestyle exhibitions, has once again showcased its ability to anticipate market trends and reflect societal changes. In this year's edition, trend hunters Elizabeth Leriche and François Delclaux unveiled two captivating spaces, "What's New?," where they introduced an array of cutting-edge innovations that align with the spirit of the times. The overarching themes for this year: nature and joy.
Pattern Factory: Where Joyful Patterns Come to Life
Patterns are experiencing a triumphant resurgence, and their creative possibilities seem boundless. To encapsulate the theme of the year, "Enjoy," Elizabeth Leriche dedicated her entire space, aptly named "Pattern Factory," to celebrate these vibrant designs. As visitors approach, they are greeted by a colorful façade adorned with a kaleidoscope of patterns, shapes, and colors, joyfully intermingling.
Patterns of all kinds, from polka dots and flowers to historical motifs and stripes, come together to exuberantly celebrate life. Visitors are invited to immerse themselves in a hypnotic corridor, enveloped from floor to ceiling with patterns before discovering five distinct style exercises showcased in five alcoves: Artistic, ethnic, urban, garden, and pop. The options for reveling in these patterns are as diverse as the designs themselves, allowing each individual to express their uniqueness, freedom, and audacity.
But the Pattern Factory experience isn't just about admiring patterns; it's also an exploration of their creation and the wellsprings of inspiration. It's a captivating journey into the world of design that ignites the senses and sparks creativity.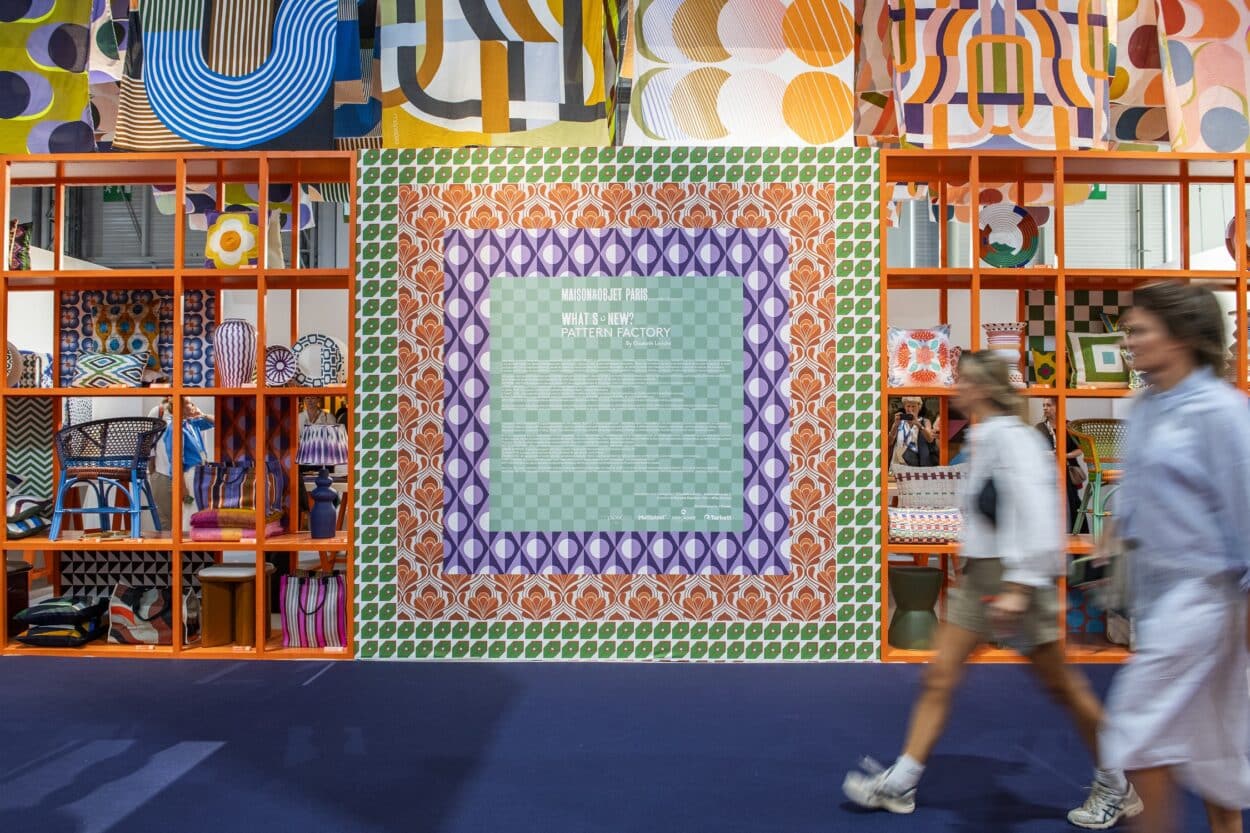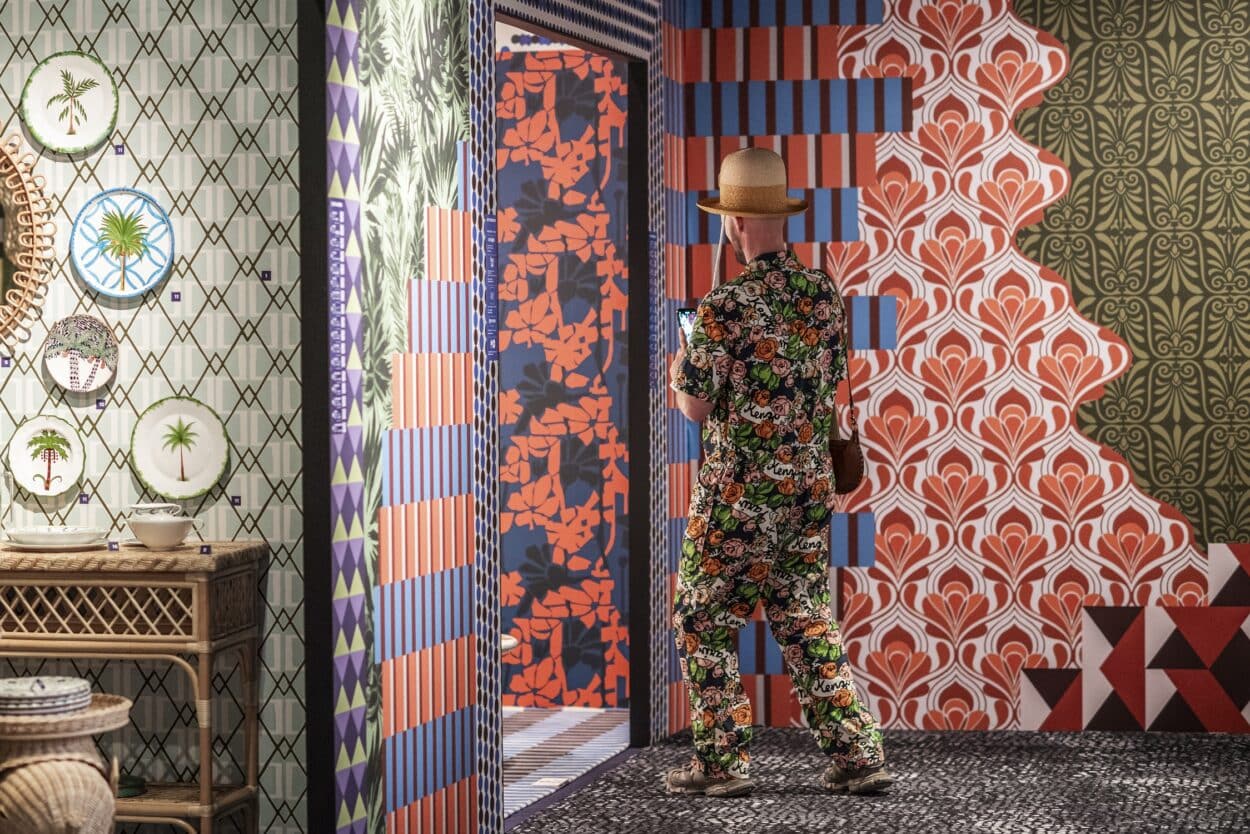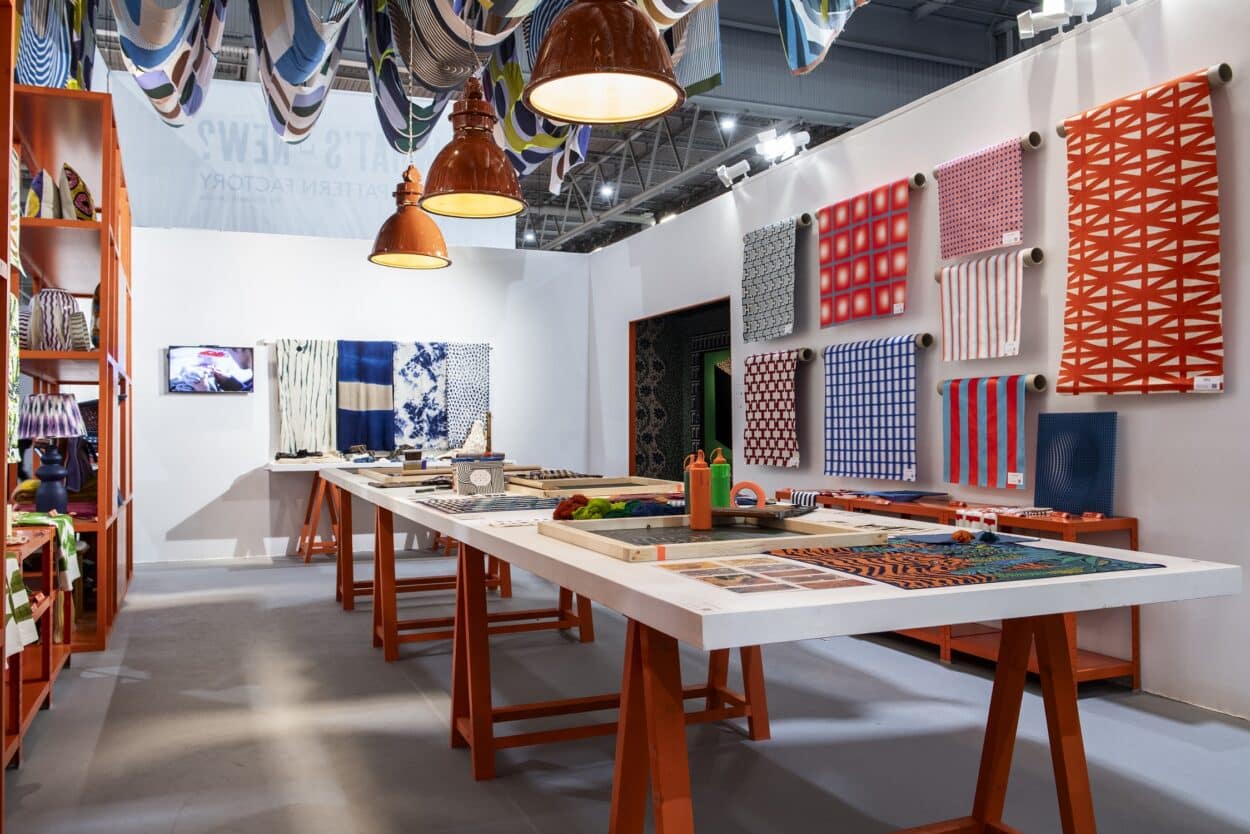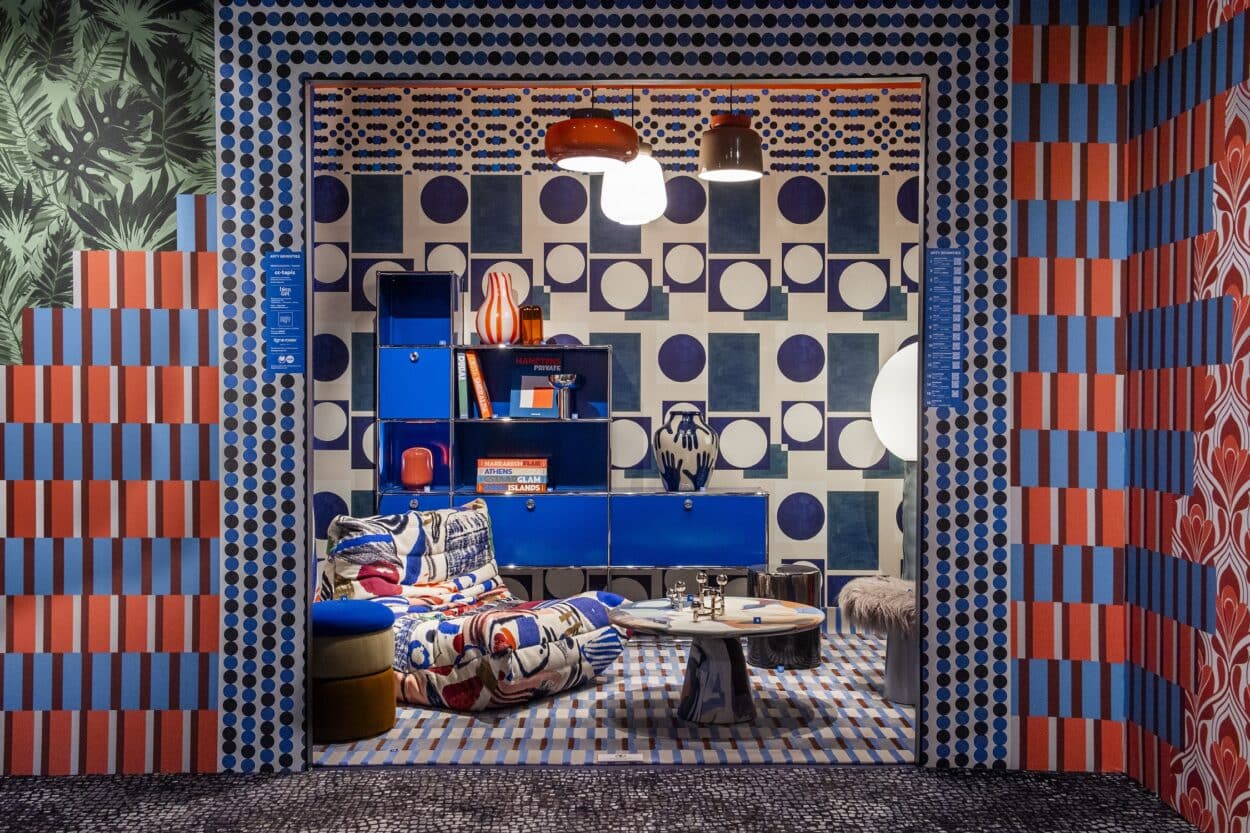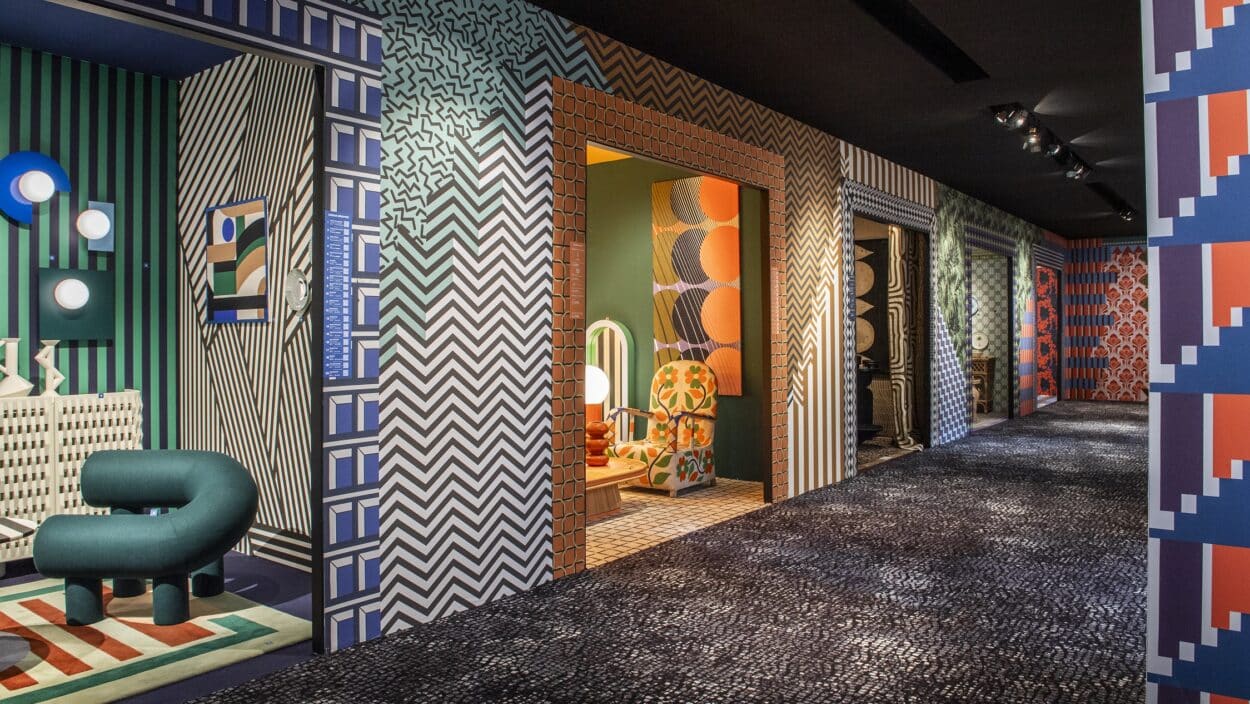 Wondernature: Reconnecting with the Natural World
François Delclaux's "Wondernature" offers a profound reflection on the need to reconnect with our deep-seated connection to nature, a quest that is becoming increasingly central in contemporary society. Delclaux observes that our biological environment has taken center stage in our modern concerns. Questions about how to produce sustainably and preserve life on Earth have transcended intellectual debates to become part of our everyday lives.
This growing awareness necessitates reconciling historically opposed concepts, such as city and countryside, nature and culture, heritage and modernity, natural and artificial. Urban dwellers are redefining their relationship with the organic world. The need for greenery, for blossoms, is seen as essential for our well-being. This realization is driving the pursuit of a new inner harmony, transforming the very places we live into sanctuaries of well-being.
This quest carries a profound poetic dimension, inspiring awe and joy. "Wondernature" emerges as a new hedonistic approach to life, where enchantment and appreciation for the natural world take center stage.
Maison&Objet Paris 2023's "What's New?" spaces curated by Elizabeth Leriche and François Delclaux offer visitors an exhilarating glimpse into the forefront of design and lifestyle trends. "Pattern Factory" celebrates the resurgent joy of patterns, while "Wondernature" invites us to reconnect with the profound beauty and importance of the natural world. These themes reflect the evolving zeitgeist and the enduring human desire for creativity, joy, and harmony with our surroundings.