After twenty years of specializing in steel manufacturing, Fontealta will participate in the most important Italian design events of 2022 in Genova and Milan.
This is a sponsored article written by Fontealta – info@fontealta.it
Italian brand Fontealta will present its made-in-Italy steel indoor and outdoor products for the first time in Genoa and Milan. Founded in Tuscany more than 20 years ago, manufacturing outdoor showers suitable for the seashore, Fontealta has become a production specialist for 316 steel construction projects because of its use of such a first-class material which equates to quality.
While the shower columns represent the brand through design adaptability and flexibility, their concept of in-and-out taps being shown at this year's events in Genoa and Milan will highlight the essential characteristics of Fontealta. As such, these taps will illustrate the meticulous manual work with which the products are made, a point which adds to the success of the company along with its love for the material.
Craftsmanship remains at the forefront of the unique manufacturing at Fontealta, developing the designs of all its products while putting customer needs at the heart of each one. By evaluating specifications and technical details, its workstations which combine people and machinery are able to create solutions for more personalized installations.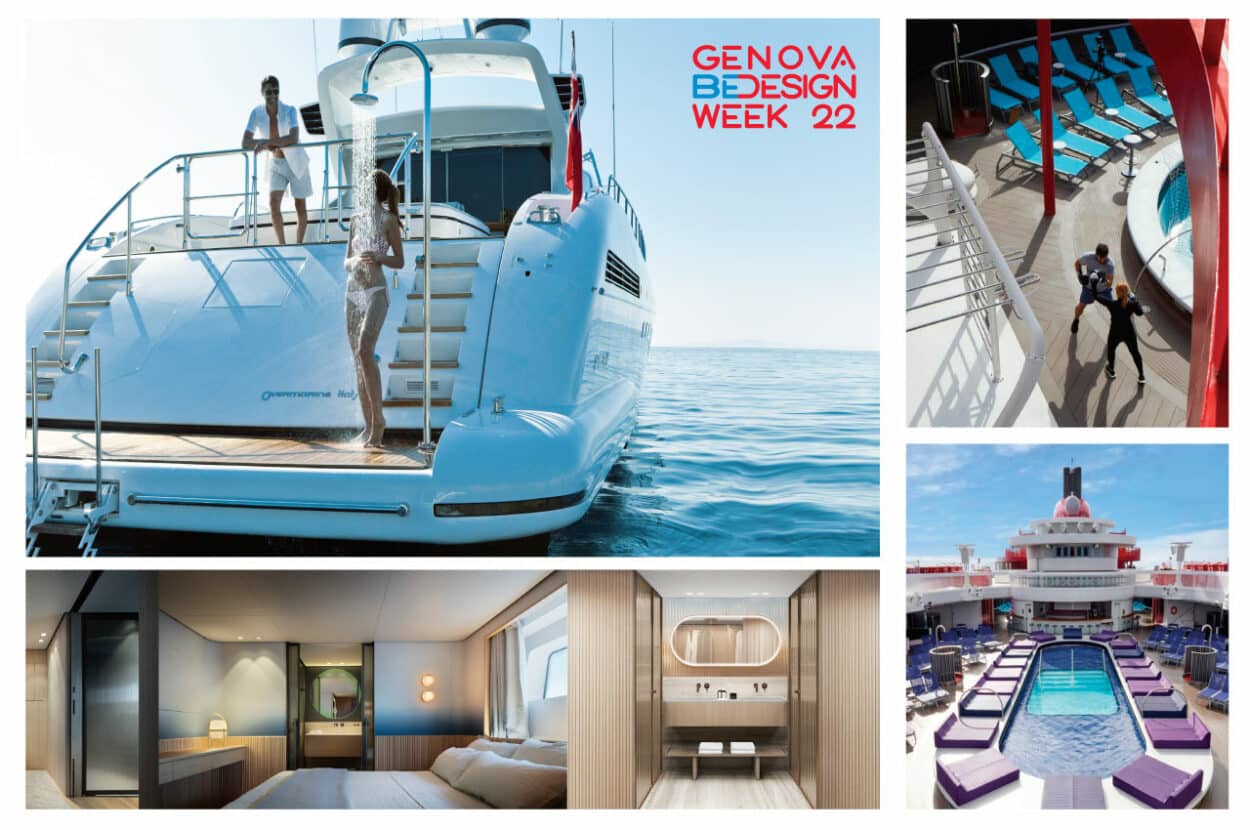 The faucets have been made with a 100% Italian production cycle and are suitable for all types of indoor and outdoor environments: kitchen, bathroom, garden, public and the horeca and nautical sectors. Each product is first polished to a mirror by hand and this gives the surface its nautical seal and offers permanent protection against all kinds of environmental influences. Fontealta not only attaches particular importance to sustainable materials in production. All items are hand-packed and placed into the world with the utmost care. The recycled cardboard boxes guarantee an ecological choice.
The next BeDesignWeekin Genoa will count on the involvement of a sector that makes the city of Genoa known throughout the world: that of boating. Fontealta has been carrying its name for years in the most prestigious shipyards in Europe and in the world. Our position will also be counted among the activities that are part of the "Blue Design" in Genoa. We've chosen a space from the 1500s to talk about our products, water and the infinite experience that a steel product can give.
But if the initial question were to be "Are these showers for outdoor use?", the answer is yes! These showers are for outdoor use, but they can also be chosen for any indoor environment.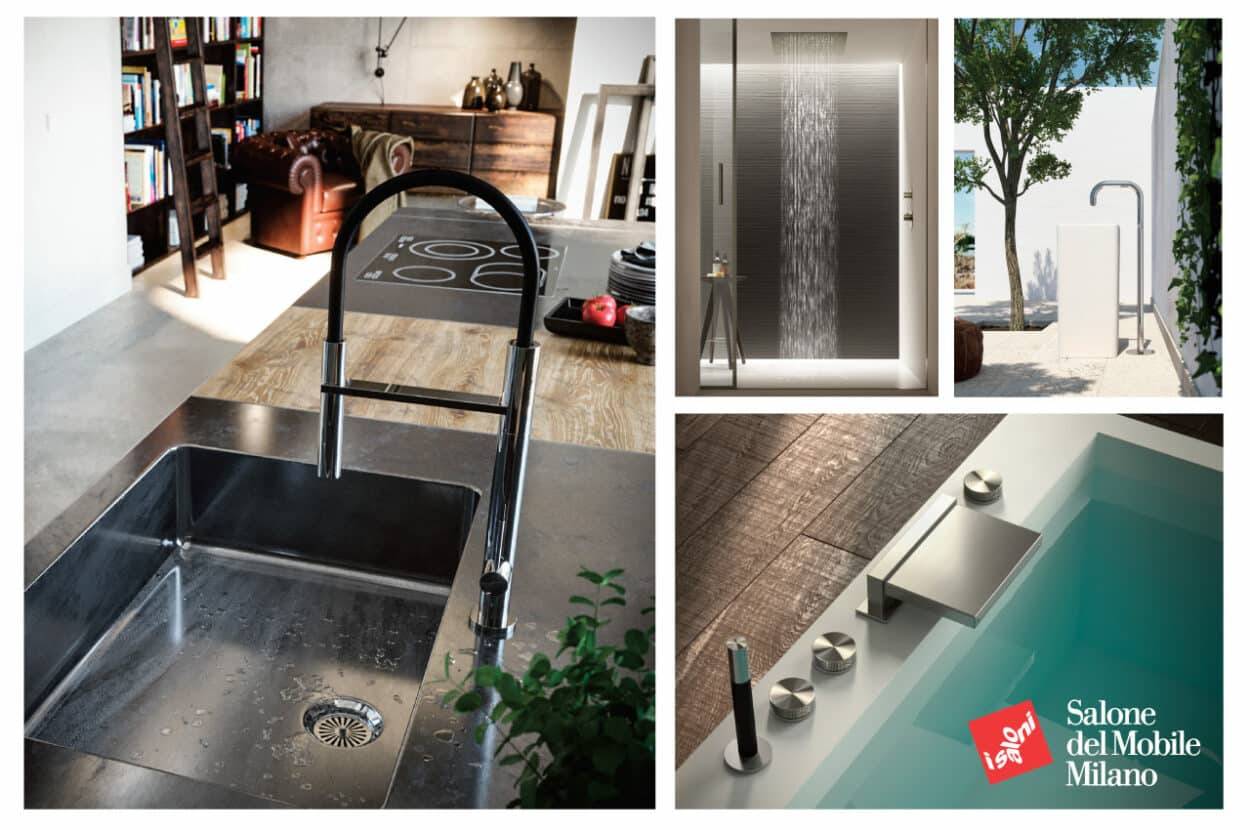 In the next "Salone del Mobile" Fontealta will debut in the heart of Milan, within a space dedicated to design and tailor-made projects for homes and the hospitality sector in the world. In both Italian events, we will talk to architects, designers and planners, organizing focus moments and comparisons, to give them assurance and emotion in contemplating a Fontealta product for their projects, without preclusions.
Today the Fontealta product is a "shiny, clean, beautiful and also colorful" design object , which can be enjoyed at home, by the pool, in the garden or on a terrace in the Dolomites.
Come and visit us in Genoa (BeDesignWeek, May 18-22th) and in Milan (Salone del Mobile, June 7-12th).
Stay connected on our social networks: Instagram, Facebook, LinkedIn, Pinterest.