Held last March 18 to 21 and March 28 to 31, 2021, this year's CIFF China International Furniture Fair Guangzhou had over 4,000 exhibitors that participated and attracted almost 400,000 trade visitors both online and onsite.
Starting as a simple exhibition space with just 384 home decor and furnishing exhibitors in 1998, the CIFF (China International Furniture Fair) has grown over the years and has recently concluded it's 47th edition last March 2021. Thanks to the online CIFF Cloud platform (which obtained around 7.6 million views according to the April 2021 CIFF press release) and the CIFF mini APP, the event was held online and onsite at the China Import and Export Fair Pazhou Complex and the Poly World Trade Center Expo. The event reported an increase of 20.17% of visitors compared to the 2019 edition.The CIFF is held in Guangzhou and Shanghai every year, and the next edition will happen in September 3 to 6, 2021 at the National Exhibition & Convention Center in Shanghai Hongqiao.
March 18 to 21, 2021: Home furniture + interior design trends presented
Indoor and outdoor home decor and furniture were presented from March 18 to 21 and included great designs from exhibitors that include Wooden Art for their stylish wooden furniture, Jing Chang for their ceramic lamps and Bielago for their nature-inspired outdoor pergolas. One of the most attended fairs at the event was the Design Spring Contemporary Chinese Furniture Fair which had over 80 of China's best furniture brands, artists and designers. Another highlight at the CIFF was The Design Dream Show which had the theme of "Pick Up & Give Up" and presented 7 different domestic space scenarios that include living rooms, tea rooms, restaurants, bathrooms, balconies and libraries.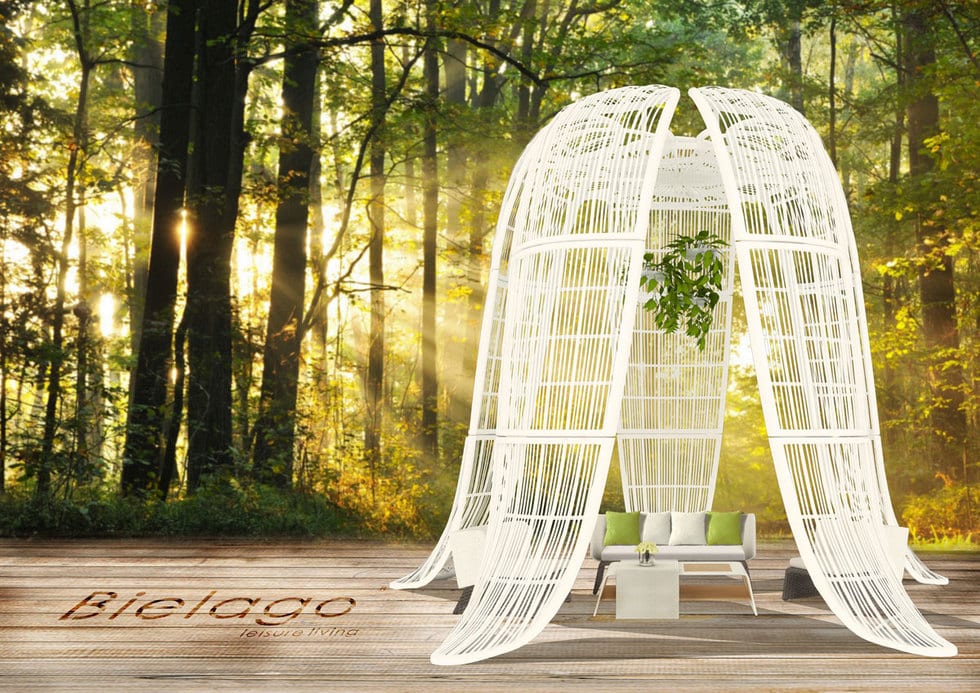 Another interesting addition this year at the CIFF was the CMF Trend Lab which provided information on how to explore different possibilities of CMF (color, materials and surfaces) and guided designers and brands on how to predict future trends in home design. Jamy Yang, founder of industrial design company Yang Design spoke during the CMF Trend Lab and presented 4 labs: Fabricated Experience Lab, RONG Craft Material Lab, Waste-Free Lab and Exquisite Laziness Lab.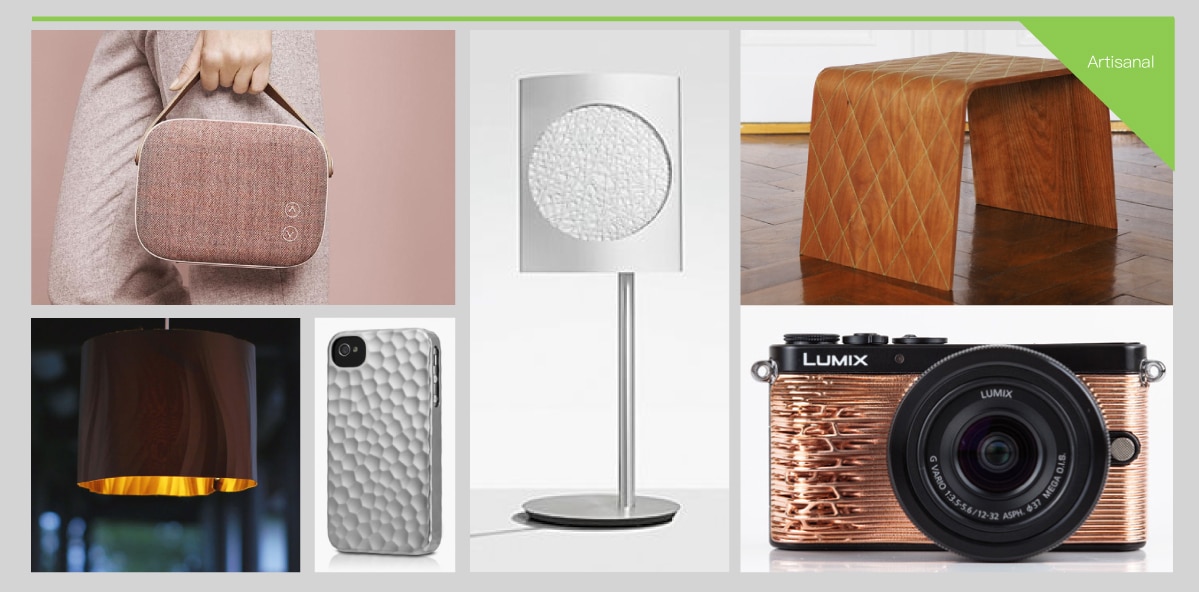 March 28 to March 31: Office furniture and public spaces highlighted
The second part of the event was held last March 28 to 31 and featured office furniture manufacturers like SUNON and futuristic design trends for work and public spaces presented at the 2030+ International Future Office event. Brands like Lamex, Dyson, Steelcase, Knoll and many more collaborated in the event and proposed the latest trends in the workplace this year. A key trend that was presented includes the combination of multimedia aspects with new technologies to engage all 5 senses for employees in the workplace.