As a very last-minute add-on to the Hotel Interiors Experience (HIX) event in London last November, we had the unexpected pleasure of meeting Lydia Johnson, founder of Fettle Studio. Spoiler alert: She will be releasing a new bathroom collection early next year.
Architect and ceramicist Lydia Johnson, Director and sole player of Fettle Studio, was tending one of her pop-up shops in early November in London when the event director of HIX stumbled across her work and invited her to participate in the event. Launched only in 2018, it was the first participation for Fettle Studio in such a large-scale exhibition with world-renowned brands.
In fact, her career seems to be on the fast track ever since the beginning of the COVID restrictions. Having been employed as a full-time architect at a firm in the UK with her work at Fettle Studio on the side, she chose this time to branch out and focus entirely on her individual studio. Indeed, in mid-2021, she left her position as a project architect at Citizens Design Bureau to concentrate solely on Fettle.
In fact, it was the perfect time for her to concentrate on architectural projects under her own studio name, as she noted a high demand for renovations since COVID. It also gives her additional time to work with ceramics on multipurpose objects and houseware, a prominent aspect of her studio.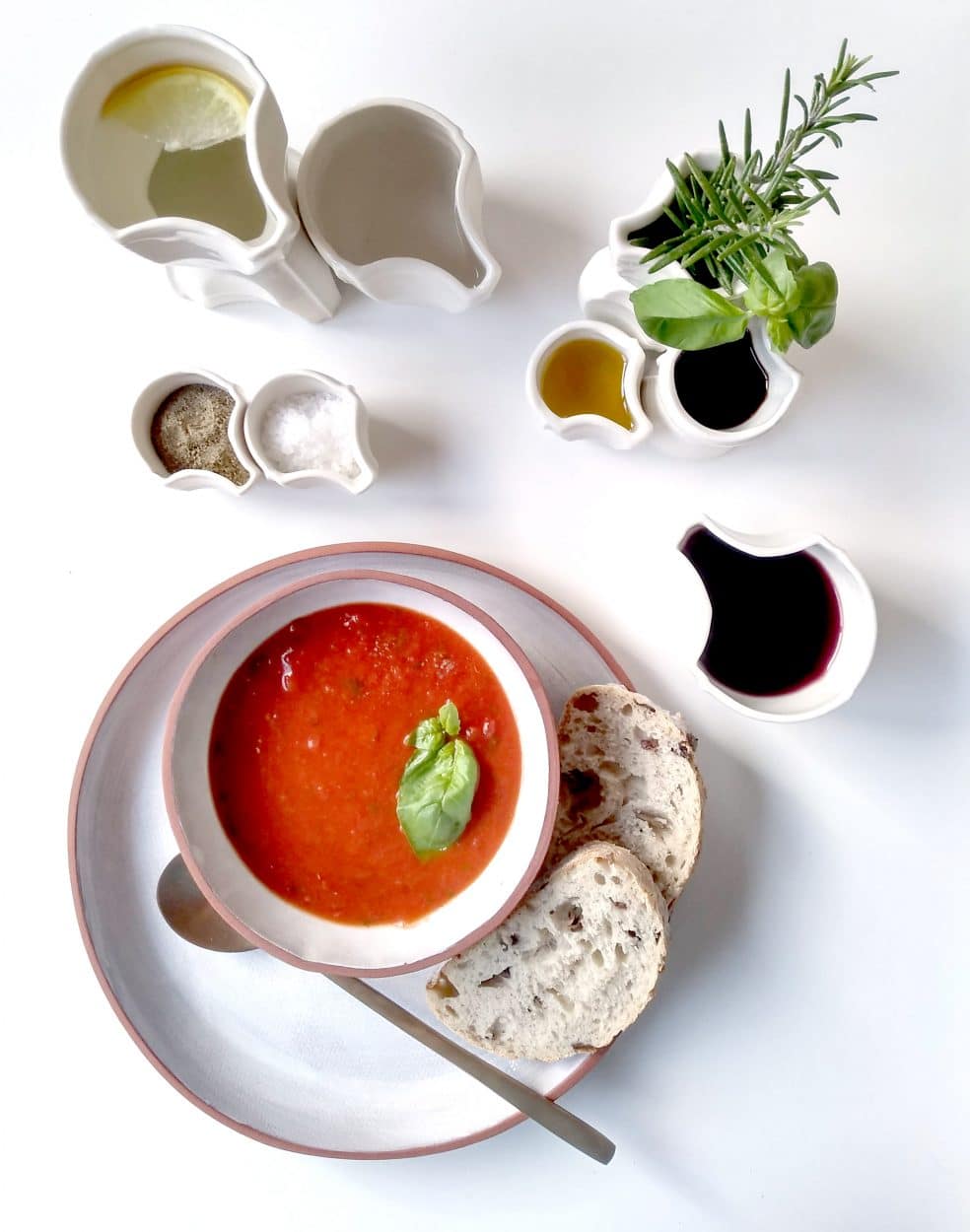 It is through architecture that she fell for ceramics. Lydia wanted to be an architect ever since she was 14 years old. Today, she's a qualified architect who still enjoys the field. She worked through her education, she said, as all students do.
"It's quite normal to take breaks in between degree level and master's and final qualification. I took long breaks because I enjoyed working in practice."
Projects dealing with urban design, heritage buildings and private houses interested her the most. When she moved to London to do her master's in Westminster, however, she discovered her love for ceramics.
"I didn't do much work with clay at school," she said, stating the arts she did during that time were mainly painting and drawing. "While in master's, I really wanted to make my kind of building and not only [basic, traditional] models but out of the physical material that it would be made."
She was making a teahouse. It made sense to her that in order to understand how to design such a house, she should probably start with the teacup.
"I started designing and making these cups and thinking I really wanted one pure little form. I integrated the handle into the design of the cup so it could be a small cup or a pourer. It evolved and they could all tessellate together; they can function as individual pieces or come together to make larger displays or artwork for the wall or building components."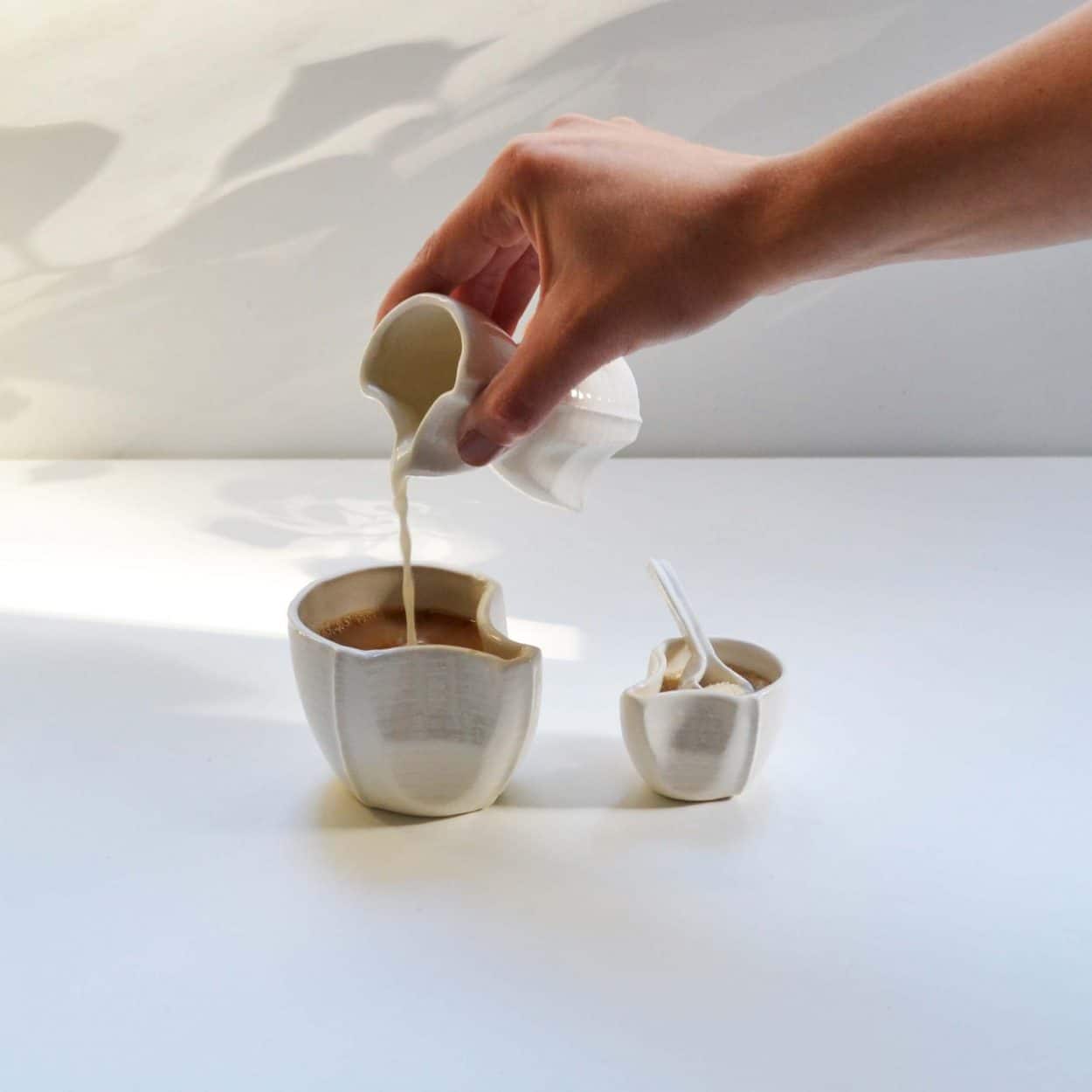 Her studio grew out of this designing-through-making process. She spent this time at a place called Grymsdyke farm, a place for research and development, where she stayed for weeks, firing in the kiln through the night, having meals with the others there and building at the farm.
"I spent months playing with ceramics and sort of creating my building on the side," she said, laughing, as the small ceramic objects became suddenly or at least momentarily more interesting than the tea house she'd set out to construct. 'It was really through the love of ceramic, though, and slip casting that helped me design my building."
After her master's, she began work as an architect at Mae Architects, the creators of the London Housing Design Guide, specializing in social housing and urban regeneration. Six months later, however, she realized something was missing. Despite handling social housing projects, a typology she's drawn to, working directly with people and communities; she shared a studio part-time so she could continue getting her hands dirty. Later, in 2018, she founded Fettle Studio.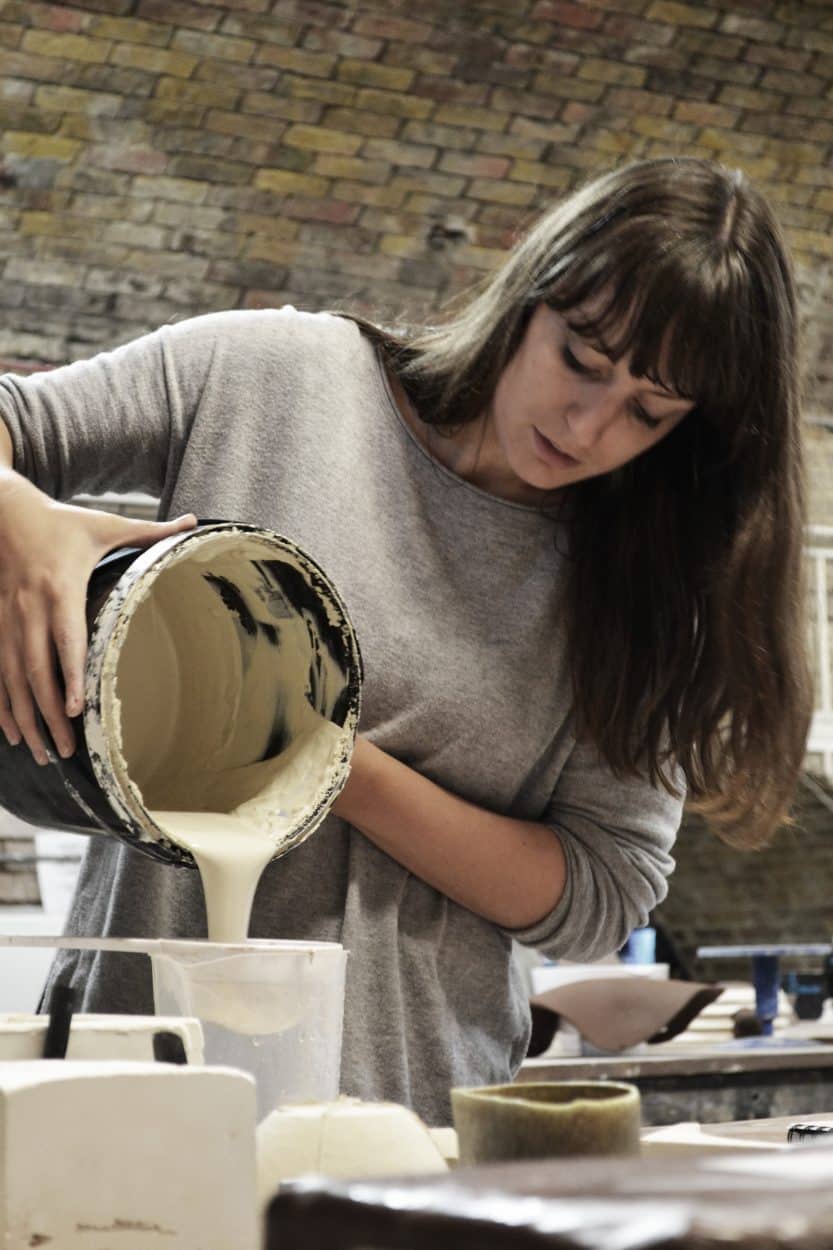 At Fettle Studio, Lydia produces a lot of ceramic pieces and tackles private architectural commissions which include community center refurbishments and private house extensions, including her own home extension which is currently underway. It was the best choice in terms of timing, according to Lydia, to run the studio at full capacity.
"There are people in certain industries who've had way too much to do," she said, referring to the workload since COVID hit. "In architecture and other creative industries, we've been absolutely overloaded. There were a lot of projects already happening, then people wanted even more and very quickly."
COVID restrictions created a pause for renovations in establishments such as restaurants and hotels whose occupancy status took a large hit. These establishments expected construction to finish quickly because they expected to reopen. A lot of home renovation opportunities came about as well, reinforcing the switch to full-time at Fettle.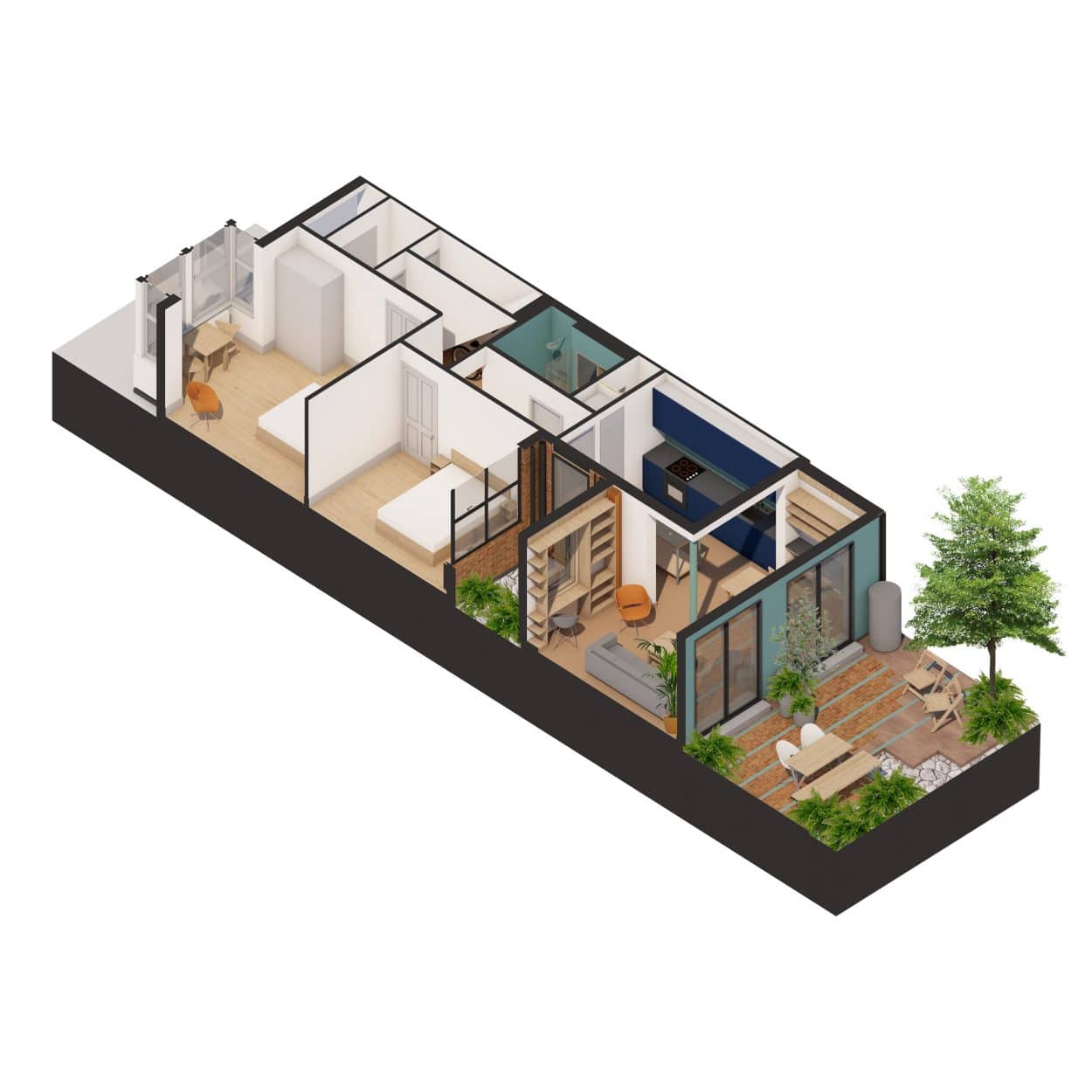 "I started seeing exciting things happening, both in ceramics and in small-scale architecture. I also thought it would be a better way to balance my work life."
In addition to balancing work life with her personal life, she has been working on the extension of her home with her partner. They completed the base with builders and will do the finishing on their own, including laying the floors and painting the walls. She's making the tiles herself.
COMING: Bathroom collection, to be released at the beginning of next year
VISIT: Upcoming Fettle pop-up shops
DIY Christmas Art Market: Sunday 5th December, 11-6pm, Truman's Social Club, Walthamstow, London E17 6AL
Clay Collective Christmas Open Studio: Sunday 19th December, 11-6pm, Studio 1.1, Hackney Downs Studios, 17, Amhurst Terrace, E8 2BT