Chukoh Chemical Industries has established itself as a leading global fabric membrane producer. Its high-quality, tensile-cover products can be found on stadiums, conference halls and shopping centers across the world.
Chukoh Chemical Industries has been at the cutting edge of high-performance fluoroplastic production for the last 60 years. The company has recently updated its lineup of high-quality mesh products for the architectural market, increasing its range from three to six.
Among its most in-demand products is a permanent fabric membrane used for architectural facades to provide a protective covering against the weather. It's used on everything from stadiums, grandstands and conference halls to airports, train stations, shopping centers and schools.
The most notable sporting venues where it's used include Komachi Stadium and Akita Skydome in Akita City, Clover Dome in Kitahiroshima-cho and Kashima Soccer Stadium. Landmark commercial and cultural settings range from Arao Citymall in Kumamoto City and Roppongi Hills Arena in Minato to Chuo Elementary School and the JCU Ideas Lab in Australia.
Strong and Weather-Resistant Material
The product is made from glass fiber fabric coated with a fluoropolymer. While the membrane material gives it its strength and durability, the fluoroplastic surface ensures it's easily cleaned, with any dust or air contaminants deposited there easily washed away by the rain, enabling it to maintain its appearance over a long time.
Another key characteristic is that it's relatively lightweight compared to similarly used metal-based materials. In the case of a disaster, its lighter weight also ensures greater safety than rival products.
In the event of a fire, the combination of highly flame-retardant materials reduces the likelihood of it spreading. In areas of strong solar radiation, it also controls the heat and acquisition rate, while maintaining brightness and a soft ambiance in the arena, with few shadows, for example, by combining with other materials.
Because it's a super long-life product, it also lasts much longer than other similar materials. While its standard width is 2,700 millimeters to 2,800mm, it can also be customized to widths of 3,000mm or larger, depending on the project.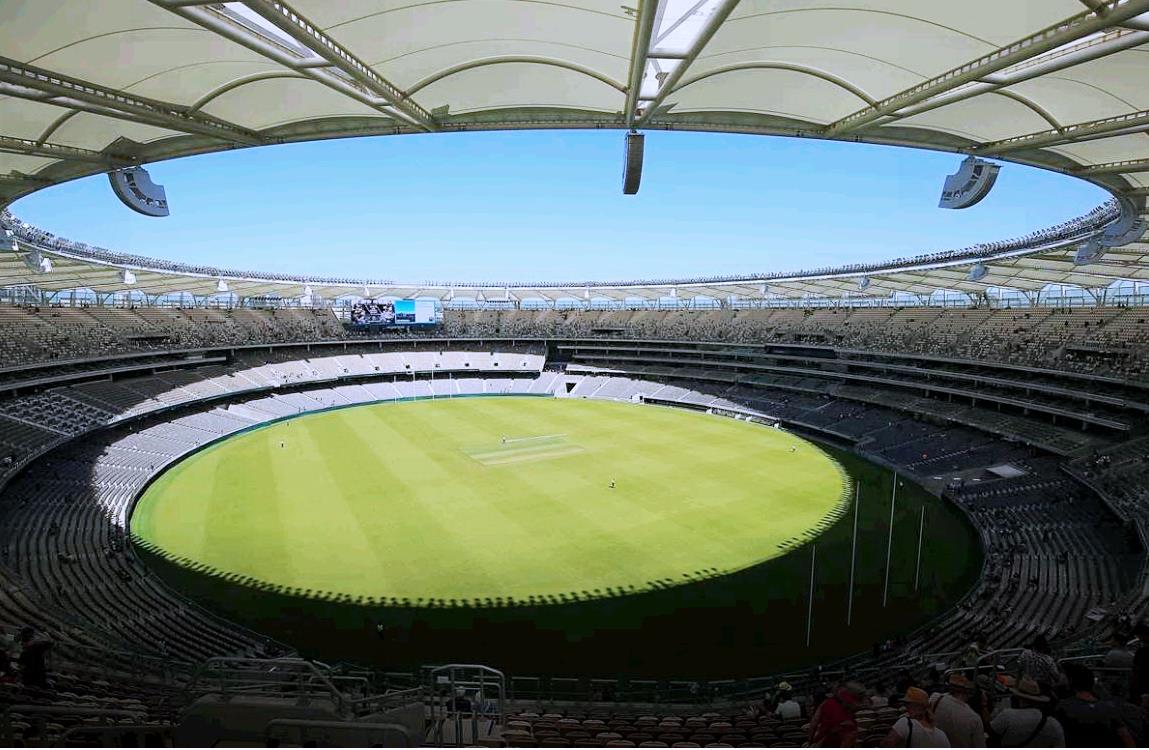 Supply Chain Problems
Like many other companies in the same and different industries, Chukoh's supply chain was hit hard, first by the Covid-19 pandemic, then by the war in Ukraine, restricting the movement and increasing the cost of goods. Primarily, there was a supply shortage of fluoropolymers needed to make the product due to increased demand for semiconductors globally.
To ensure it continues to receive the raw materials needed to make its product, Chukoh has diversified the range of suppliers it uses and holds extra inventory in the event of an unforeseen problem. Given Japan's vulnerability to earthquakes, the company has also reinforced its buildings and has secured a production line in China as a backup in case of any damage caused at its domestic factories.
"We are advancing the risk dispersion of suffering natural disasters of any kind as a company that is engaged in the manufacturing industry," Naoyuki Shono, president of Chukoh Chemical Industries, said in an interview with ArchiExpo e-Magazine.

"Not only have we dispersed domestic manufacturing bases, but we have also built up a mutual backup system between the factories both domestic and overseas with a manufacturing base in China to deal with unexpected troubles. In addition, we have diversified the raw material sources and further have a business continuity plan system between other companies in the same business in case of the occurrence of an emergent disaster, as an affiliate of Japan Fluoropolymers Industry Association."
History: 60 Years of Success
The company began life as Chukoh Fibers Company Ltd in 1963, before merging with US-based Dodge Fibers Corporation and changing its name to Dodge Fibers Company of Japan. After building its Matsuura plant in Nagasaki and starting to make fluoroplastic products the following year, in 1977 it changed its name to Chukoh Chemical Industries Ltd.
Chukoh completed its first project using the Skytop permanent architectural membrane in 1982, before building a second factory in Matsuura in 1991, for the exclusive production of fabric products, and then the Utsunomiya plant in Kanuma City in 1998 to manufacture fluoroplastic tubing and injection molding products. Since 2008, the company has established Chukoh Membrane Corporation to sell fluoroplastic-coated membranes and Chukoh Belt Corporation for fluoroplastic belt sales.
Today, Chukoh has a global network of offices and factories across Japan, China and Thailand. It operates in a host of industries, including aviation and space, communications, semiconductors, plant, automotive, building, food, medical and environmental.
In the future, Chukoh plans to maintain a stable supply of products, while continuing to produce new and innovative solutions. Its strong track record and resilience indicate it will continue to flourish despite these economically challenging times.
For more information about Chukoh Chemical Industries and its products, visit the official website.