Los Angeles-based furniture design firm LAUN creates items (made in Los Angeles by local fabricators) that fuse the flavor of Hollywood into a style easily integrated into the most varied non-Californian environments.
The more one learns about the furniture design and manufacture company LAUN, the more it becomes impossible to dissociate it from Los Angeles. When friends Rachel Bullock (an architect) and Molly Purnell (a designer) decided to combine their talents in woodworking, metalworking and architecture back in 2018, their stated ethos was to bring "glamour and pleasure with the built world" to the furniture market. 
Not only did they succeed but they also managed to integrate the flavor of Los Angeles – and, more specifically, of Hollywood's Golden Age – in their creations. A good example of this is the DeMille collection, named after the legendary film director and producer Cecil B. DeMille.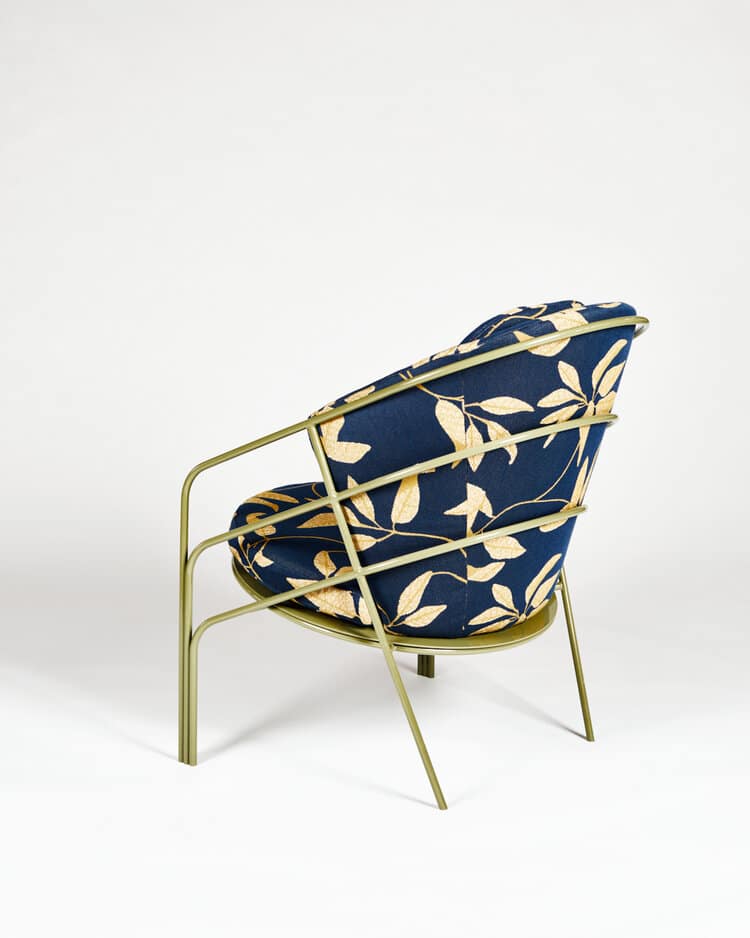 "I would say the lounge chair, the sofa and the dining chair that form this range clearly represent the essence of our work. The lines of the pieces have a Hollywood Regency look to them and they can easily work poolside or in a formal living room," as Molly Purnell explained to ArchiExpo's e-magazine. 
By Hollywood Regency (or Regency Moderne) she refers to the style that unites opulence and comfort through the contrasting use of bold colors and metallic or glass materials. Although the Hollywood Regency style found its inspiration in the homes and estates of actors and actresses of Hollywood's Golden Era, items like those of the DeMille collection look incredibly modern; in much the same way as such items made during the Golden Age itself, the period between the 1920s and the 1950s.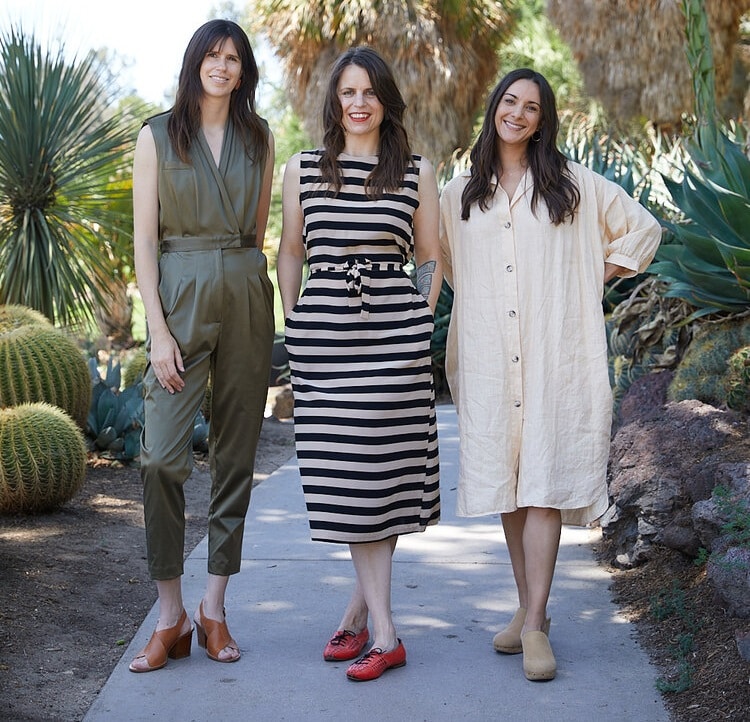 Another product that well defines LAUN's style is the Chord Daybed.
"This item was a real breakthrough for us in terms of finding out what our essence is. We wanted to clearly represent the materials of the piece (copper and travertine) without masking them at all. We think the Chord is incredibly elegant and almost an art piece," says Molly. 
As with the DeMille range, the Chord Daybed is suitable for both indoors and outdoors – a feature that definitely permeates all of LAUN's work.
"When we founded LAUN our goal was to design pieces that could live both indoor and outdoor. As residents of Los Angeles, we spend quite a bit of time outside and we realized there was a niche for beautiful, high-end, handcrafted furniture that we could fill."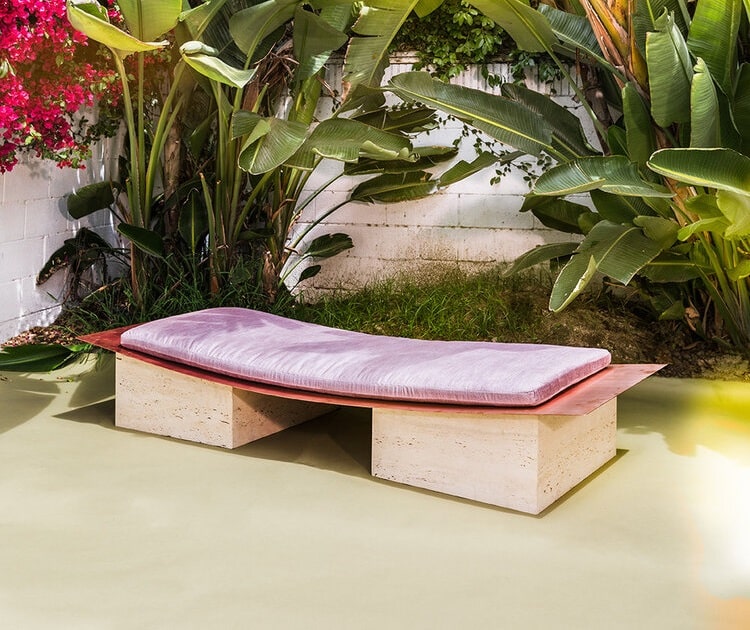 Living through the pandemic and the associated restrictive measures taken by most countries has made many rethink life in general and homes and working places in particular. It certainly wasn't different in Los Angeles, where LAUN has seen its clients seeking to maximize the potential of their living environment, including everything from renovating interior rooms to updating furniture for their outdoor spaces.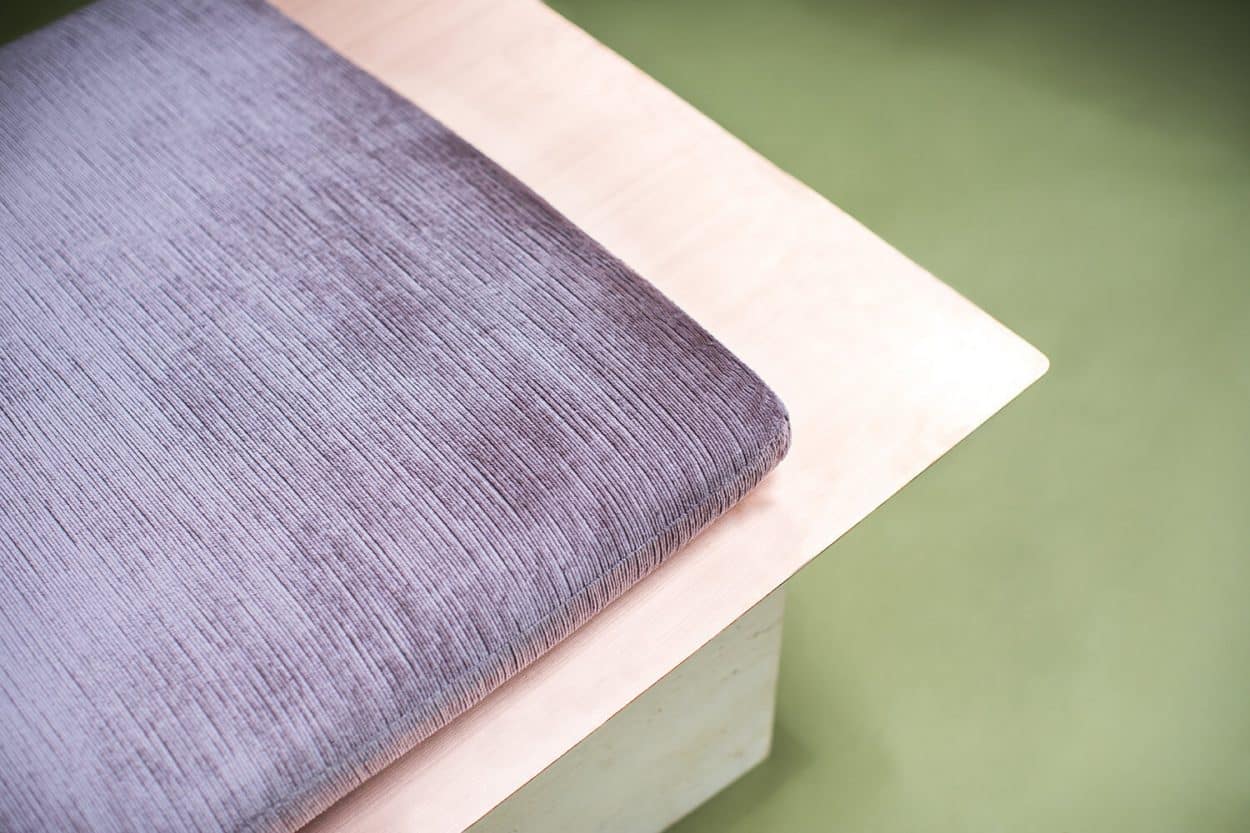 "We also saw a huge jump in requests to add Accessory Dwelling Units (ADUs). Many clients turned their ADUs into home offices or guest rooms for family who came for long stretches of time during the pandemic," says Molly. 
These tasks involve LAUN Studio, the company division for architecture and interiors led by architects Rachel Bullock and Meegan Beddoe. Along with some major renovations, more ADU projects in the Silverlake area of Los Angeles are planned for LAUN Studio.