September 2019—The interior design fair in Paris, Maison & Objet featured new products from top designers and brands. We've gathered an ensemble of our favorite designs, both new and outstanding, and give you a glimpse of them here. Enjoy!
Dangling Delight: Lighting Interiors in Style
Concept Verre displayed its hanging light Casamance, a collection that features bright white glass trapped in a brushed brass cage, along with its new Dune and Silex hanging lights.

The new Manta pendant lamp designed by Avion Studio for BS.Living is made from lycra textile screen.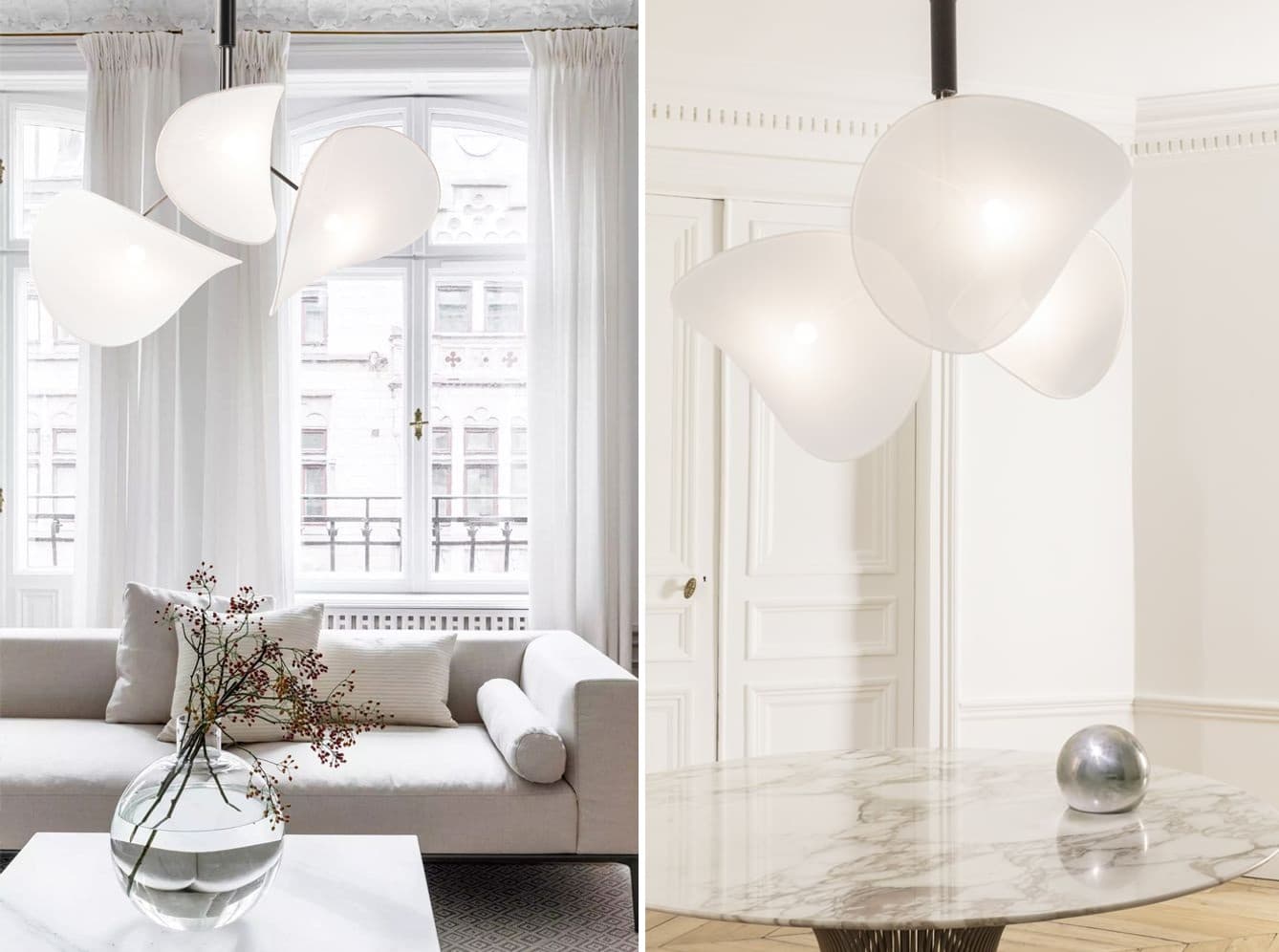 The new pendant lamp Sphere designed by Arik Levy for Forestier is a collection made by hand from bamboo or metal wire.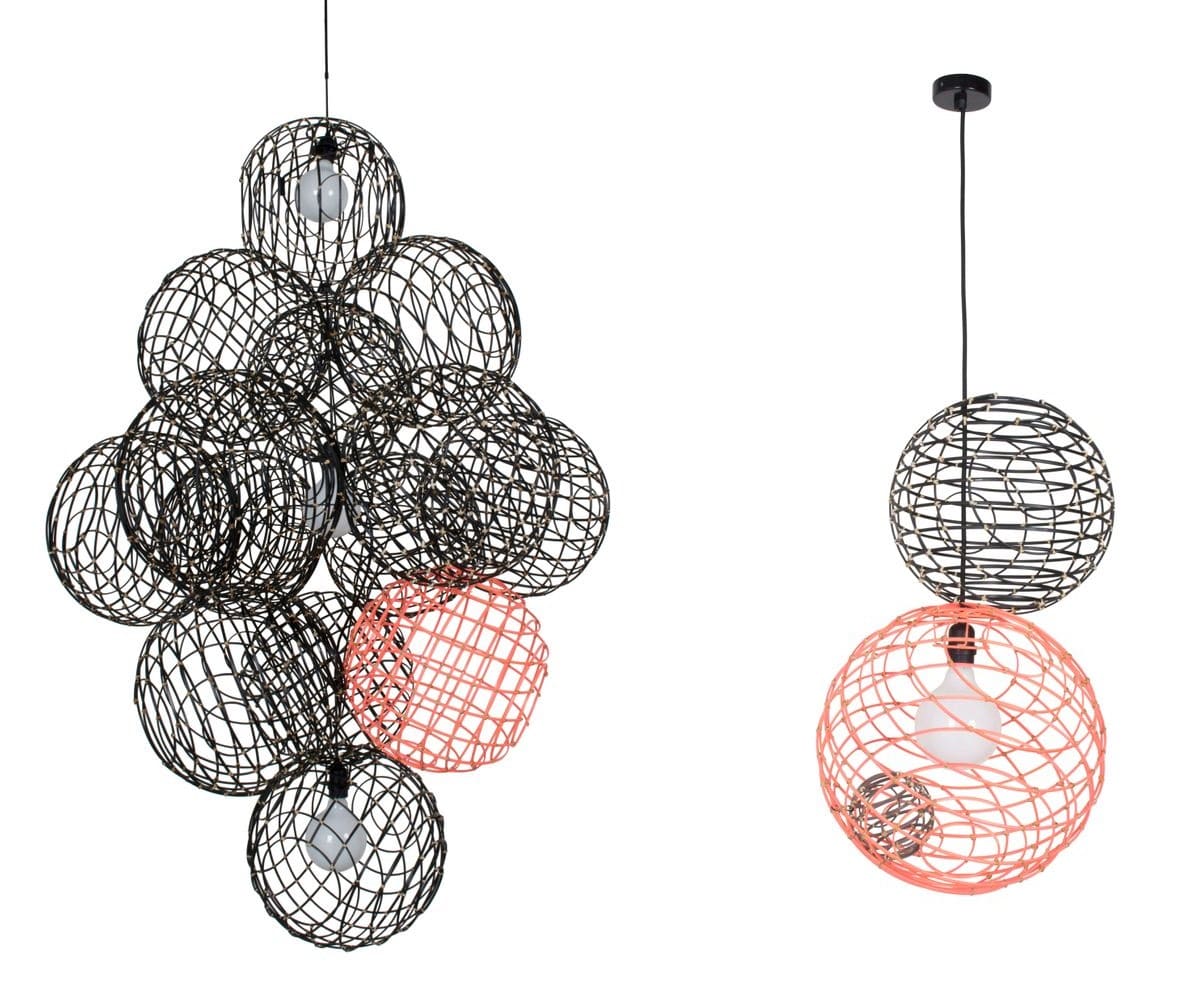 INDI showed its new lamps and other interior objects made from recycled paper, all designed by Simonas Tarvydas. The designer developed a method to create the illusion that the objects are made of heavy concrete but are in fact extremely lightweight.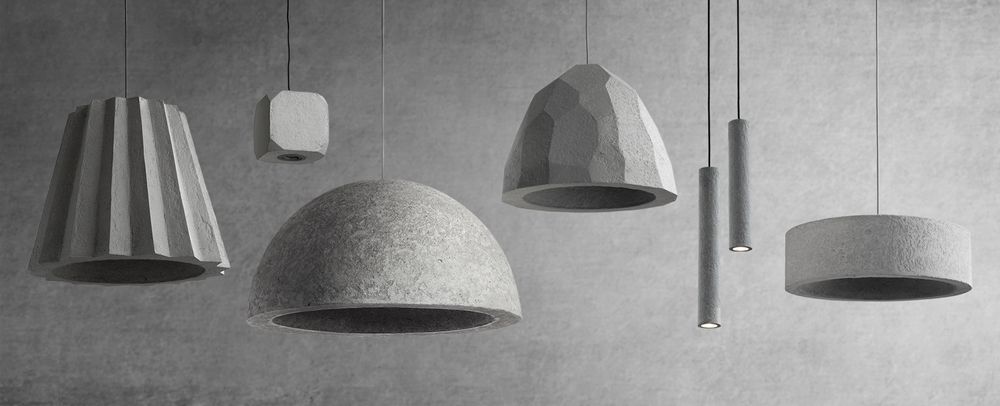 The new Vertigo pendant light designed by Constance Guisset for Petite Friture is composed of an ultra-light fiberglass structure, stretched with velvety polyurethane ribbons.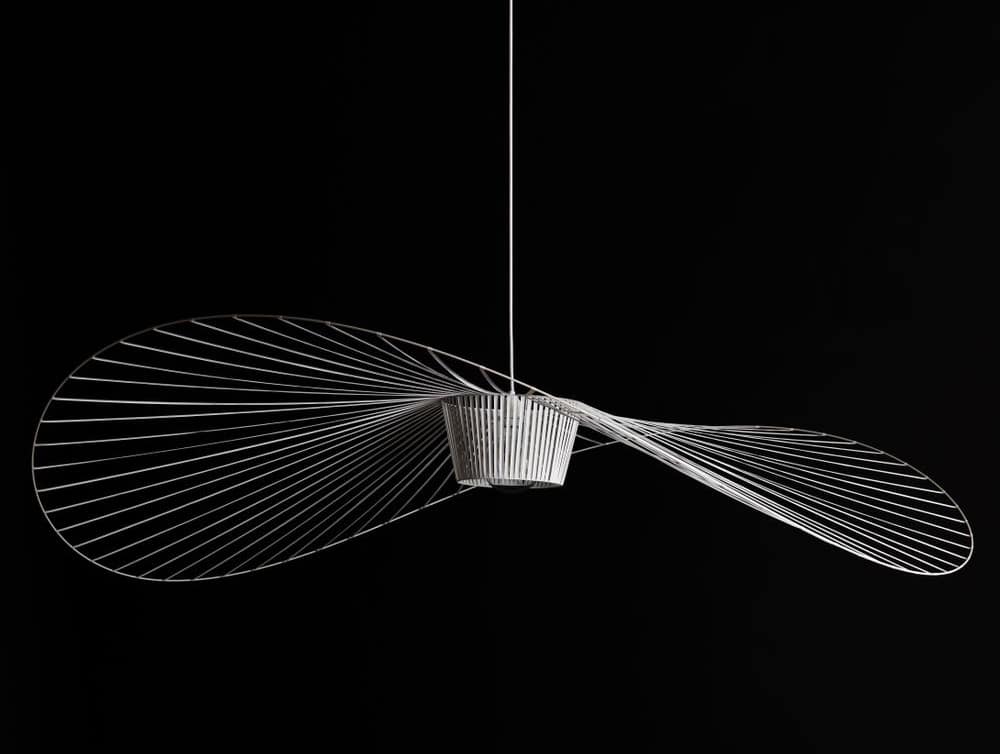 Lighting 1701 by FromHence is a pendant lighting inspired by the shape of a water droplet dangling on the top of a branch or piece of fruit.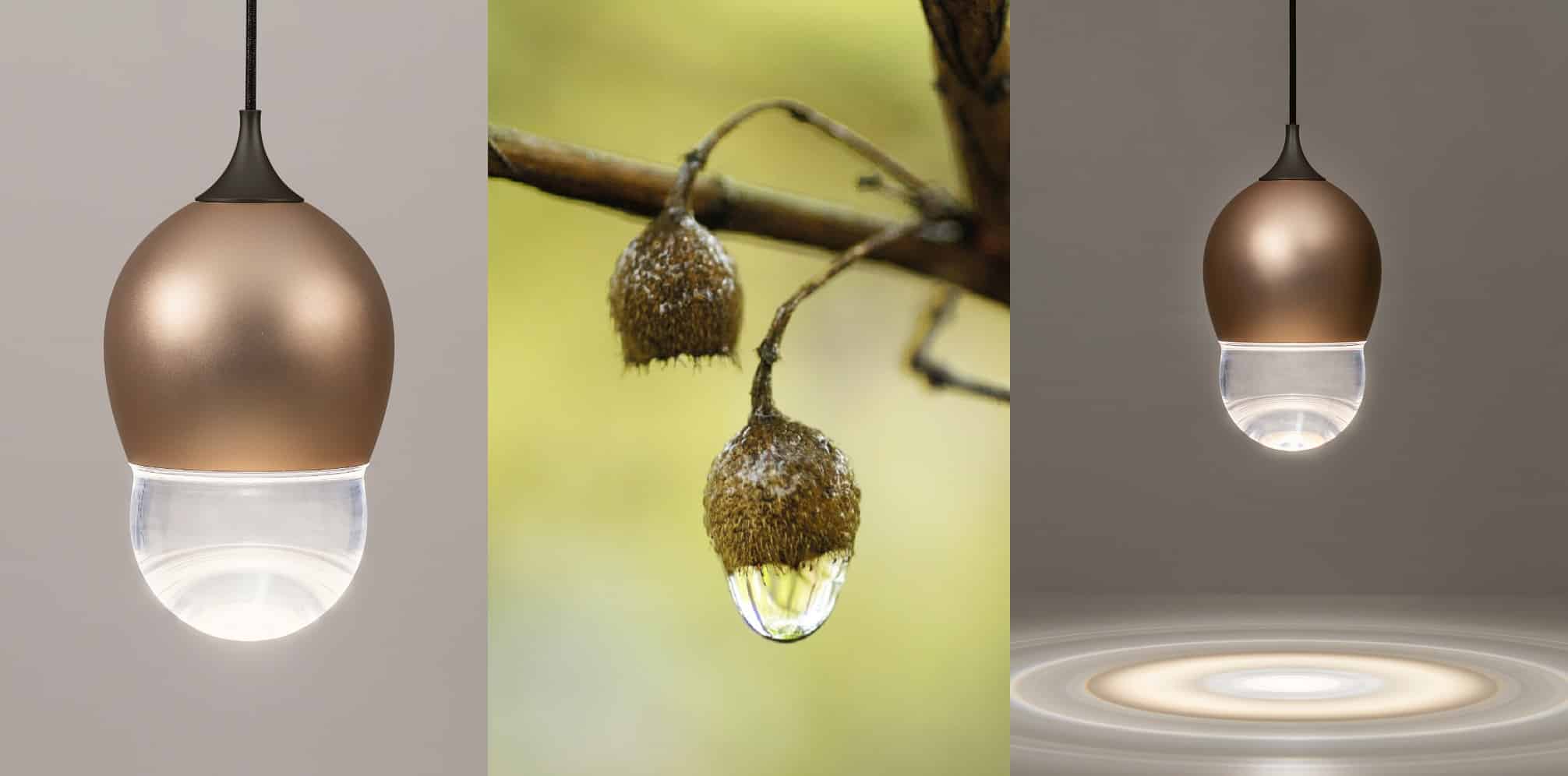 See more highlights from Maison & Objet on Wallpaper*.
In the World of Textiles
Camino by Arudeko, exhibited by Artycraft, is a wool carpet, hand-woven in the Oaxaca region of Mexico and brought to life with local natural dyes.

The Great Stone carpet was designed by Pascale Vetois for Gasy Rug and is part of the Megalithe collection. It is in sisal and was made by hand. It consists of 1500 m of braids sewn on the edge.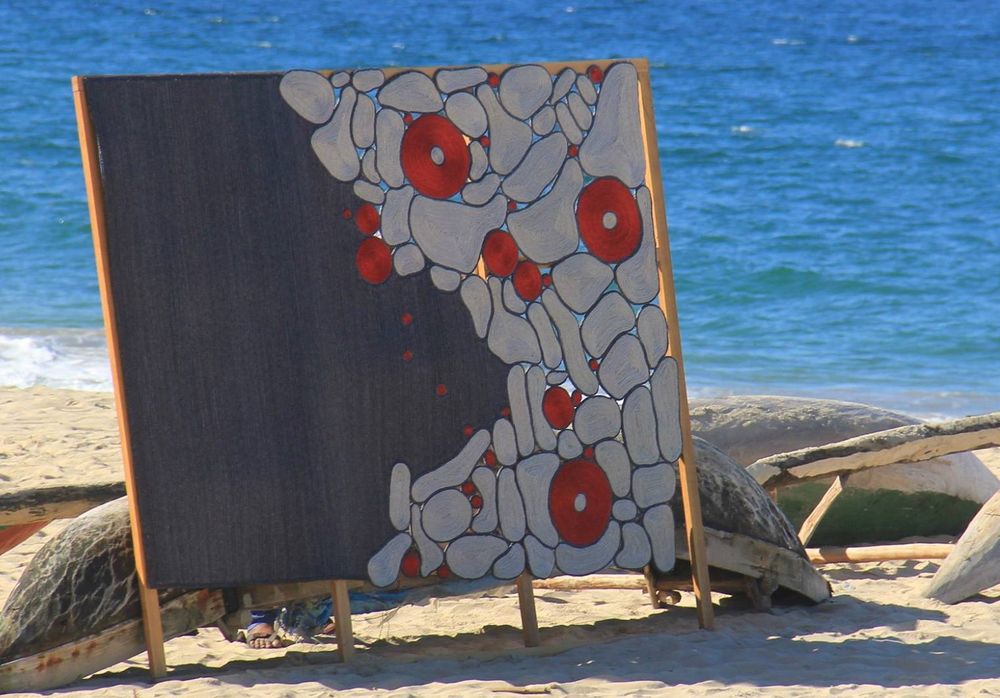 The Heymat+ collection, designed by Kristine Five Melvær, consists of doormats made from recycled plastic bottles with four different three-dimensional motifs. The brand presents a new member of the collection this year: the Stein mat. The collection was selected as a German Design Award Nominee for 2020.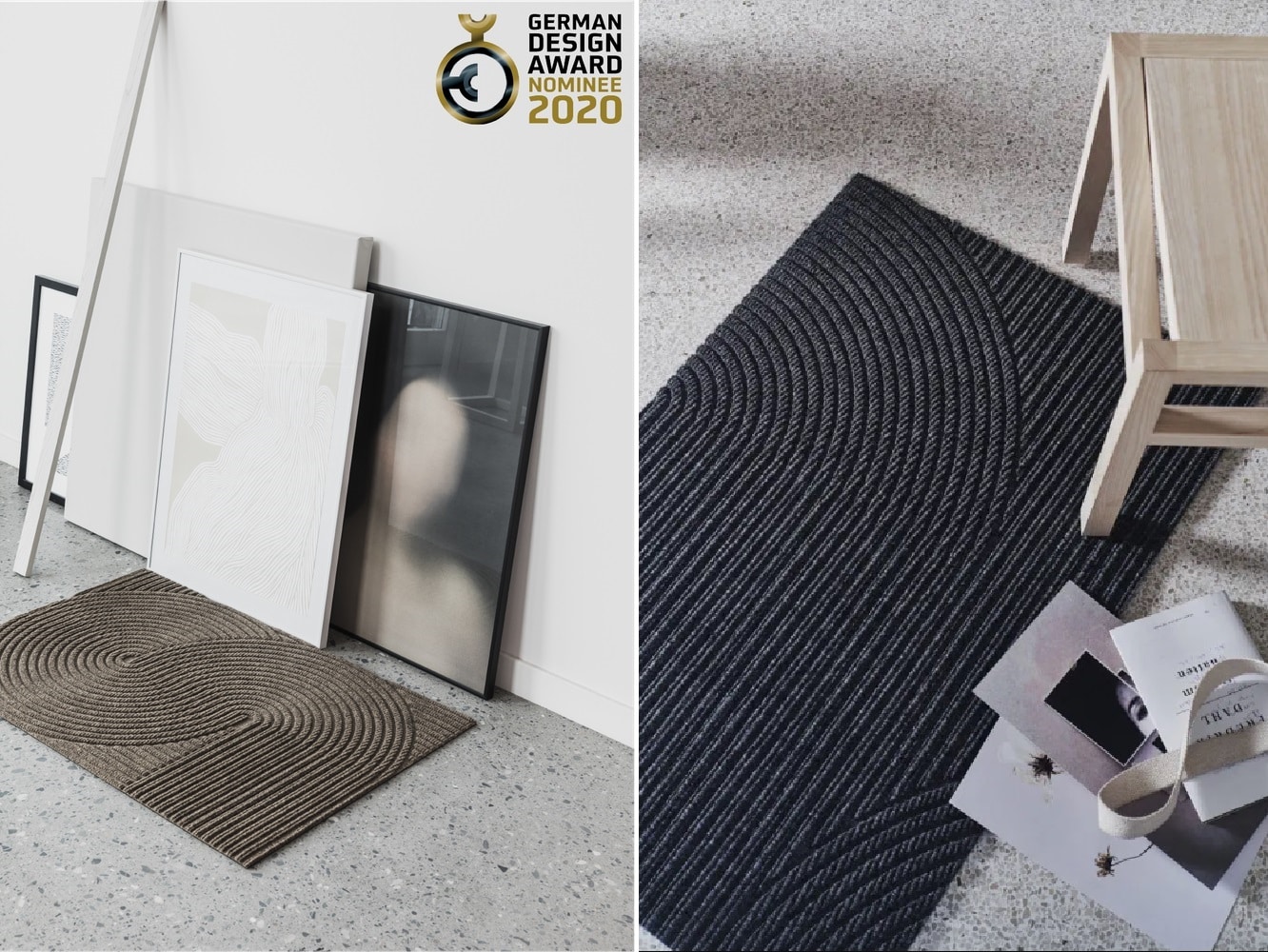 Botis Gold by Koket is a fire-resistant rug made of bovine leather engraved with a European aniline.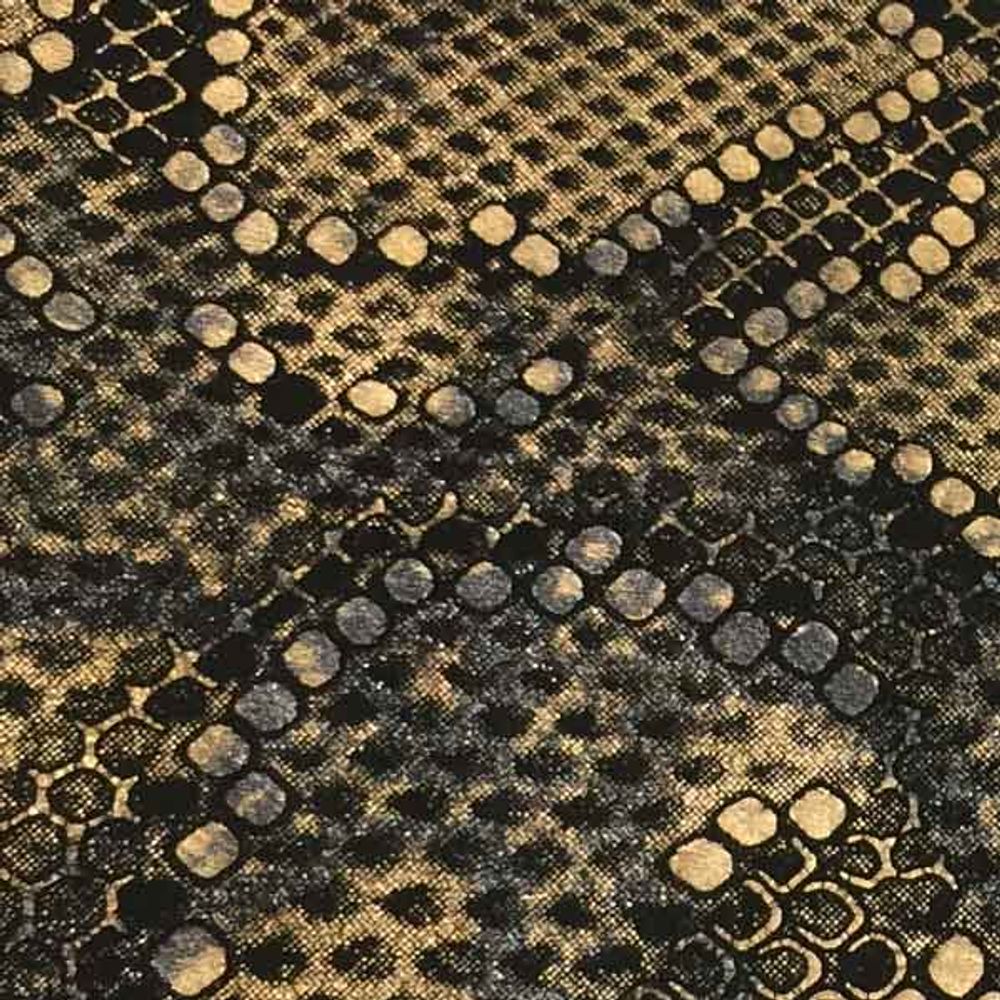 Sugo Cork Rugs presented a project designed by Susana Godinho. The handwoven rug requires an innovative cork ribbon along with cotton or wool and raw linen, weaved together by the brand's artisans in Portugal.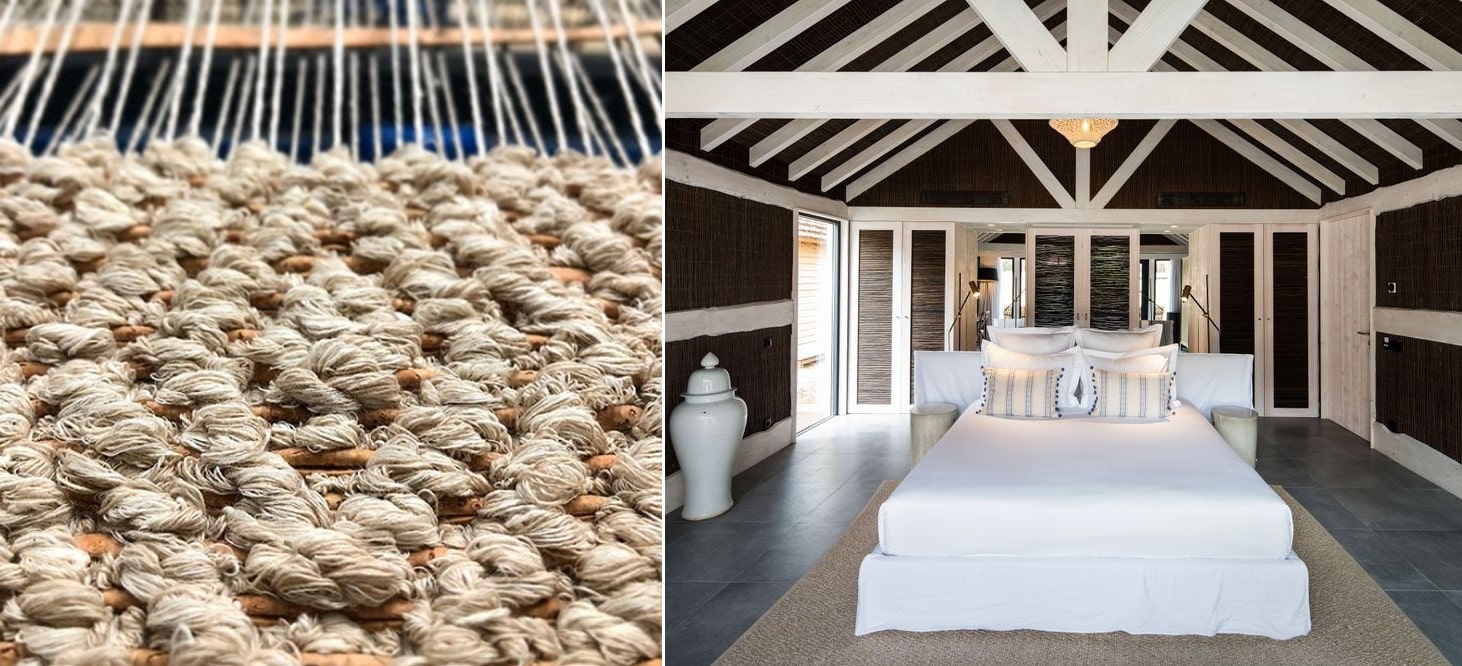 Raw-Edges created its Herringbone pillows for Vitra in 2018, when the studio's design duo Shay Alkalay and Yael Mer conceived the furnishings and layout for an entire floor of the VitraHaus on the Vitra Campus. The intersecting and overlapping bands of varying color offer a distinctly geometric look despite their handcrafted origins. Interested in the technique of immersion dyeing, the duo delighted in the transformation of different materials and shapes when dipped in a dye bath. See featured image to this article.
Check out the trends found by Houzz in an article here.