A healthy international crowd exhibited at Maison&Objet this year, and the Cook and Share category had several eye-catching brands.
Maison&Objet Paris proposed as many categories as it would have before the pandemic put a pause on global trade fairs. Since the Covid era, the kitchen has received more attention than ever. The Cook and Share section at the fair included a variety of products on display such as professional-quality prep and cook items, gourmet gifts, traditional tableware manufacturers and more.
Certain companies had top chefs hard at work with delightful smells enough to tease your taste buds. As we enjoyed the experience, we gathered the names of a few brands whose stands pulled us to it.
Made in Japan: JAPAN DESIGN Presents Japanese Housewares
Although the JAPAN DESIGN is Belgian, the houseware products the company sells are made in Japan. In fact, the teapots are made in Yamagata – the Japanese city with the longest history of traditional handmade ceramic – by the manufacturer Wazuqu which was founded in 1604.
Although only launched in 2015, the founding team of JAPAN DESIGN has over 35 years of experience in importing Japanese arts and crafts. Today, they're introducing the new Arita collection at the design event in Paris and on their website. The products come from Wazuqu, as mentioned, but also Aika (Japanese housewares), Japan-based design studio Azmaya.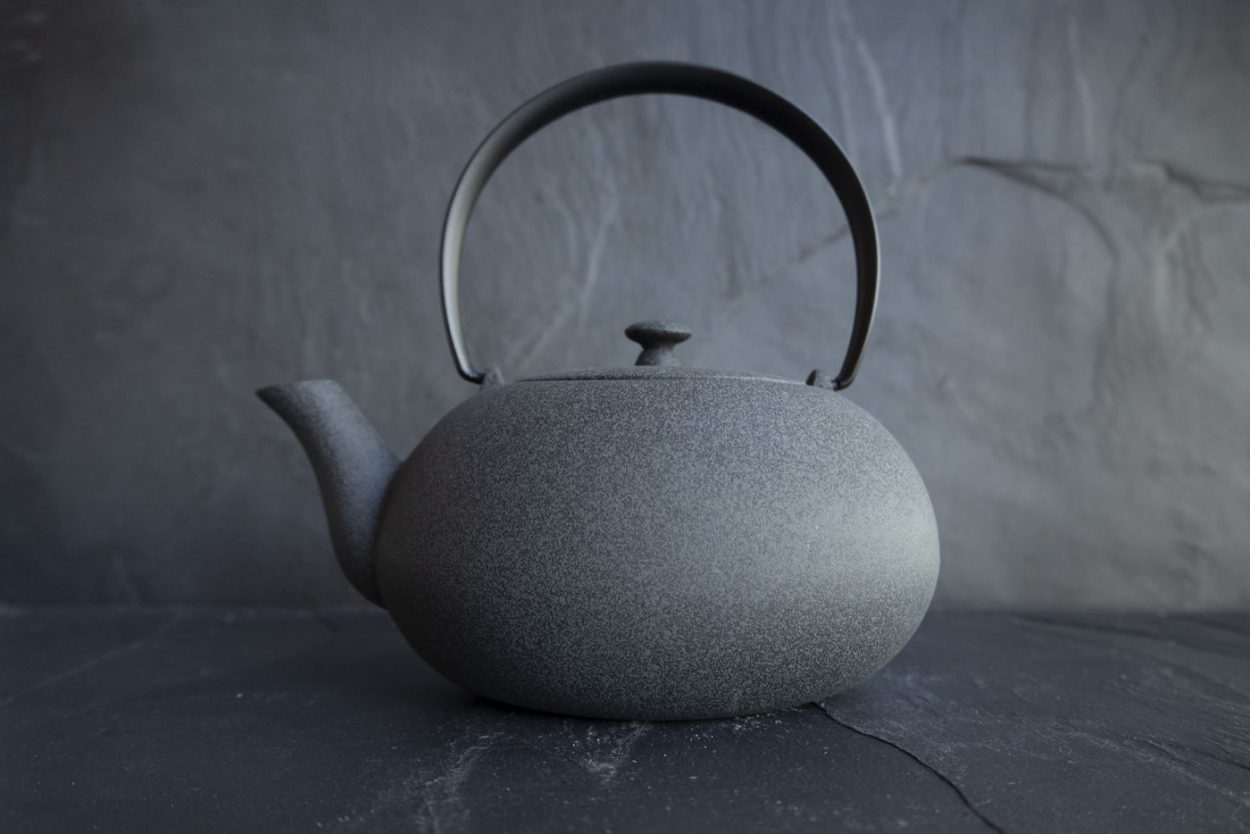 Ceramic Tableware by Polish Family-owned Company
Since 1989, family-owned Manufaktura Chodzieska is one of the few companies dealing with ceramic tableware in Poland. They have developed their skills in ever-evolving technology and experience in high-quality, aesthetically appealing pieces. Each product involves an individual production process carried out by the family; it enables them to have full control over the various stages of production such as the mixture preparation used to manufacture the products.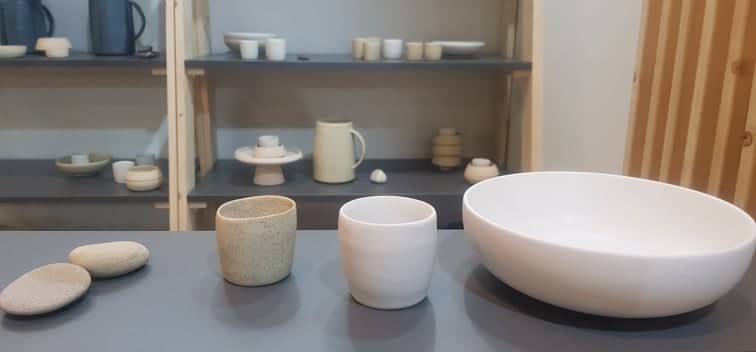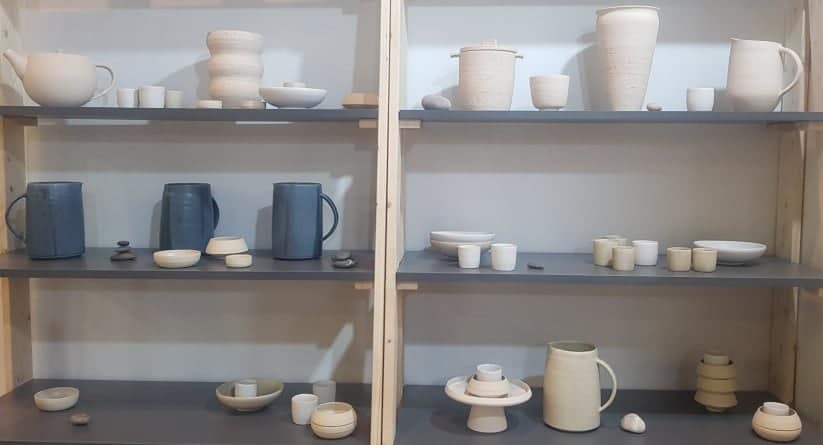 The Colorful Costa Nova Translated into Stoneware Collections
Portuguese company Costa Nova reflects the essence of its small fishing village whose typical little striped wooden houses make it a top holiday destination. The stoneware collections company integrates the Mediterranean lifestyle into its pieces, a lifestyle that celebrates life by spending time at the table with family and friends. This attitude inspired the creation of a unique fine stoneware collection with the best European tradition of ceramic making. Pieces by Costa Nova can be found in more than 50 countries, in some of the most prestigious decoration stores and renowned hotels and restaurants around the world.

Paris-based Cookut, all about the Environment
Cookut promotes joyful daily life with a low environmental impact; the company's main objective is to contribute to the reduction of our everyday environmental impact. It implies in particular a drastic drop in the production of plastic and waste and the end of product obsolescence. The Cookut project differentiates from a traditional business as it has no financial investors assisting them on their mission to participate in the creation of a new world, more human and with very reduced impact on the environment. Zero plastic and zero waste is an engrained theme seen in its products.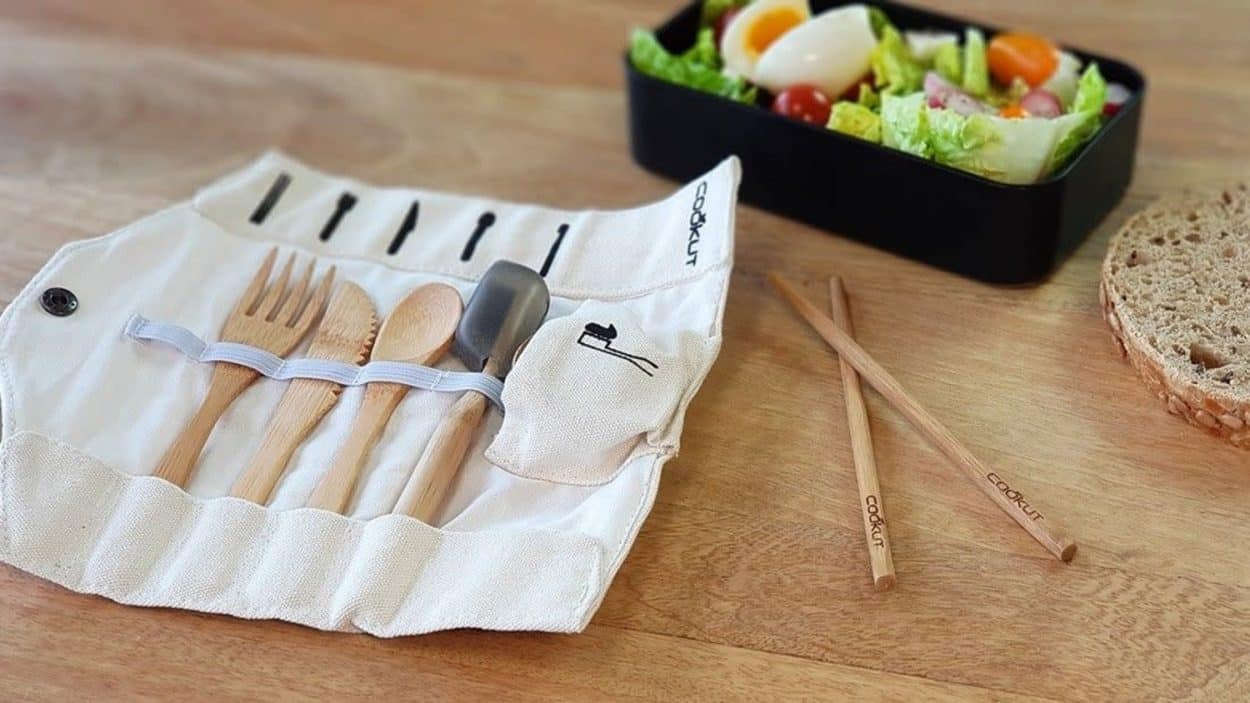 German Company Räder Grew from the Time of the Beatles and the Stones
Hartmut Räder founded Räder on January 1, 1968, at a time in which the Beatles, the Stones and the hippies were ushering in an era full of euphoria and freedom. The company began by offering handcrafted limited edition products for the home and became a hallmark for living accessories and gift items by 2012.
The company designs its own products. räder, rebranded in 2013 under new management, has an in-house design department, consisting of six product and graphic designers. In addition, they closely cooperate with purchasing, marketing, logistics and distribution.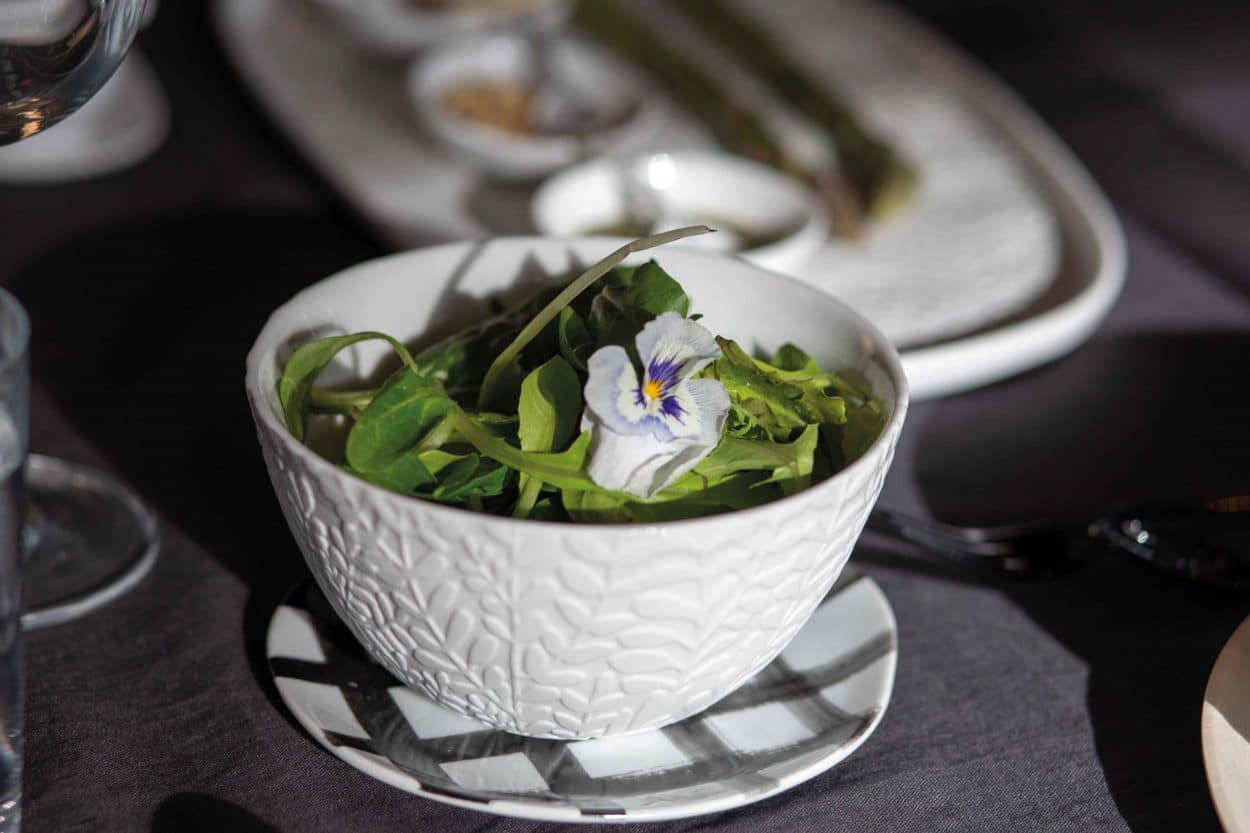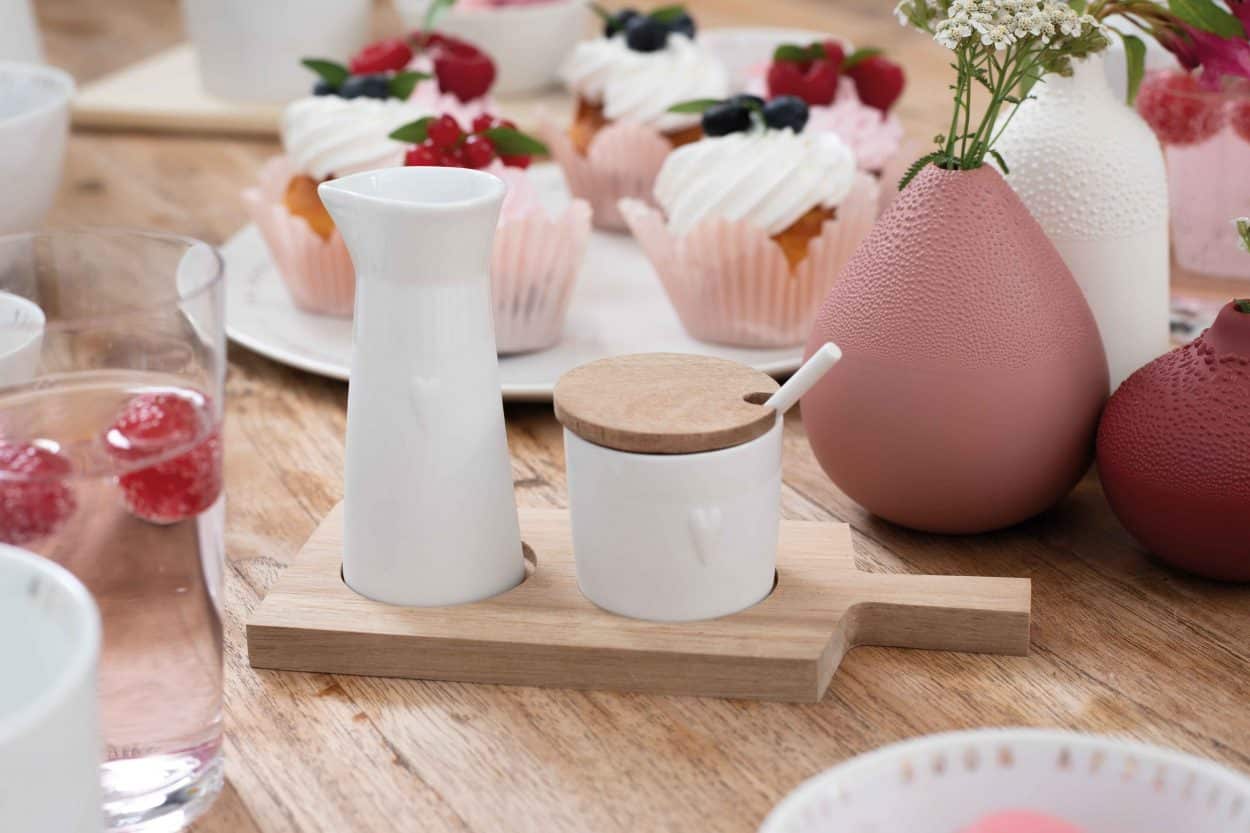 Scandinavia: The BITZ Products by Christian Bitz, a Master of Science in Human Nutrition
Christian Bitz created the BITZ products that combine stoneware and glass while blending colors. Christian Bitz holds a Master of Science in Human Nutrition and is research director at respected Danish Hospitals, where he is involved in several research projects. Bitz has been host and expert on many TV programs and Bitz is one of Denmark's most popular keynote speakers. 
He collaborated with F&H Group to create a stoneware and top-of-the-table range that makes it easier to get a handle on the portions – the idea is, quite simply, to make it more fun and easier to be healthy in everyday life.