Certain materials have been shown to be efficient against a wide range of pathogens including SARS-CoV-2, notably MetalSkin medical, a copper coating for work surfaces, doors and handrails.
Abigail Saltmarsh, Vanessa Liwanag, Katherine Whelan and Daniel Allen contributed to this report, first published on MedicalExpo e-Magazine.
Copper is known to be a powerful antibacterial agent, harmless to humans and particularly suitable for the eradication of bacteria, microbes, germs and other viruses. Copper has indeed a self-sterilizing surface that requires neither electrical or chemical cleaners which makes it an ideal material that can prevent viruses from infecting users who touch its surface.
French scientists developed MetalSkin medical, a self-decontaminating copper coating that, when applied to work surfaces, doors and handrails, can almost completely kill Coronavirus in under four hours. Lab results show that when the recycled copper-based material is exposed to SARS-CoV-2, the virus activity is reduced by up to 99.95% within two and four hours.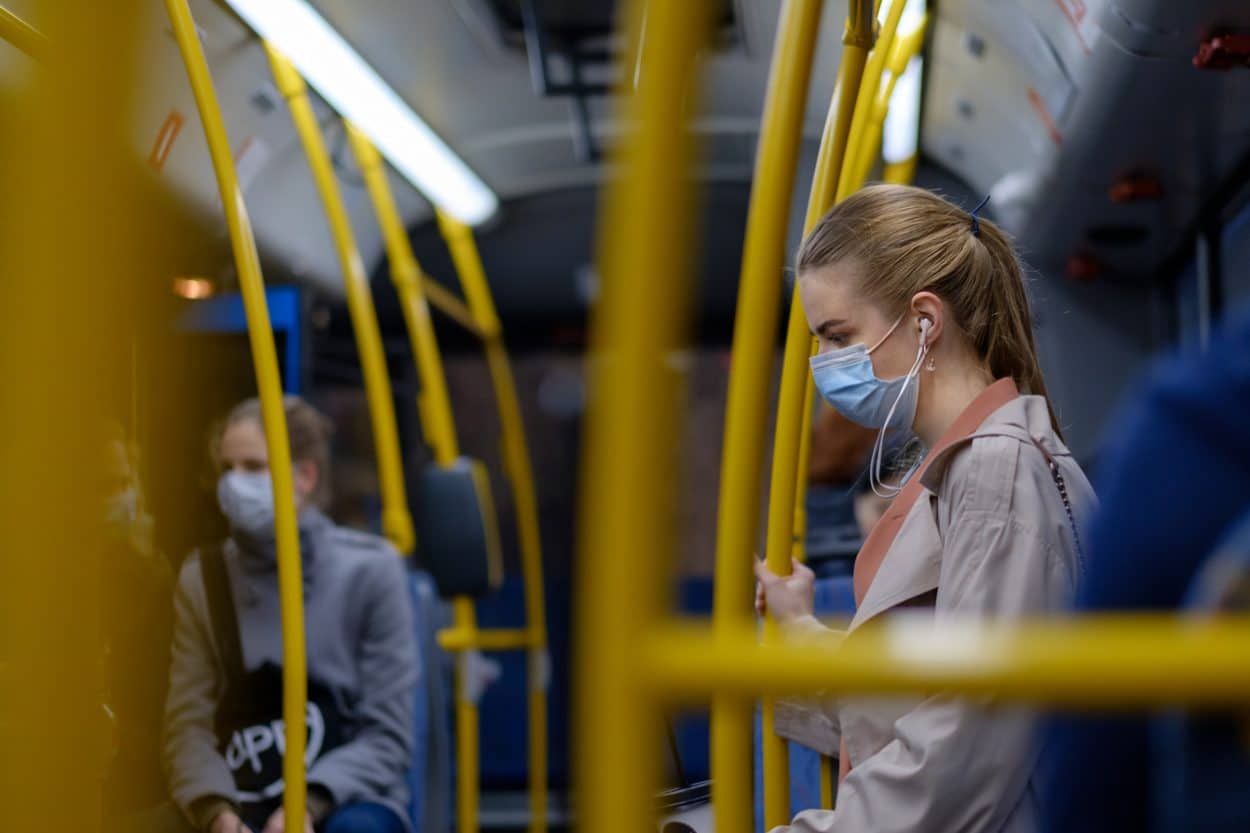 The recycled copper-based coating can be applied to a wide range of materials, making it versatile and cost-effective. In hospitals and care settings, it is used on grip elements, such as support bars, bed rails and serum holders. In other public spaces, it is used on toilet flushes and lift buttons to kill bacteria. In-office spaces, mobile phones, keyboards and computer mice can benefit from the technology. The 3 Michelin-starred Chef Gilles Goujon is a champion of MetalSkin and uses it for the treatment of all the grip and supporting elements in his kitchen.
Copper could also be used to make desks for receptions or bars, as well as special covering surfaces for floors and walls. Italian metal manufacturer De Castelli has been well-known for creating furniture, fixtures and designer objects using solid copper. In light of Covid-19, the firm has started a project that might bring copper back to the fore as the main material used in constructing furniture, fixtures and structures for public spaces, healthcare facilities, offices and retail spaces. In collaboration with university researchers, De Castelli is studying how to preserve the antimicrobial properties of copper by developing a production method that will be capable of eliminating the need for any surface treatment on copper and maintain its chromatic effects.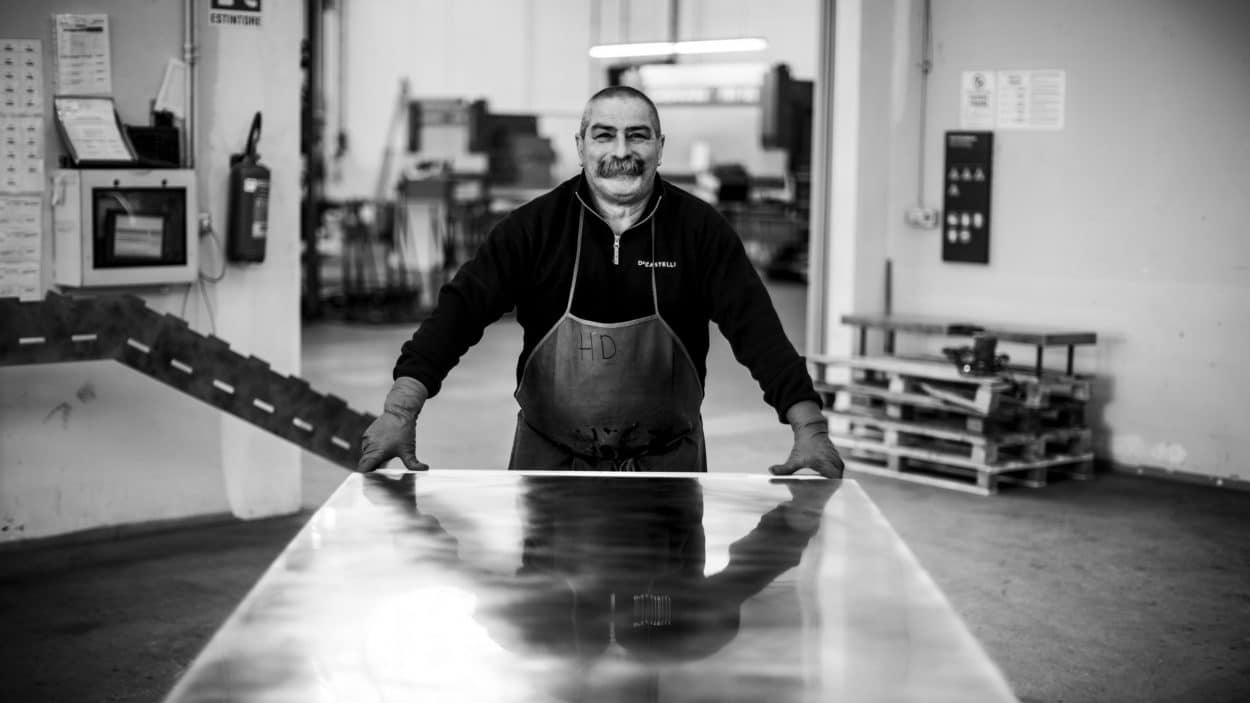 According to Albino Celato, creator and advocate of the brand De Castelli collections:
"The project is at its very first stage. Up to now, we have always preferred the aesthetic aspects of copper by researching and deepening shades and finishes obtainable through oxidation and handcrafted processes instead of bringing to light intrinsic features of copper—such as antimicrobial properties and conductivity—that have always been known. The aim is to make a synthesis between functionality and aesthetics starting from a reflection on the intrinsic properties of the raw material in order to offer products, surfaces or custom projects not only pleasing from the aesthetic point of view but also capable of helping to reduce the probability of permanence of bacteria."
Another example of the use of copper in our everyday life is related to public transportation. Engineers from the University of Warwick, UK, have developed a concept for creating lightweight, public transport grab-poles that could help prevent the spread of Covid-19 using copper. According to Dr. Darren Hughes, Associate Professor of Materials and Manufacturing at Warwick Manufacturing Group(WMG):
"We had a project looking at lightweight, low-cost tubular materials for the rail sector and were working on a composite, polymer-based material with a reinforcement in it. The idea was to incorporate a powder with antimicrobial properties into the surface of the polymer. This would give it a durable, antimicrobial finish. It's a composite, dual-phase material. We use a nylon polymer and add fibres (glass or carbon) to give it strength without mass. A polymer composite has low density, as well as high performance, which makes it ideal for public transport systems which need to be light and energy saving. What we are now working on is taking an antimicrobial finish and embedding it into the polymer. Silver and copper are used for antimicrobial finishing in a number of applications but tend to be applied after something has been produced, which means they can get rubbed off easily. The idea here is that we embed the silver or copper particles into the polymer so that as the polymer wears, more of the antimicrobial silver or copper is exposed and the grab-poles continue to have antimicrobial properties."