The era of hybrid working environments deserves a fresh look with new modular furniture systems, such as seen with the latest Free Adress 2.0 by furniture brand Stylex.
Commercial furniture company Stylex has developed a new flexible space solution: Free Address 2.0, officially launched on March 25, 2021, is an expansion (and readdress) of the company's award-winning Free Address collection which launched in 2019.
Free Address 2.0 allows users to work the way they want to work while in the office by providing separation and storage with an approachable aesthetic. Designed for open-plan schemes, this next-generation system exists to improve the spaces in which we work.
As North America prepares to shift the personal work experience to a smaller footprint and hybrid work environment, the Free Adress 2.0 solution offers an innovative and adaptable design solution that provides security to office, hospitality, education and healthcare residents.
It includes sofas with taller backrests for more privacy and the ability for occupants to sit on their backs while a safe distance is maintained. Higher table heights can be added to accommodate stools, open cubbies and create storage space for cabinets.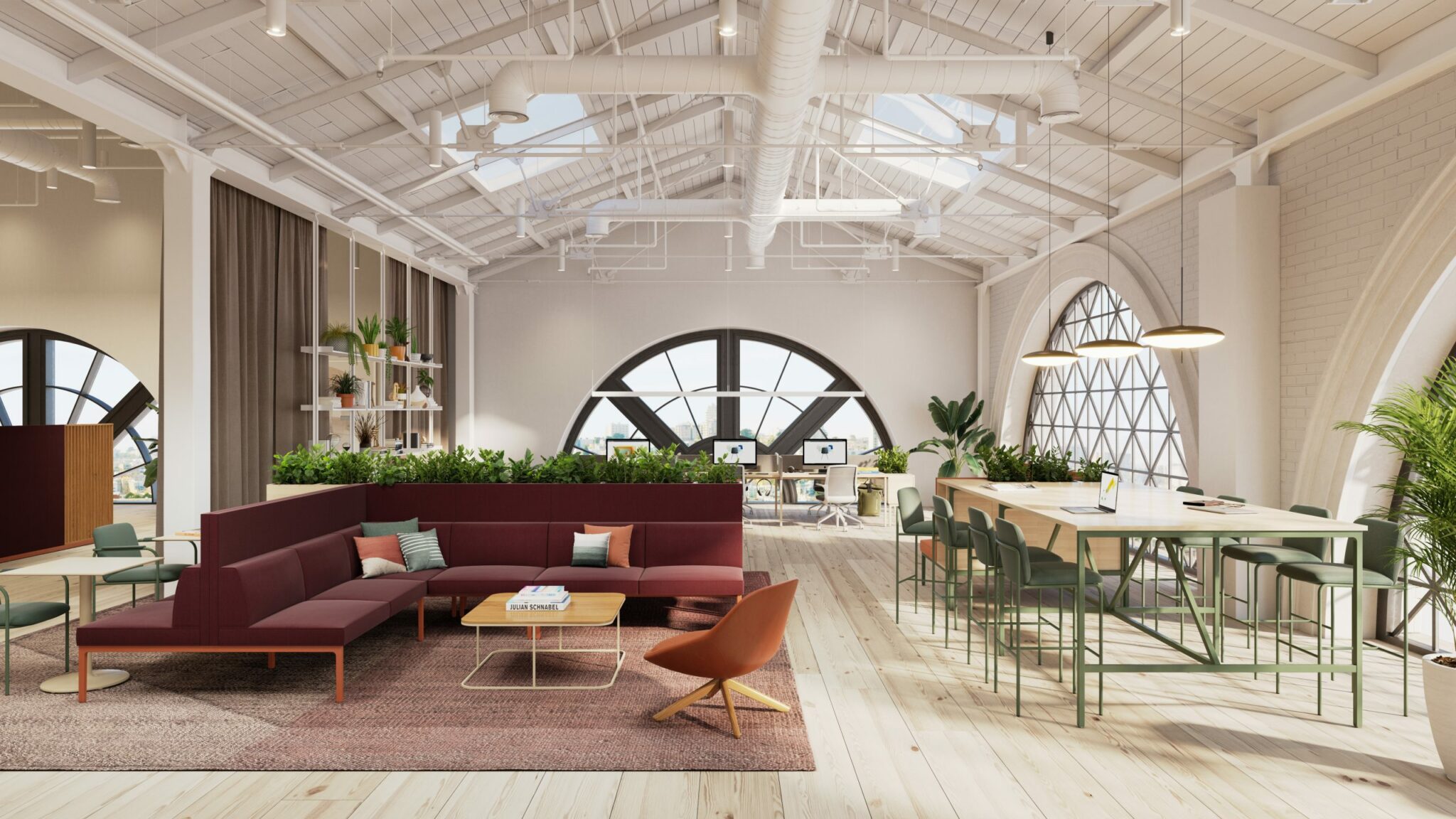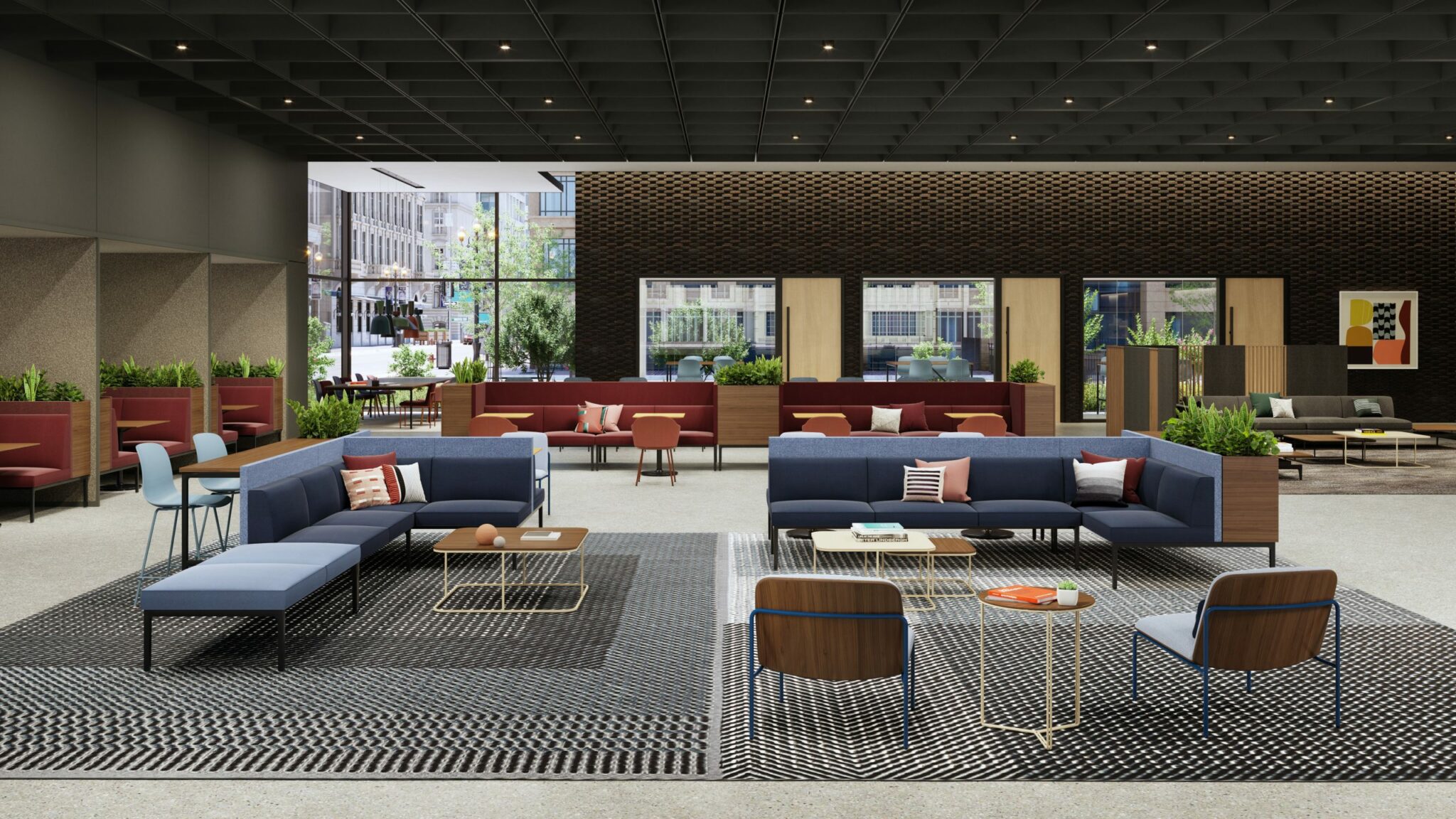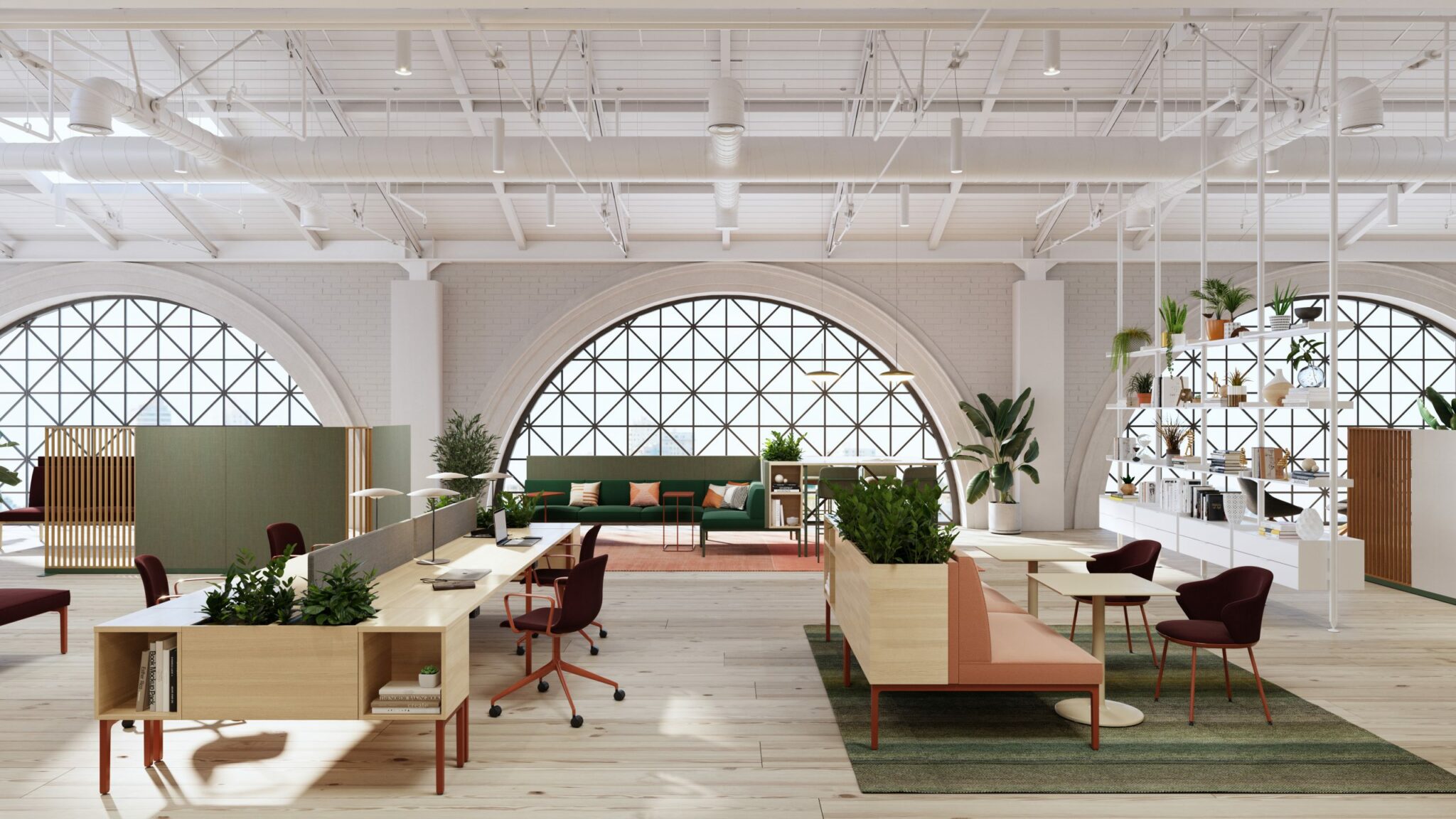 This next-generation system has been designed according to an open plan to improve the space in which we work and gather. The latest improvements build on the original design components to reduce office space with a multifunctional design solution.
As an additional design advantage, it offers the possibility of installing plants, boxes and furniture to ensure healthy air and mood-brightening design elements in the respective zones. Whether used for head-to-head teamwork, quick touchdowns or spontaneous gatherings, the system provides a dynamic and spontaneous environment that promotes teamwork and community, respects privacy and respects employee well-being through biophilia.
Free Address 2.0 offers a wide range of powder-coated frame colors, upholstery styles and integrated power options. It is available with a variety of configurable components, ranging from seats, seat height, working height, tables, screens, cubes, lockers, plant accessories, etc.
Founded in 1956 by the Golden family, StyleX focuses on the modern office environment, carefully balancing aesthetic value, ergonomics and green technology.