During the BIM WORLD exhibition held in Paris in early April, we interviewed the director and founder of the company BIMCUBES, Jad Abdelnour. The company launched its platform bim-chœur during the BIM event.
Founded in 2021 by three associates, BIMCUBES has developed disruptive technology and revolutionary tools that take BIM to the next level of maturity. BIMCUBES AI enables users to analyze, track and generate BIM data within seconds. During the BIM WORLD event in Paris, 5-6 April 2023, the young startup officially launched its platform bim-chœur. We spoke with Jad Abdelnour, co-founder of the startup, to discuss his background and important details of the software.
ArchiExpo e-Magazine: Can you tell us about your background?
Jad Abdelnour: I am a graduate of the Ecole des Ponts et Chaussées and I joined forces with a project manager and an electrical engineer to create BIMCUBES, a start-up in the field of artificial intelligence. At BIMCUBES, we focus on the engineering, project management and construction phases. We offer our clients the possibility of identifying and simulating all the problems that can occur upstream of a construction site. This is project synthesis before launching a project.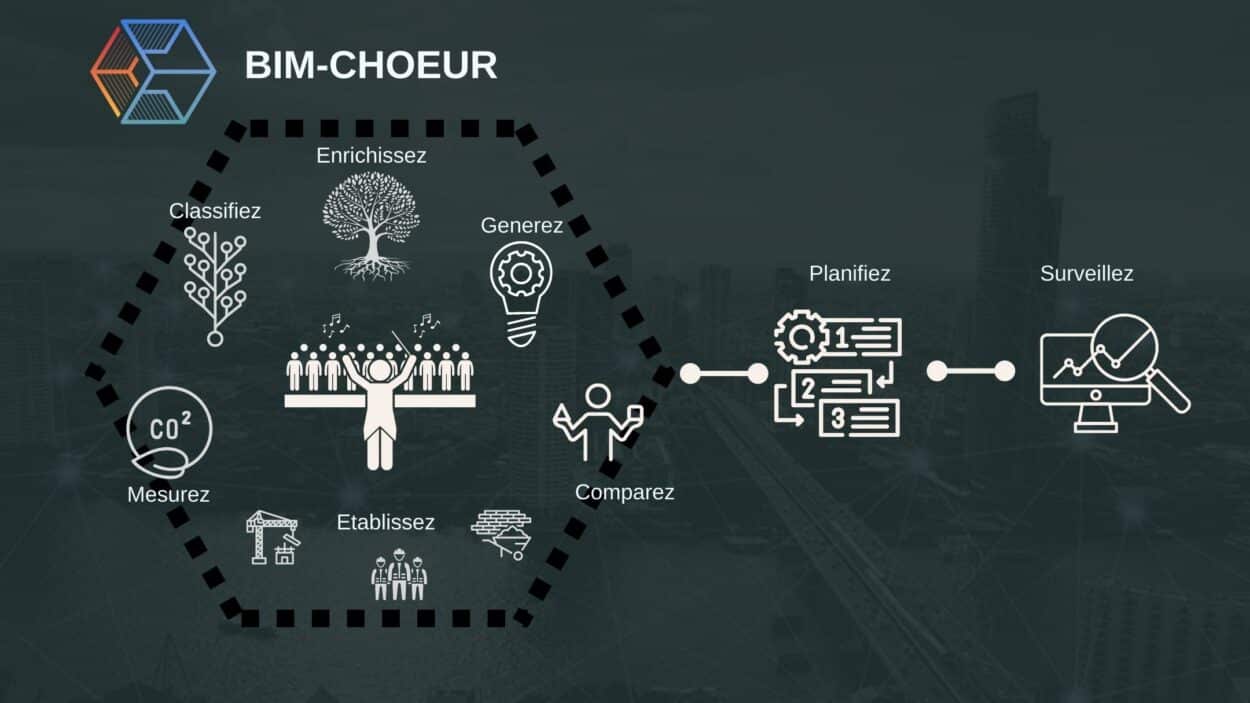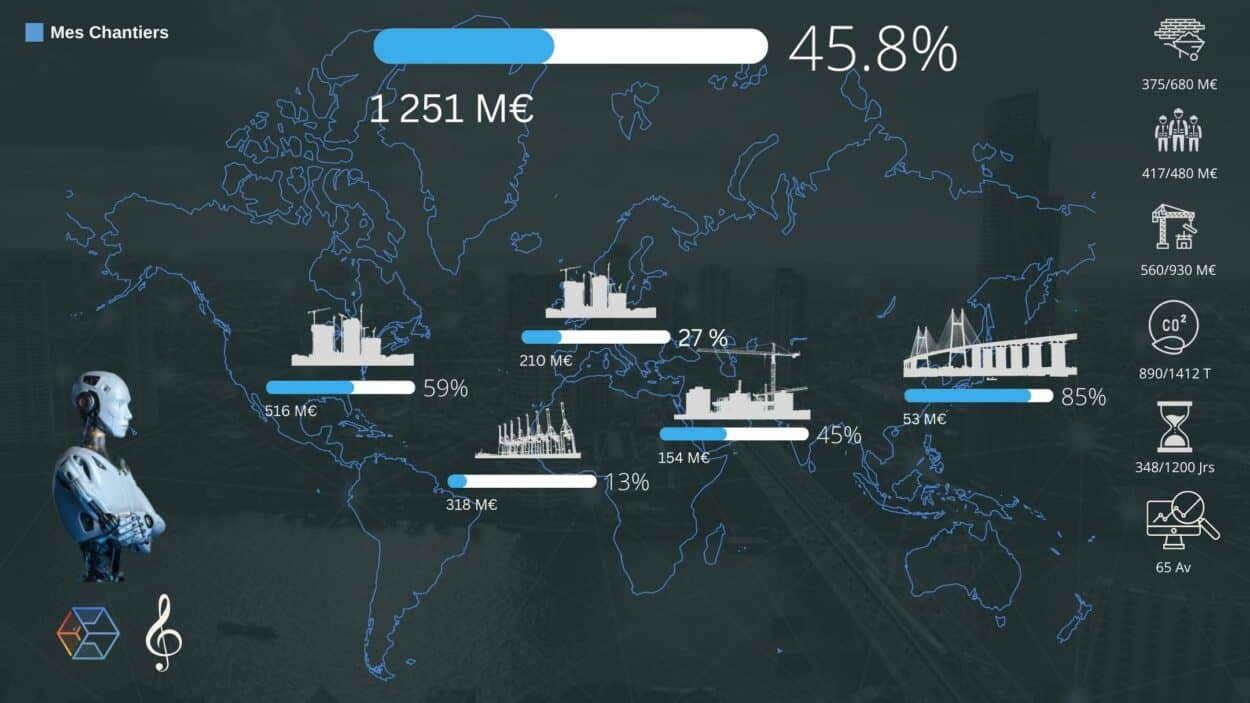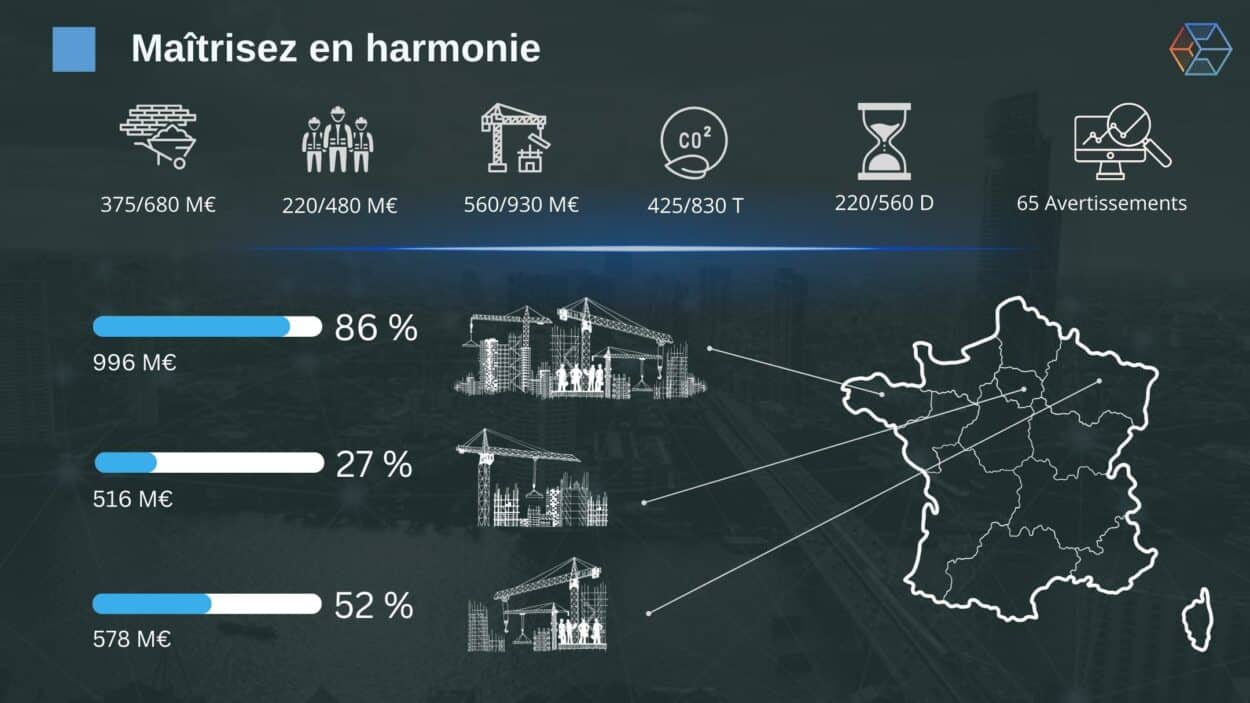 ArchiExpo e-Magazine: How long have you been working with BIM and what does it mean to you?
Jad Abdelnour: BIM stands for Building Information Modeling. It dates back to 2007. I've personally been working with it since 2012. This technology, based on artificial intelligence, allows us to manage construction problems through 3D digital models. We are in the synthesis and management of projects. The starting idea of BIMCUBES is to build before building.

The production of digital models can be addressed to large players in the construction industry but also to small and large agencies as well as to individuals. This technology is measured by degrees of maturity, which can be summarized as degrees of collaboration power. The higher the maturity level, the better the project management. It thus favors collaboration between the different actors of a site.
ArchiExpo e-Magazine: Give us a concrete example of the application of what you do.
Jad Abdelnour: Before starting the construction of a building, we will start building a digital model. We will simulate all the problems of the building site before starting it concretely. When we talk about buildings, we are talking about the architectural, structural, mechanical, electrical and plumbing work packages. In concrete terms, thanks to the digital tools of BIMCUBES, we can ensure, for example, that there will be no collisions between a false ceiling, ducts and load-bearing columns. There are 3 levels of action.

Level one allows for collaboration between different people in the same agency. Level two allows for collaboration between multiple engineers and multiple agencies on a single large project. Level three represents the level that few people have been able to achieve. At this stage, we work with economists and site planners. Time, cost, environmental and carbon footprint data is made available to them.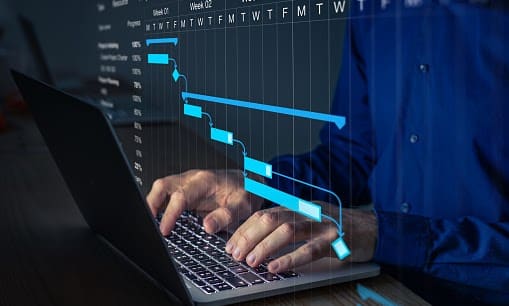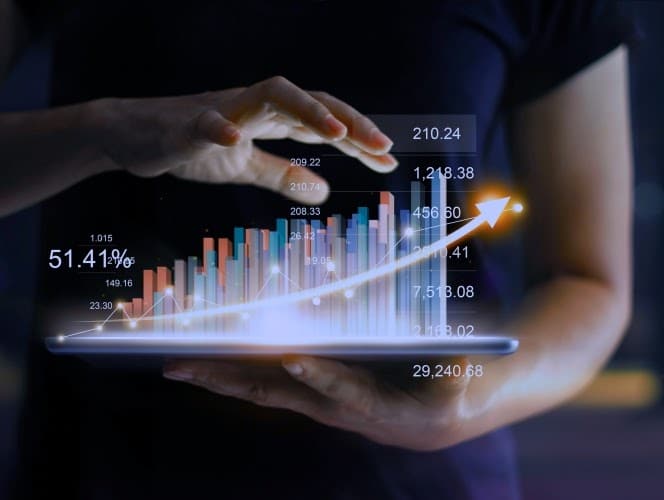 ArchiExpo e-Magazine: What does level three lead to?
Jad Abdelnour: Ensuring the traceability, stability and durability of all these data can lead to a project management that can reduce the price of construction by 30%. This is the great theory of BIM, we must strive towards this goal.
ArchiExpo e-Magazine: What is the specificity of BIMCUBES compared to other players in the same field?
Jad Abdelnour: With our artificial intelligence, we are taking BIM directly to level three. Gaining maturity means gaining more collaborative powers. It means working with more players and more complex sites. Through subcontractors, we have projects led by Bouygues and Vinci, for example.
ArchiExpo e-Magazine: Tell us about the 6D BIM modeling, what does it allow?
Jad Abdelnour: The 6D is used when integrating carbon footprint data. Controlling this data on our projects leads to a reduction in material and energy consumption costs both in post-construction and on-site. Using artificial intelligence, our platform will immediately identify the different teams at work (concrete, formwork, reinforcement) and identify the costs related to materials, labor, carbon footprint, time elapsed and remaining to finish the site.
ArchiExpo e-Magazine: How does access to all this data work?
Jad Abdelnour: We connect via our database to the INIES, which is the database of the French state on environmental data such as the carbon footprint but also the health data of products and equipment of the construction. This database is fed by the state and the French suppliers of materials and machines. Knowing how to get the information and use it allows us to have a summary of all the building sites to better control the costs.

ArchiExpo e-Magazine: How does France compare with the rest of the world in this area?
Jad Abdelnour: In France, the use of BIM is only mandatory in Occitania. In England, the use of BIM has been mandatory for a long time. We are behind the northern countries. The United States has the knowledge but is not more advanced than us because the market is not yet ready to use the digital tools of BIM.

Still, developing a structure in France, a start-up remains very complicated. Despite the initial support, employer charges are still too high. We need a strong political will to avoid the departure of our artificial intelligence companies to Silicon Valley or Texas.
ArchiExpo e-Magazine: What are your takeaways from the BIM WORLD event?
Jad Abdelnour: The technique, many master it, but artificial intelligence, it must be fed. And it is only the synthesis of human intelligence encoded in an intuitive database system. We, at BIMCUBES, wish to collaborate with certain professionals we consider to be treasures of knowledge. They crystallize the know-how of all these generations that precede us. Nothing is magic or super-human in this field, let's not forget that it is only human collective intelligence.