As one of the biggest names in the modern art world, Japan-based art collective teamLab has been bringing high-tech art to the international design scene and in doing so has beaten out MoMA and the Louvre in terms of popularity. Now the group plans to open its permanent exhibition at Nowhere in 2024.
Mesmerizing landscapes, borderless spaces and uncommon territories; the art collective teamLab is known for combining art, science, technology and the natural world by creating exhibition spaces full of colorful dancing art or a multitude of interactive objects. Currently, the company prepares for two noteworthy advances: its permanent exhibition at Nowhere in 2024 and the "VOLVO teamLab: A Forest Where Gods Live" exhibition which will take place at the Takeo Hot Springs, Kyushu, in Mifuneyama Rakuen, with a satellite exhibition in Tokyo. "A Forest Where Gods Live" should exemplify the company's Digitized Nature project which explores how nature can become art, and how non-material digital technology can turn nature into art without harming it.
Since its founding in 2001, the collective has grown into a 400+ strong group of programmers, engineers, CG animators, mathematicians and architects. While enigmatic, their motivations and clear passion for advancing the world of art concepts are no secret. Over the past few years, the group has created location-specific pop-up events, hosted nature-rich experiential displays, and built full-scale permanent technology-focused museums that have beaten out MoMA and the Louvre for "Most Visited Gallery in the World" (2019).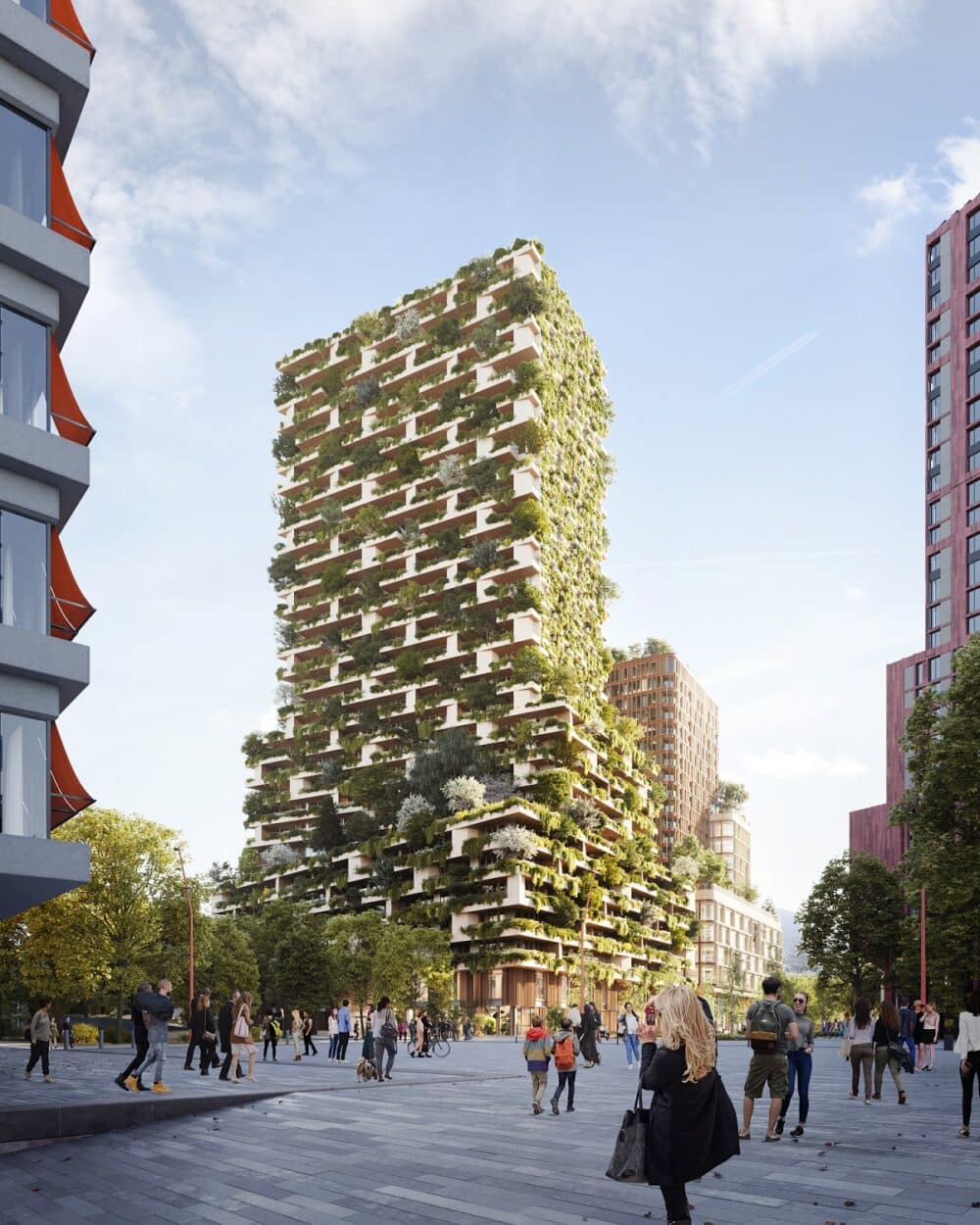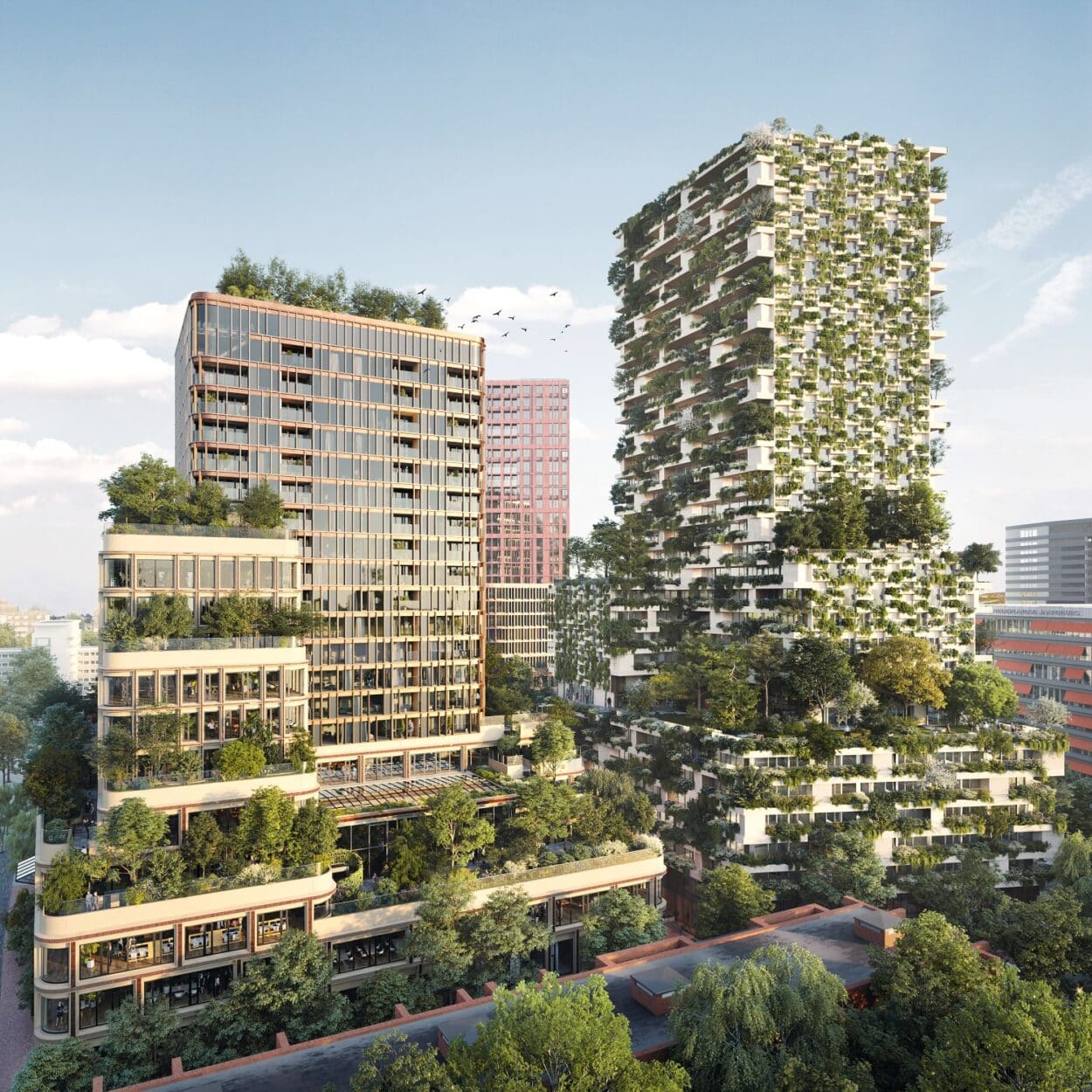 The collective's first European gallery is set to open in Utrecht in 2024. With temporary pieces popping up across the globe and permanent exhibits and galleries in Tokyo, Singapore, Shanghai, Beijing, Taipei, New York, and beyond, teamLab, just like their works, is in a state of evolution, proving that the future of art is unpredictable but inspiring.
We spent some time talking to the teamLab crew to learn more about their upcoming European exhibition and the teamLab: A Forest Where Gods Live exhibition, as well as the collective's philosophies.
ArchiExpo e-Magazine: You chose Utrecht in the Netherlands as the location for teamLab's first permanent European location (set to open in 2024). What made you choose Utrecht?
teamLab: "Nowhere" – the venue for the upcoming permanent exhibition in Utrecht, will be Europe's first center dedicated to digital art, and teamLab will transform the new 3,000-square-meter art space into a massive, ever-changing, and immersive art world. Our focus is not on the country or city in which we show our art, but rather on creating an experience through art that can be enjoyed by everyone regardless of nationality or country.
ArchiExpo e-Magazine: You've run exhibits in some pretty fascinating locations: Gardens by the Bay Singapore, To-ji Temple (Kyo-o-gokoku-ji Temple), Kyoto, Takeo Hot Springs, Kyushu. How does teamLab select the locations where they'll host?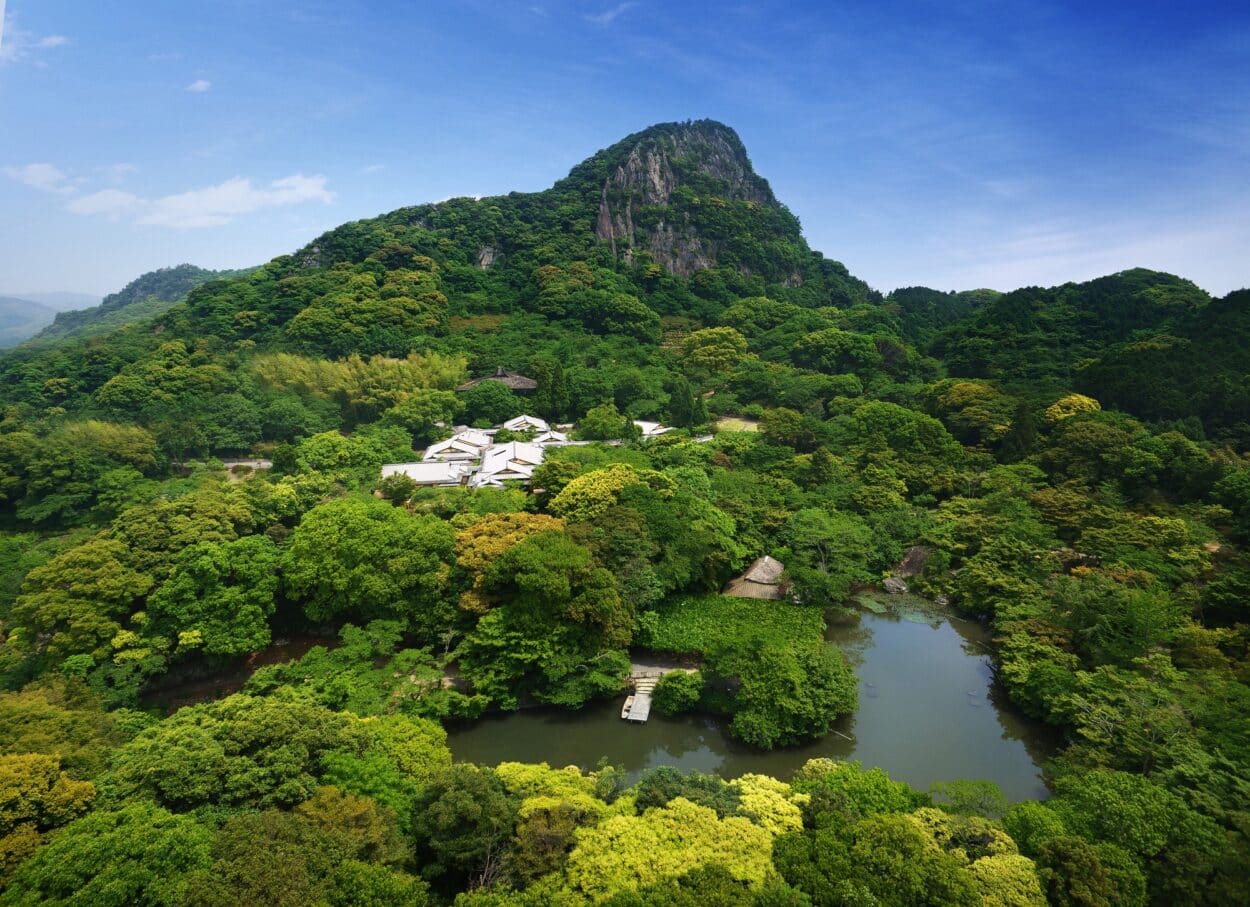 teamLab: What we want to do is to explore human beings and create artworks that change their values – in other words, our interest is in creating something that means something to human beings, regardless of location. We are also interested in places formed by the accumulation of the interaction and activities between people and nature: places that transcend our own existence, regardless of the country. One example of this is the aforementioned teamLab: A Forest Where Gods Live, which takes place in Mifuneyama Rakuen in Kyushu, which is formed by the accumulation of the interaction and activities between people and nature over the course of a time indefinitely longer than our own existence.
ArchiExpo e-Magazine: Now that you've run permanent spaces teamLab Planets TOKYO, teamLab Borderless (Tokyo), teamLab Massless (Beijing), what do you think are the advantages of running permanent spaces? On the other hand, what do you think temporary spaces have over permanent ones?
teamLab: Having a permanent exhibit means that there are greater possibilities for experimentation with the artwork itself, with the way the space for art is used, and with the approach to the viewer. We would like to think about new ways for art to exist, not just in artworks, but inclusive of the space and viewers. Our hope is for as many people to experience our works as possible. Longer exhibitions mean that more people can visit and experience our works, so we think that can be considered one of the merits. Temporary exhibitions allow us to exhibit in many cities across the globe, and we also believe that there is a significance to non-permanent exhibitions in which the canvas itself changes, such as the trees of the forest in our exhibition teamLab: A Forest Where Gods Live.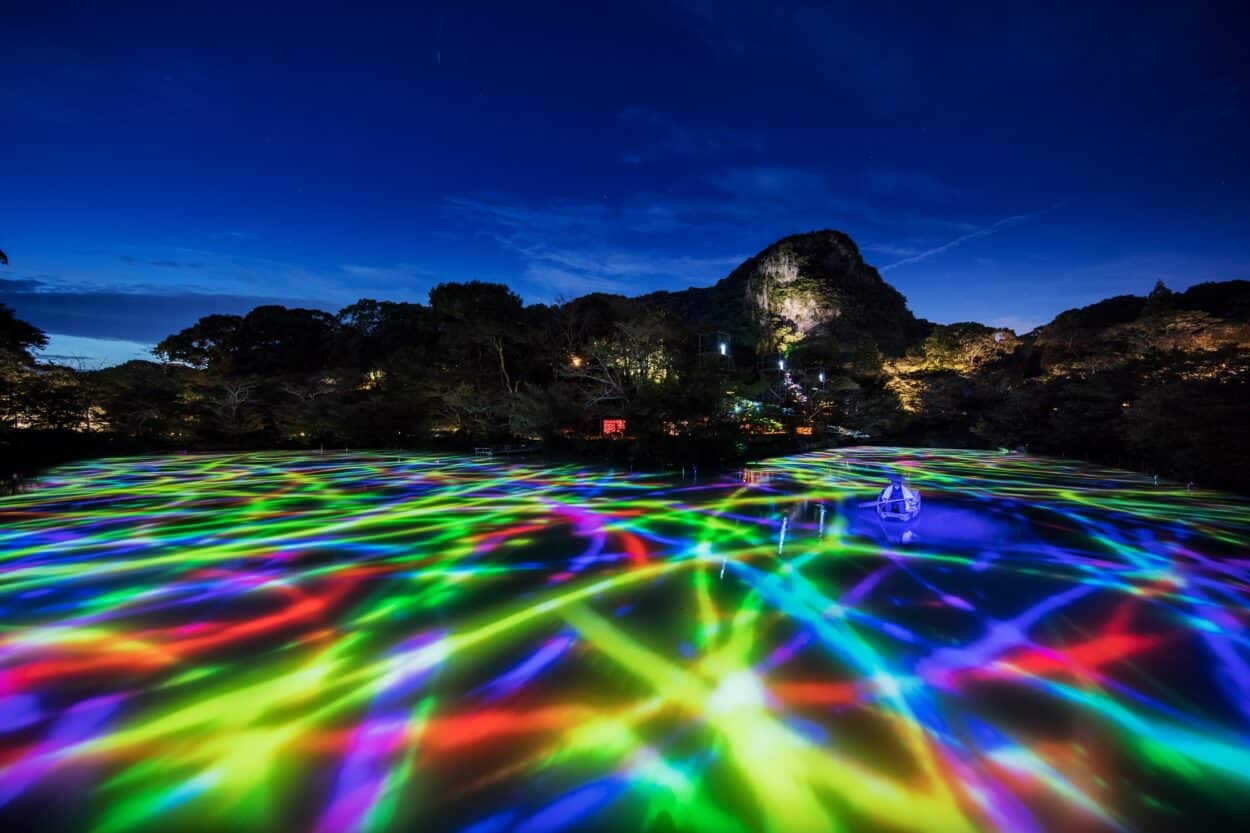 ArchiExpo e-Magazine: In one article, the 'conceptual click' between Utrecht's green spaces and teamLab's appreciation for nature was referenced as a defining factor for setting up in the city. Why, in a digital landscape, is organic matter (nature etc) so integral to the creation of teamLab's work?
teamLab: teamLab sees no boundary between humans and nature, and between oneself and the world; one is in the other and the other in one. Everything exists in a long, fragile yet miraculous, borderless continuity of life. One of the most prominent exhibitions (opening this year on July 15, 2022) that uses actual nature is called teamLab: A Forest Where Gods Live, our lifework that takes place in an ancient forest in the historic Mifuneyama Rakuen Park in Kyushu.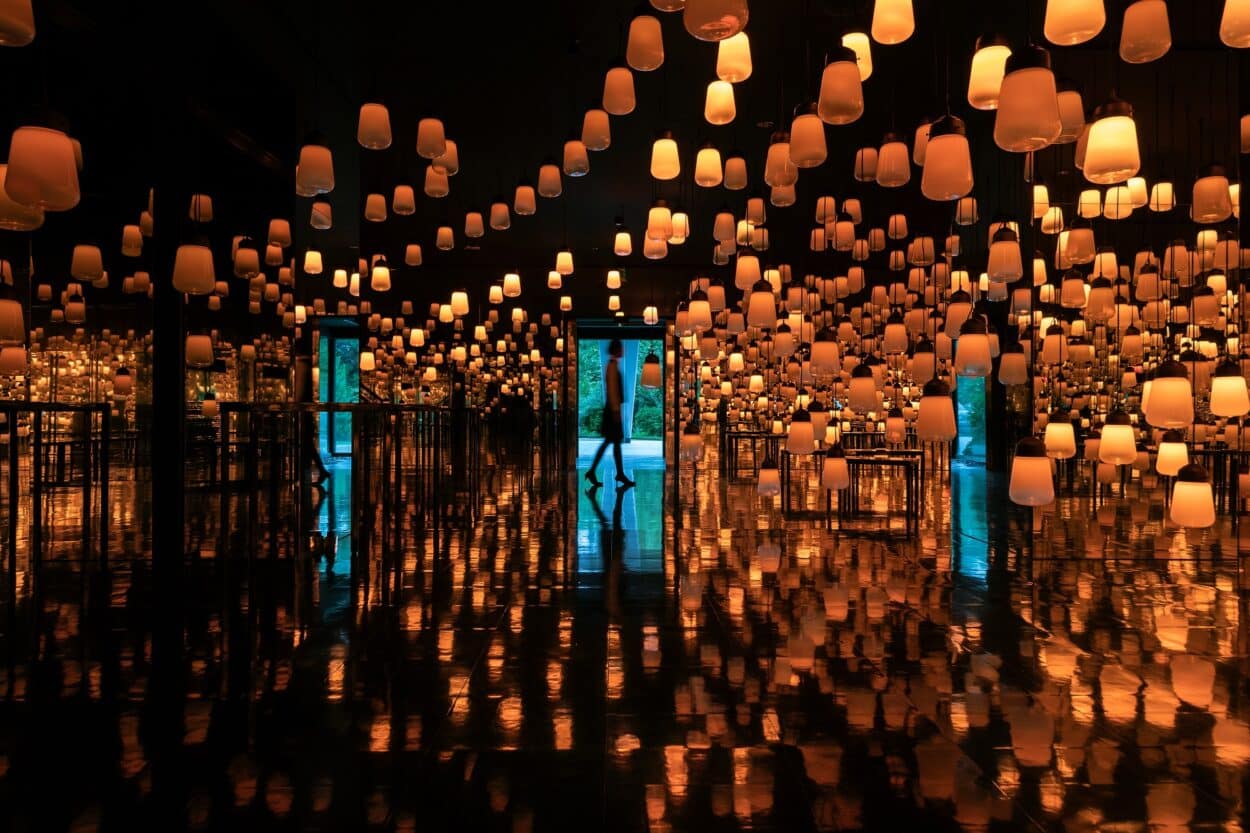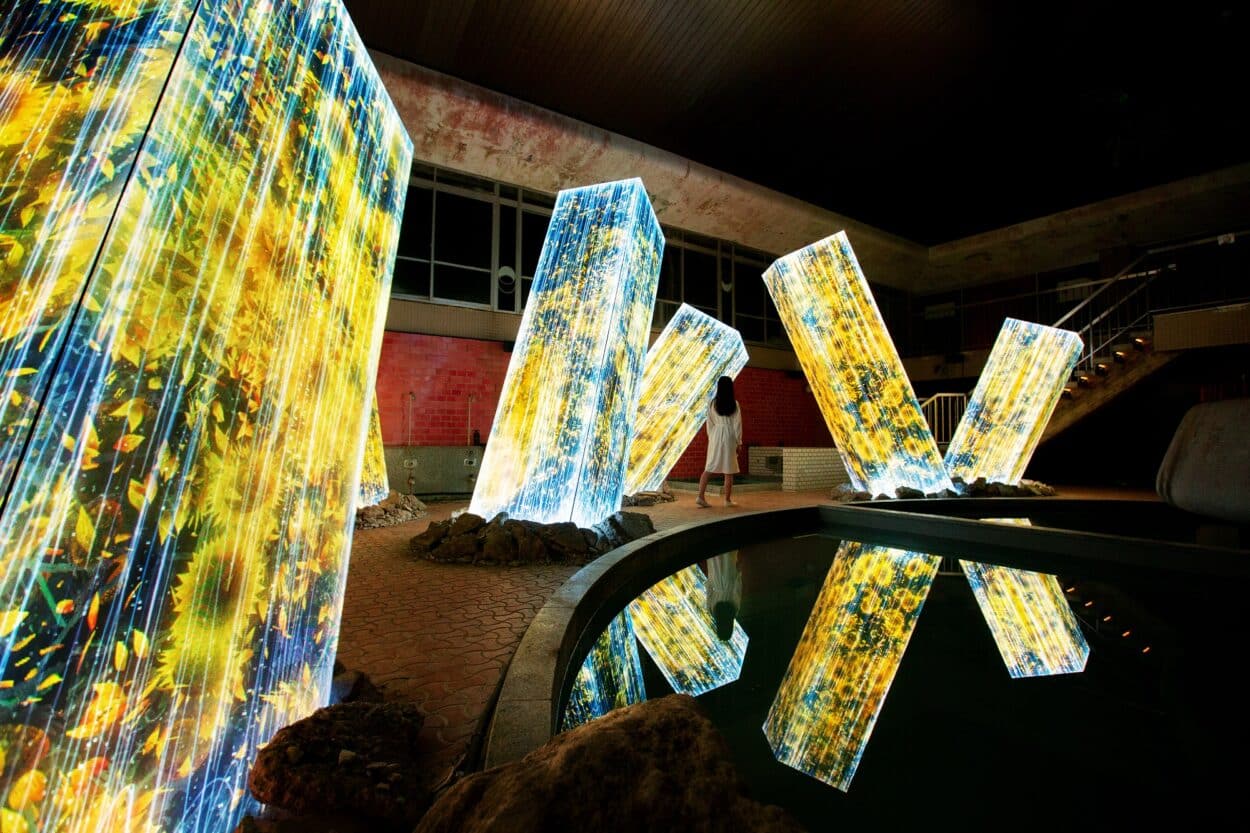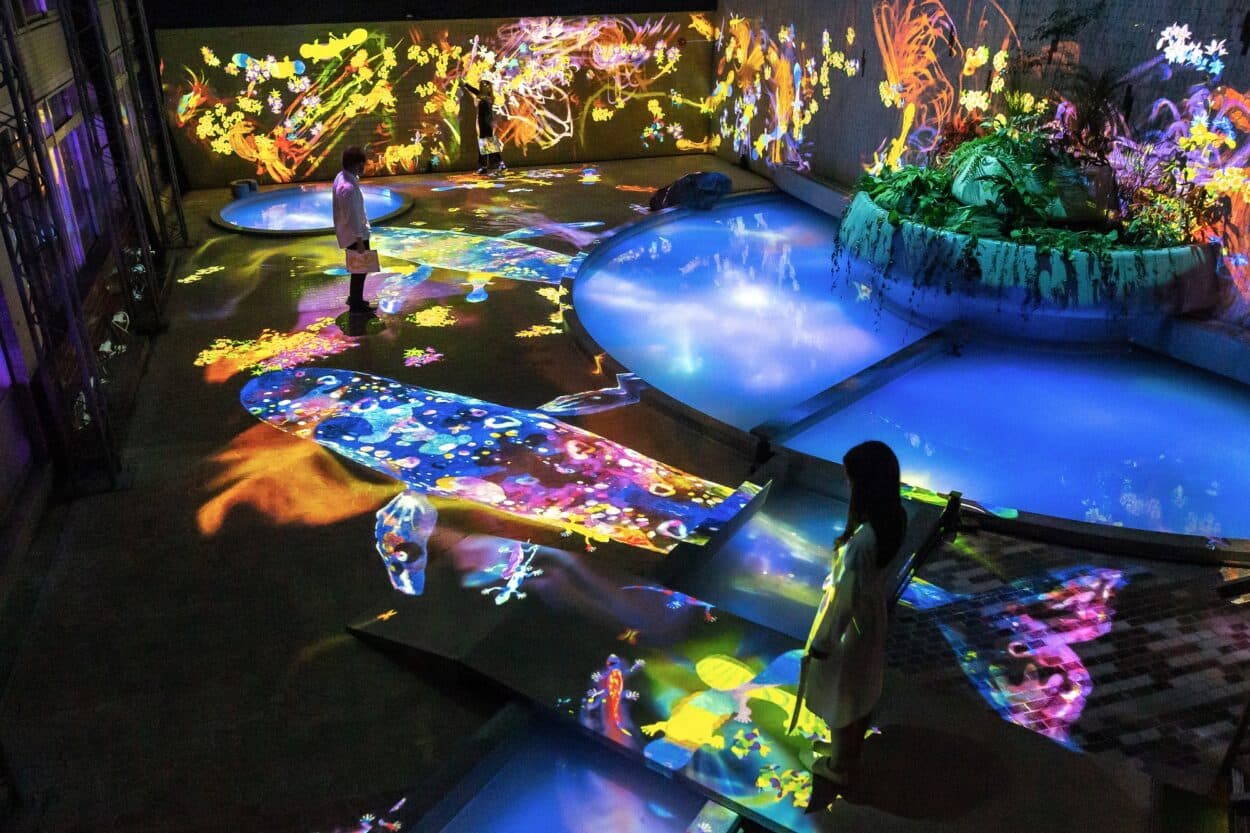 Using the 500,000 square meter forest as a canvas, teamLab projects light, color, and moving forms onto rocks, caves, and sacred trees that date back between 300 and 3,000 years. Lost in nature, where the boundaries between man-made gardens and forests are unclear, we are able to feel like we exist in a continuous, borderless relationship between nature and humans. We exist as a part of an eternal continuity of life and death, a process that has been repeated for billions of years. It is hard for us, however, to sense this in our everyday lives because humans cannot conceptualize time longer than their own lifespans. In other words, we can understand that the world of today is a continuation of the same world from yesterday, but more distant ages, like the Edo Period, feels like a different world and non-continuous. We cannot perceive the long continuity of time; there is a boundary.
The megaliths and caves in this forest that have formed over a long period of time into the shapes and textures we see now remind us that today is an extension of that long continuum. As we use these shapes and textures, which embody incomparably longer time than humans do, and turn them into art in their entirety, it allows us to transcend such a boundary, making us feel that we are part of an eternal continuity of life. teamLab attempts to express the life that exists atop the long continuity of time by using entities that possess a vast trove of time and hopes to add another layer of meaning to this land.