Uncommon is a flexible workspace provider, focused on designing healthy work environments. Here's what CEO Chris Davies has to say about new workplace designs.
The opportunity for truly flexible working has never been so essential than it is now. A recent internal survey by Google found that 61% of their workers wanted to return to the office working part-time, highlighting that workers who were traditionally office-based seek a balance between working from home, and the sense of community, creativity and collaborative problem solving that face-to-face meeting provides.
For some companies, this could mean a shift toward a coworking office space. There are currently 14,411 coworking spaces in the world today. Shared workspaces have grown at an incredible rate of 200% over the past five years. Despite the negative impact the COVID-19 pandemic has had on the coworking spaces, the industry is expected to continue growing and thriving in a post-pandemic world, according to allwork.space.
Uncommon is involved in developing the workplace of the future, with a flexible and beneficial workspace for productivity, health and wellbeing. The company uses innovative design inspired by Activity Based Working, curated ergonomic furniture, biophilia and sensory elements, to deliver a holistic and mindful experience.
With locations in Liverpool Street, Highbury & Islington, Borough and Fulham, Uncommon offers luxury co-working offices in central London locations with an emphasis on design-led spaces and a focus on health and wellbeing. Uncommon sites are host to Wellness Studios, meditation pods and onsite cafes, ensuring each visit provides a greater sense of wellness and productivity, which goes beyond a laptop screen.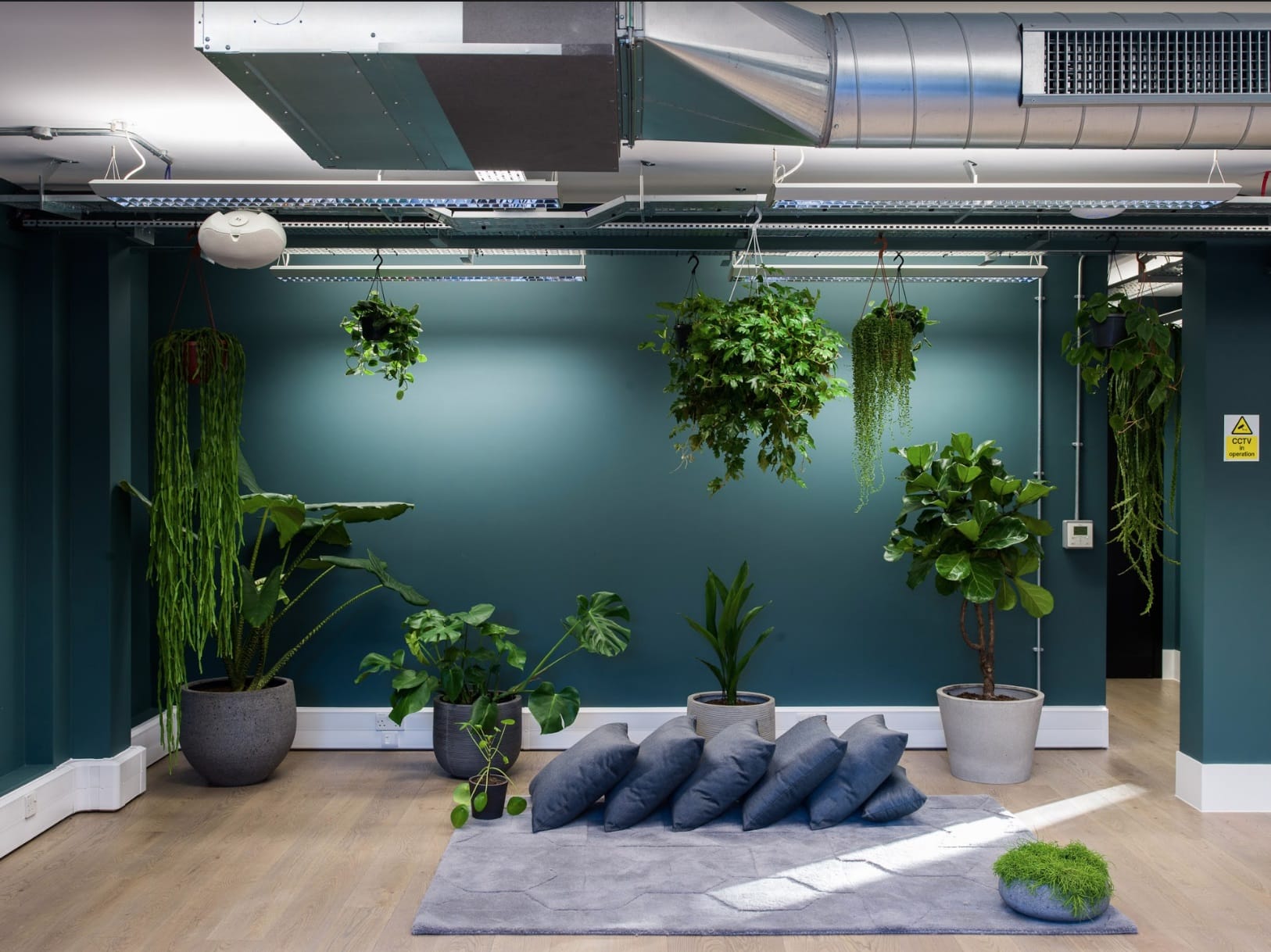 Uncommon oversees the design of each space, collaborating with a variety of designers, architects and suppliers from across Europe. Notably, Liverpool St, Borough and Fulham were developed in partnership with architecture and interior design practice Cousins & Cousins. In every Uncommon space, bespoke and artisanal pieces are carefully chosen, drawing inspiration from a blend of Scandinavian and Italian design with a combination of rich textures and tonal colors to stimulate focus and maintain levels of calmness.
Currently, Uncommon has a 5th freehold site in Holborn under construction and has a number of operational management agreements stating. Uncommon will continue to buy freeholds at a deliberate and sustainable pace.
We learn more from Chris Davies, CEO at Uncommon. Chris has 10 years of experience in the commercial property sector and was part of the founding leadership team at Uncommon, providing continuity for the business at a key point in its growth.
ArchiExpo e-Magazine: How would you describe the workspace of today and what has changed since the beginning of COVID-19 restrictions?
Chris Davies: Workspaces will have to put people first by investing in a range of measures to keep employees safe and healthy. At Uncommon, our post-Covid-19 planning includes the addition of thermal body temperature cameras, hospital-grade sanitizing and thorough cleaning of all zones, as well as a series of ongoing online wellness webinars. Our sites across London are demonstrating that businesses will have to prove that they have the right mentality, experience, expertise and facilities to adapt and learn.
ArchiExpo e-Magazine: What should designers keep in mind when thinking about important elements to include in/suggest for office spaces?
Chris Davies: We are living in an era of accelerated change, at a time when everyone is deliberating the return to work, employers need to think now more than ever before about the design of office spaces, its impact on the welfare of their employees, how to keep flexibility and evolve to changing needs.

The days of novelty offices are over and instead, people are looking for places that will help them be more productive and creative. At Uncommon, we have designed our spaces under the principles of Activity Based Working (ABW). ABW is a method, where instead of forcing individuals to carry out the majority of work on a designated desk, it encourages people to recognize that different work activities can be better supported by spaces and features designed specifically for a task. So we have quiet areas for concentration, areas for collaborative working, and individual booths for calls. Research suggests that ABW can help increase staff collaboration, productivity, pride and overall effectiveness.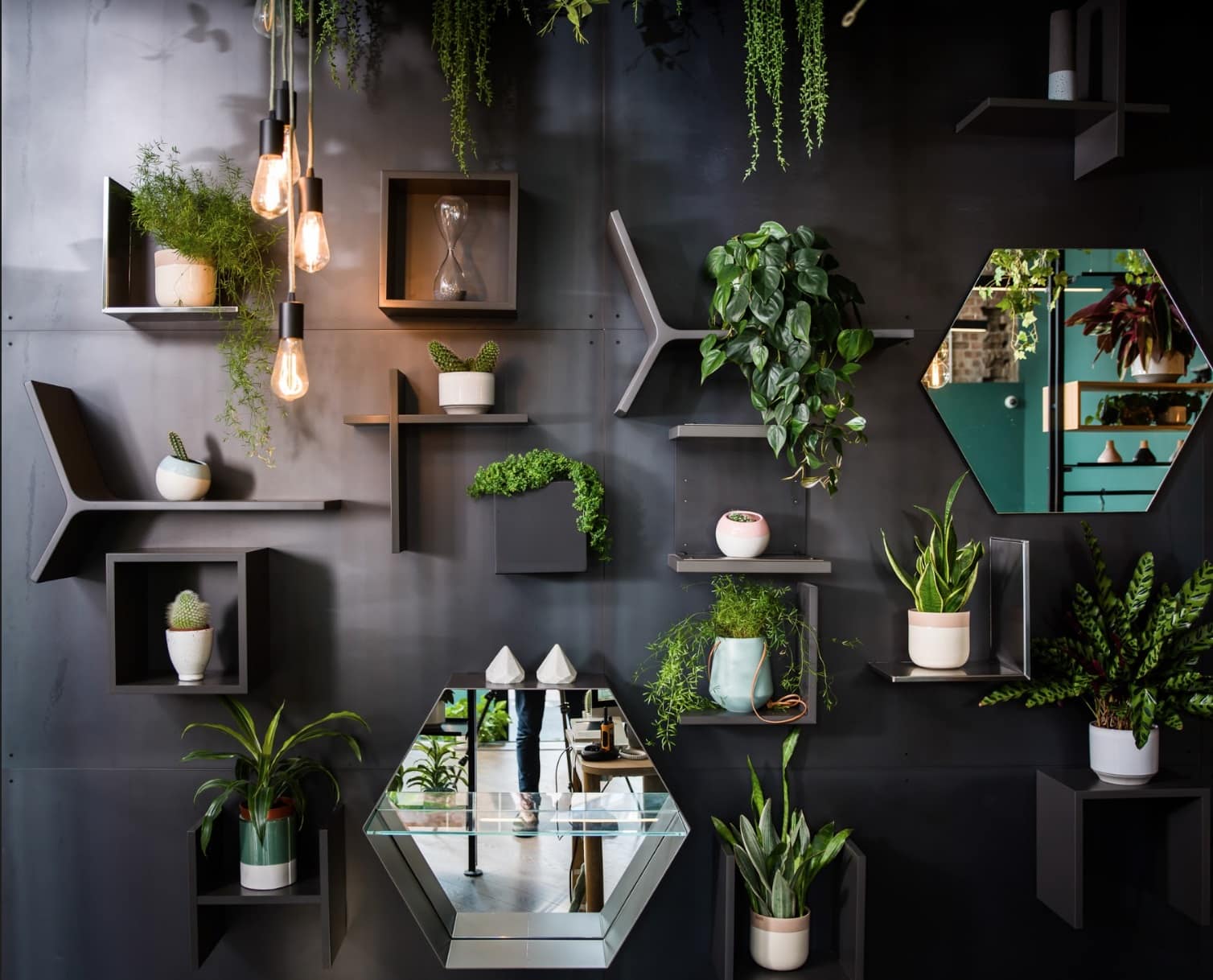 ArchiExpo e-Magazine: What additional entities can be incorporated into workspaces to make them more attractive or is it less necessary to encourage workers to go to the office?
Chris Davies: What has been highlighted is that businesses need good offices and individuals need to want to go to the office. If companies get this wrong and don't invest in their physical space then people will choose to work from home. That is not a good corporate decision, as the office is a physical manifestation of culture and why I believe so many companies are rushing back to the office. They have seen a drop in culture and therefore productivity, morale and wellbeing.

As for any other business, we have had to adapt quickly to an ever-changing situation but we're proud to say we have managed to navigate this year well, mostly thanks to the hard work of our fantastic team but we've also been investing in a range of measures to keep our members and employees safe and healthy. Post Covid-19 planning includes the addition of thermal body temperature cameras, hospital-grade sanitizing and cleaning of all zones, as well as a series of ongoing online wellness webinars.
ArchiExpo e-Magazine: Are co-working spaces the way of the future? How can these spaces be improved to better match the needs of various worker types?
Chris Davies: The community and collaboration elements of our spaces should not be underestimated; whether internally or with other companies. Many spaces offer brilliant networking opportunities and access to events and opportunities you wouldn't have access to working from home. At Uncommon we offer community-building activities such as fitness classes, health & wellbeing sessions and collaborations with local brands for events. Working in a community of like-minded individuals, many of whom will have similar experiences, can also lead to exchanging ideas and knowledge and could ultimately have a positive impact on your business.

Coworking can be particularly beneficial for businesses due to its flexible nature. The length and type of the contract offered in a coworking environment can be adapted as a business changes, adapting as it scales up or down. A start-up firm employing 5 people might need to expand to 100 employees within the space of 2 years, and getting locked into a traditional office lease of 5 years firstly doesn't allow for that level of growth and secondly doesn't futureproof against sudden changes in the market.

We also believe that it is important for remote workers to feel welcome and part of a community, free to share experiences and bounce ideas off other members. Solo entrepreneurs and freelancers in particular often lack that community around them, so we hold regular workshops and events to help connect like minded members.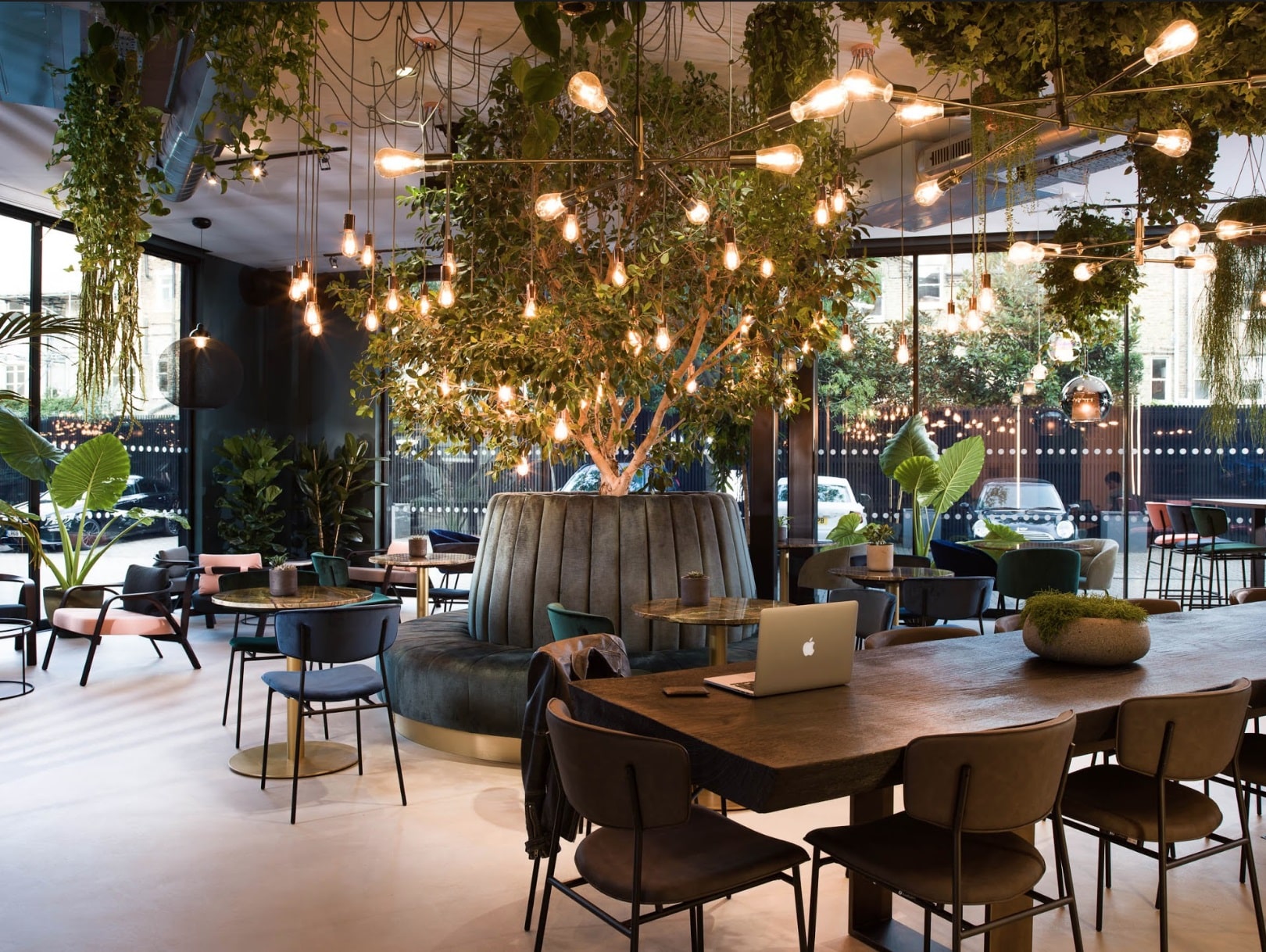 ArchiExpo e-Magazine: As a workplace provider, what exactly is the role of Uncommon?
Chris Davies: We believe our role is to offer creative flexible spaces located across four key sites in London, that have all been created to primarily help increase levels of productivity in a considered and thoughtful environment to boost creativity, making it the perfect place for freelancers, entrepreneurs, start-ups and anyone who wants to experience a fresh, natural and encouraging approach to day to day work life.

The values of Uncommon lie in delivering a holistic and mindful experience, which in essence provide a more harmonious space to work in with the benefits of its biophilia and sensory elements. Uncommon sits on a foundation of wellness, design and customer service that aims to deliver a unique experience for all members and guests.
ArchiExpo e-Magazine: Are all of the Uncommon sites the same in terms of what they offer?
Chris Davies: All our spaces are filled with hundreds of plants, helping produce fresh air, lower blood pressure and give a more natural feel. In terms of facilities, you'll find the following at all our Uncommon sites:
Onsite coffee lounge

24/7 access and super-fast internet

Fully equipped meeting rooms

Quiet areas and creative spaces

Bike storage and showers

Ergonomic furniture

Members' portal

Co-working areas

Phone Booths

Printing stations

Outdoor areas: rooftops or gardens

Well Studio with Peleton bikes at Uncommon Liverpool Street
ArchiExpo e-Magazine: What's the most recent Uncommon project and what designers/i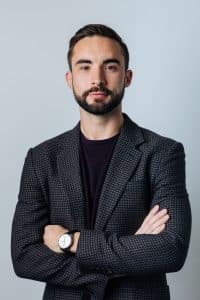 nterior designers/architects did you work with? What products were included? Who's occupying the space now?
Chris Davies: Set within The Crosspoint, the cylindrical building next door to Liverpool St

reet station, has been created to appeal to established businesses, scale-ups and individuals looking for the best office space in the City of London. The impeccably designed hotdesking space on the 7th floor has an impressive angular marble bar, hanging chairs and stunning views overlooking the City. The bright and lofty space is decked out with bespoke seating and one-off design pieces, plus a floor purely dedicated to focus and wellbeing.

These flexible co-working offices in central locations have an emphasis on design and a focus on health & wellbeing. The aim is to promote a healthier way of working in an environment that evokes creativity, as well as productivity. The spaces draw inspiration from Scandinavian design with a combination of rich textures and tonal colours to stimulate focus and maintain levels of calmness. Our Liverpool Street site even has a dedicated wellness floor, with meditation pods to help members unwind and relax during the day and two Peloton bikes.