RENODAYS, a groundbreaking event organized by the creators of Batimat, Equipbaie Métalexpo, and Interclima, aims to revolutionize comprehensive home renovation, bringing together industry leaders, experts, and stakeholders to address the challenges and opportunities in this crucial sector.
September 12-13, 2023—The RENODAYS is a new event, created by the organizers of the Batimat, Equipbaie Métalexpo, and Interclima—three exhibitions next scheduled for 2024—, which aims to be a catalyst for comprehensive and high-performance home renovation. Despite its potential, home renovation remains one of the key challenges for the next two decades. Ambitious goals have been set, but numerous obstacles still stand in the way. The event's mission is to showcase existing solutions, disseminate best practices, encourage young talent to join industries in need of skilled workers and bring together the entire ecosystem to address this common challenge.
As an exemplary exhibitor, CEERTIF INSTALL, launched in 2021, serves as a vital tool for professionals in the construction and energy renovation sectors by providing real-time verification of work quality. Its primary purpose is to streamline the certification process for work carried out on behalf of obligated parties while ensuring compliance with industry standards for various aspects, including boiler installations, heat pumps, photovoltaic panels, and insulation.
The event acts as an in-depth hub, a forum where professionals can discuss important topics related to energy consumption in the industry; such topics include social housing, lightweight facades, low-carbon renovations, and more. Attendees include manufacturers of building materials and solutions, professional organizations, institutions, and service providers.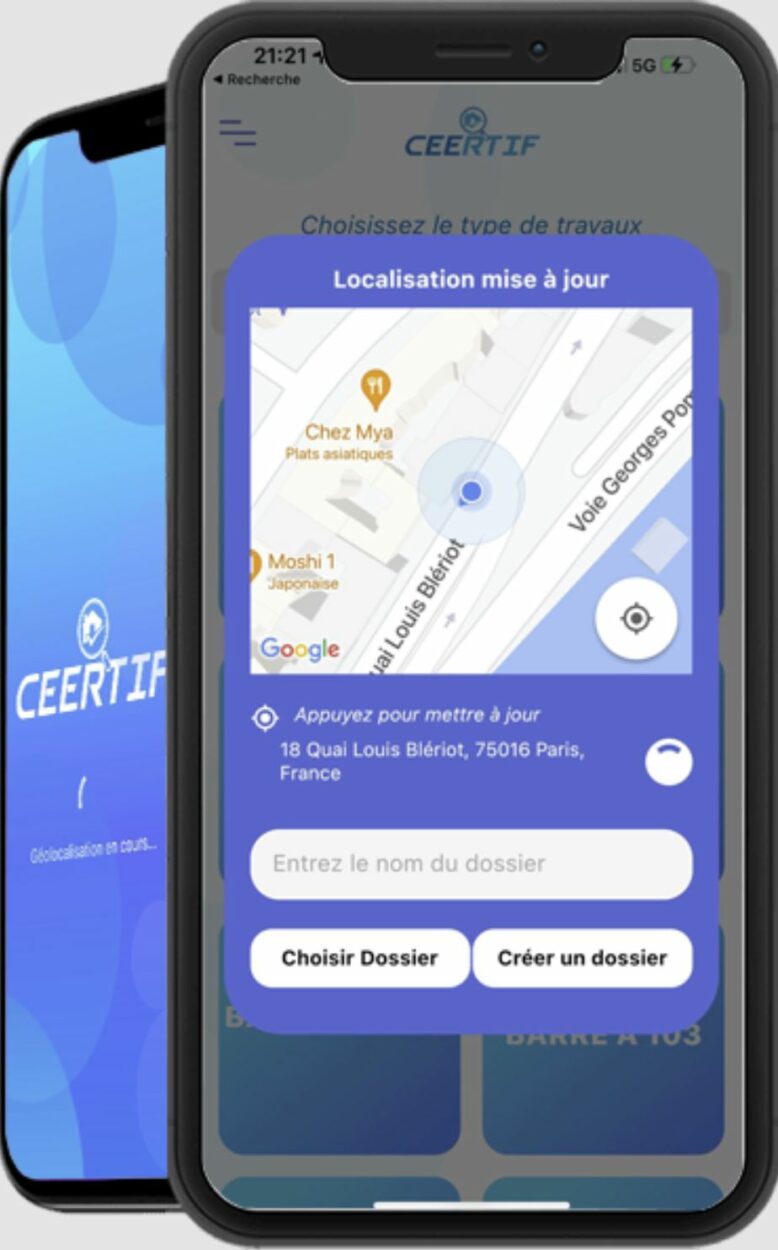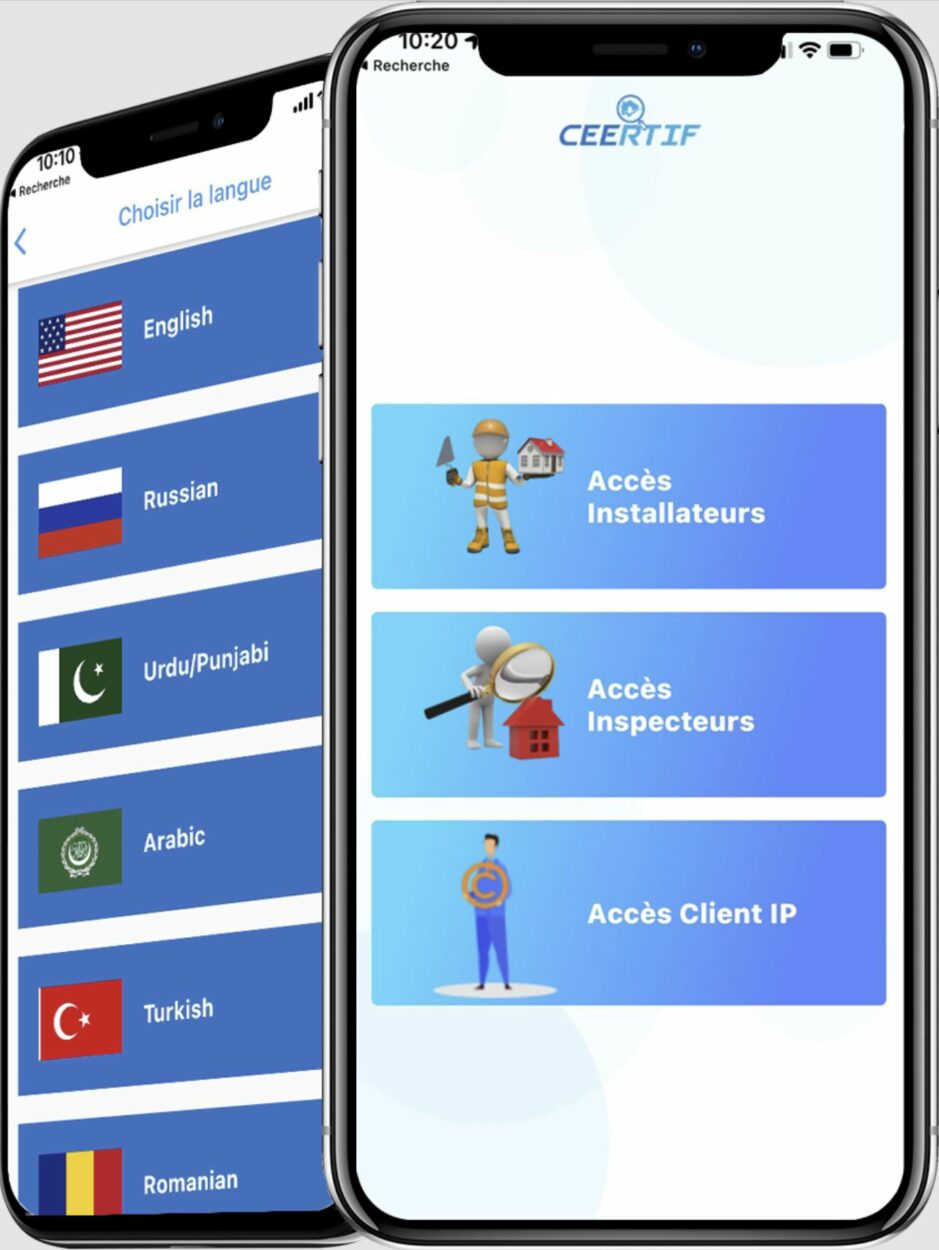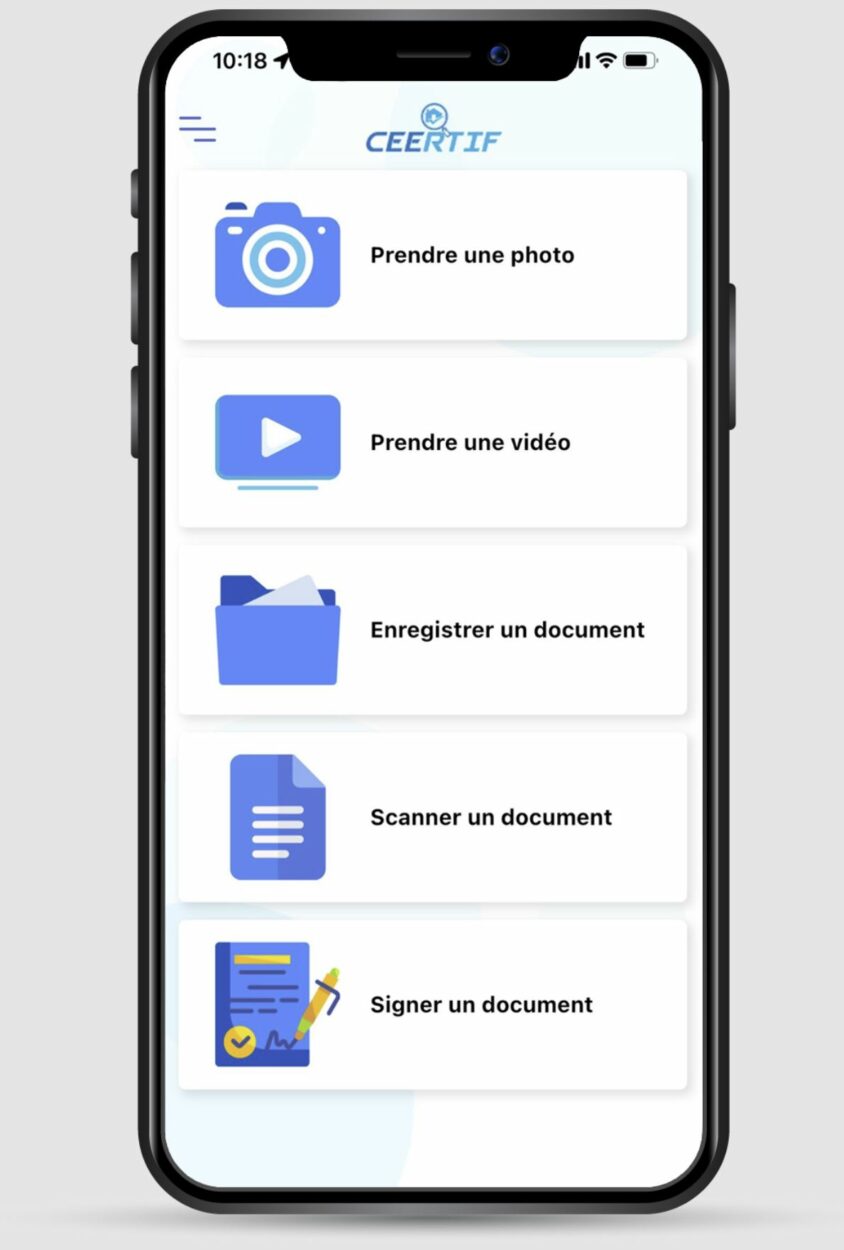 UNICLIMA's Commitment to RENODAYS with Its Partners
Uniclima, the union of manufacturers of air, thermal, and refrigeration equipment, is fully committed to RENODAYS and will be present with a 36-square-meter booth. Uniclima has already proposed a collaborative partnership with industry associations, including Energies & Avenir, the French Association for Heat Pumps (AFPAC), the French Ventilation Agency (AFV), the Alliance for Refrigeration, Air Conditioning, and Environment (AFCE), and the French Biomass Boiler Manufacturers Union (SFCB). This collaboration represents all stages of the industry, from manufacturers to distributors, installers, and maintainers.
In an event dedicated to comprehensive home renovation, with the presence of various government representatives, Uniclima's focus will be on staged comprehensive renovation. The goal is to enable long-term planning for comprehensive renovation through successive stages, starting with the most effective and accessible measures, taking into account individual possibilities, constraints, and opportunities. Often, the renovation of technical equipment aligns favorably with this approach, as comprehensive renovation of an entire building in a single step is not always feasible for various reasons.
Sound as a New Source for HVAC Solutions and More
A few HVAC solutions displayed at the event include Equium, Arkeon Energy Systems, and Speedcomfort. The EQUIUM Acoustic Heat Pump (AHP) utilizes thermo-acoustic principles, harnessing the exchange of heat through high-power sound waves to efficiently pump and elevate temperatures for enhanced thermal comfort. This technology operates without greenhouse gases, employing a neutral gas and boasting an exceptionally low carbon footprint. The EQUIUM acoustic heat pump is designed for sustainability, using 100% recyclable materials, has a lifespan of over 30 years, requires minimal maintenance, and offers high efficiency through power modulation, distinguishing it from traditional high-temperature heat pumps.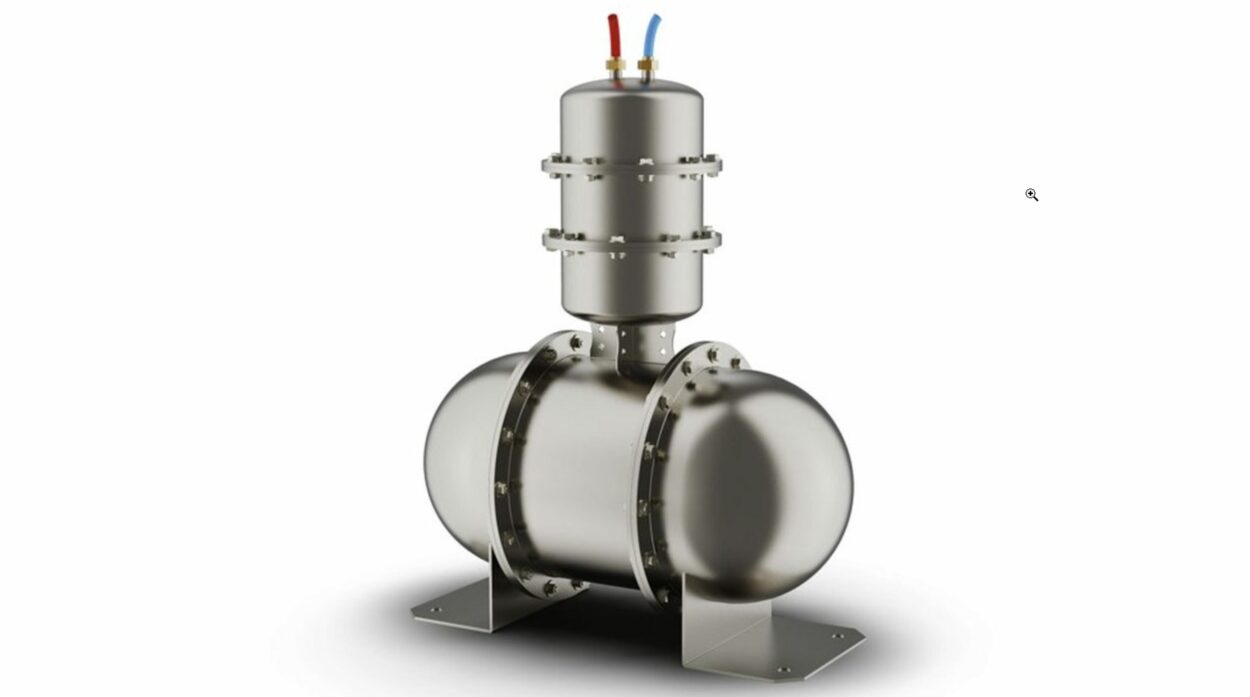 Arkeon Energy Systems offers an innovative solution for zero-emission, energy-efficient heating, cooling, hot water, and electricity production in buildings. Their Smart PAC system combines thermodynamic cycles, thermal stages, and intelligent control algorithms. It employs phase change materials (PCM) to create thermal stages, effectively reducing temperature differentials and improving the overall performance of the heat pump. Additionally, Arkeon's artificial intelligence (AI) allows for adaptive system management based on user habits and weather conditions, optimizing energy efficiency while ensuring comfort. The system also enables smart electricity consumption by storing energy during off-peak hours, contributing to grid balance. Notably, Arkeon's technology maintains high performance even in extreme weather conditions.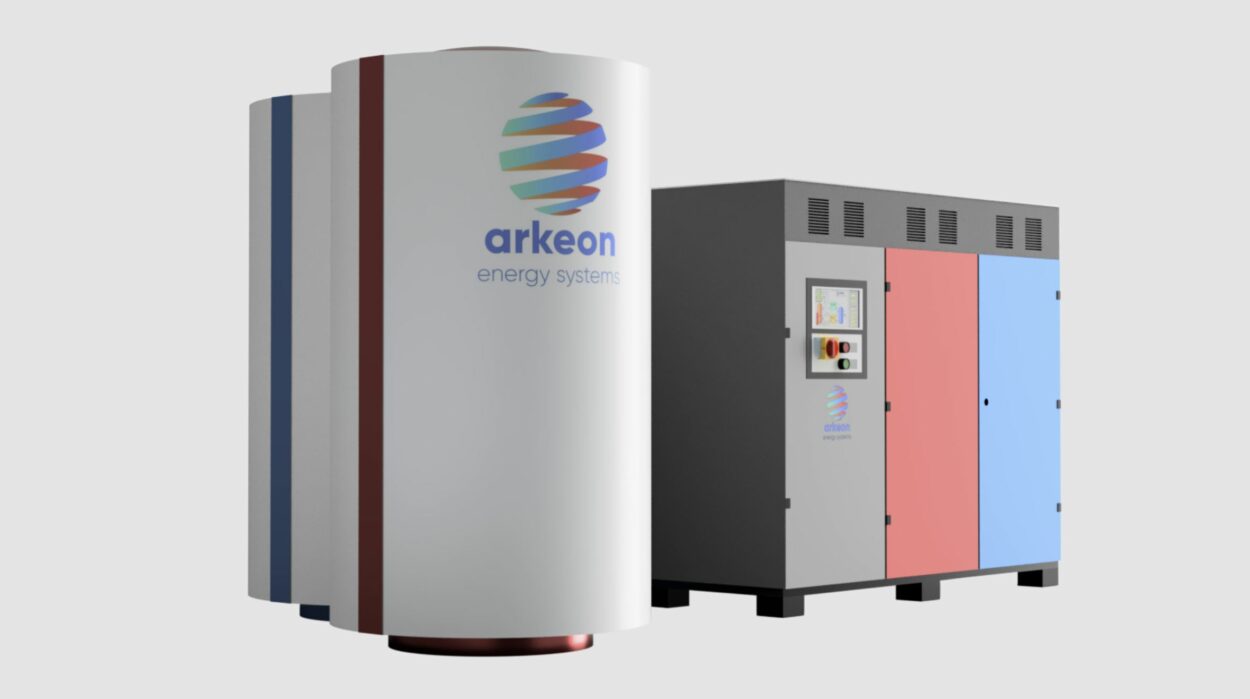 The smart radiator ventilators by SpeedComfort efficiently distribute warm air from a radiator into the room, helping it reach the desired temperature faster and more evenly while reducing gas consumption. By using SpeedComfort, you can lower the thermostat setting and decrease the boiler's water temperature. These ventilators contribute to substantial savings by reducing gas usage, minimizing heat loss in ducts, and making your heating system more efficient.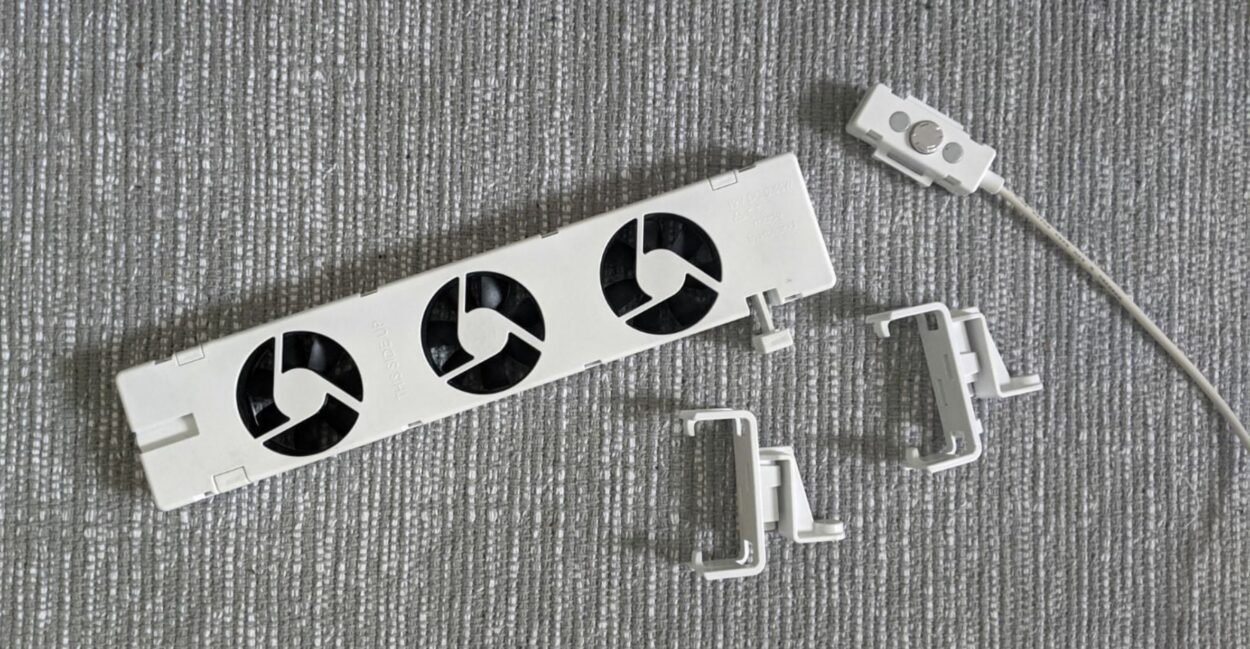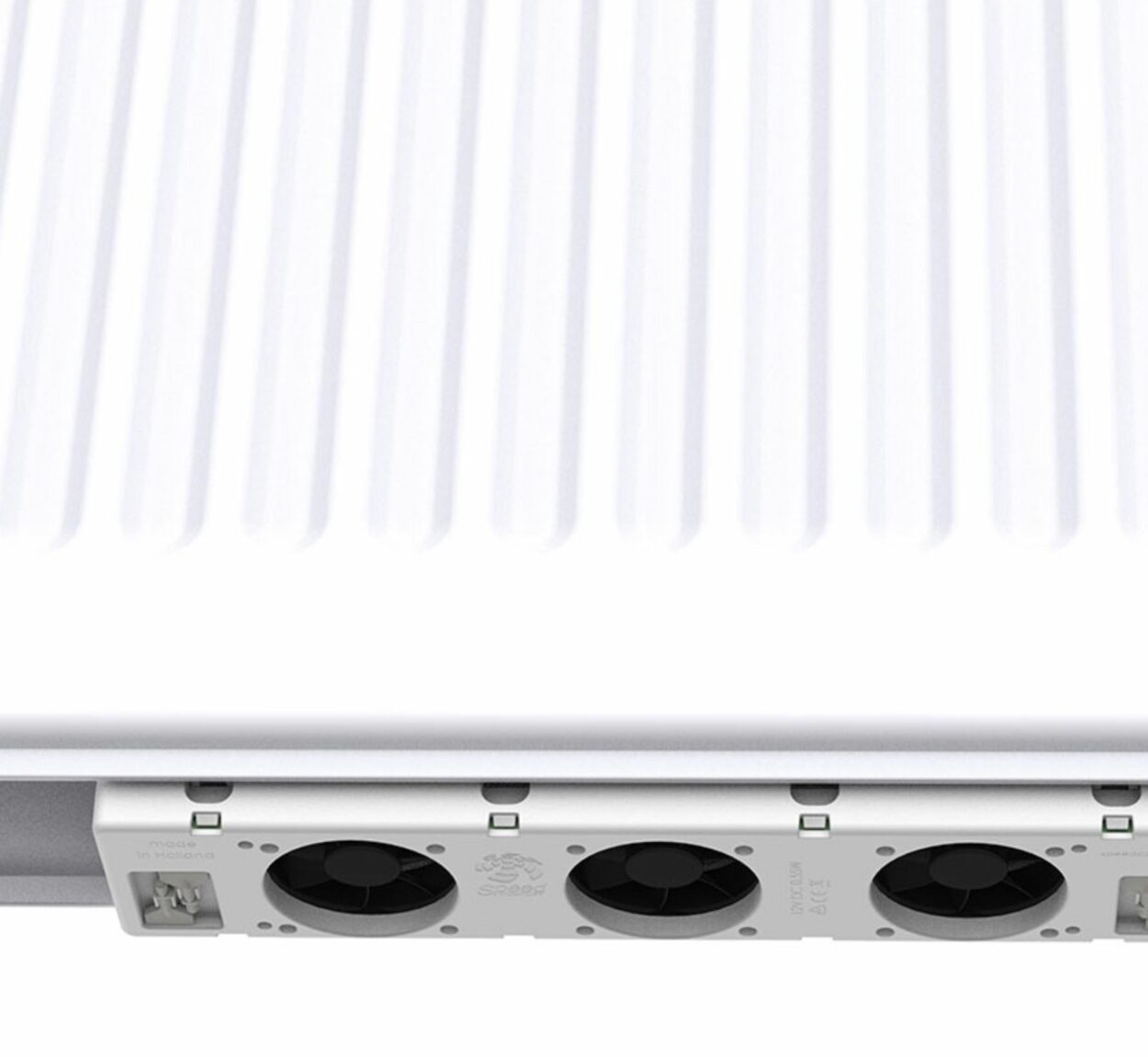 Comprehensive Renovation: An Economic and Social Imperative
Comprehensive renovation is a pressing concern in France due to rising energy costs and economic constraints. Government goals include renovating 300,000 homes annually by 2030. However, challenges persist, including difficulties in accessing assistance, budget constraints, and lack of awareness. Regulatory changes and programs like France Rénov' aim to simplify assistance and provide guidance, while mandatory audits and counselor involvement are being introduced. Additionally, beginning in 2023, the MaPrimeRénov' comprehensive renovation package mandates that applicants seek advice from a counselor—Heero is an example. The objective is to have 5,000 Mon Accompagnateur Rénov' (My Renovation Coach) advisors by 2025. Collaboration between the public and private sectors is crucial to achieving these goals.
Regulatory changes to accelerate energy-efficient renovation include new rules for renting properties. Since January 2023, renting properties classified as "G" is prohibited for new leases. Starting in 2025, it will be illegal to rent "F"-rated homes, and from 2028, this prohibition will extend to "E" and "D" ratings. Furthermore, as of April 2023, an audit is mandatory for homes classified as "F" or "G" on the Energy Performance Certificate for promises or sales agreements signed from that date.
Histologe, for example, facilitates the detection, reporting, assessment, alerting, and monitoring of housing to speed up the management of "poor housing". This state-owned start-up, supported by the French Ministry of Ecological Transition and Territorial Cohesion, and backed by Beta.gouv.fr, is now being deployed in several territories throughout France.
Simultaneously, other measures must be activated, such as supporting companies in offering comprehensive renovation services or collaborating more effectively in consortia, recruiting and training, informing various audiences about existing solutions and assistance programs, and promoting best practices. Only by addressing these aspects can the goals be achieved within the specified timeframe. RENODAYS aims to tackle these issues and provide answers through the collective efforts of both the public and private sectors invested in this cause.