Italian company Moroso, renowned for its exploration of different styles and love of bringing different worlds together, collaborated with French-Lebanese architect Annabel Karim Kassar to design the Salon Nanà collection.
French-Lebanese architect Annabel Karim Kassar had traveled to many places – France, Morocco, Lebanon, UAE and England – and made many memories. She discovered works by artisans who impacted her on a deeper level. She took inspiration from this when designing many of the pieces from the Salon Nanà collection for Moroso.
Salon Nanà collection owes its name to atmospheres like the ones we'd expect to find in the literary circles of the late 19th century with a philosophical and or romantic link to the book Nana by Emile Zola which was published in 1880.
The collection features a flexible modular seating system and two different collections of side tables, all of which are inspired by Moroccan tradition.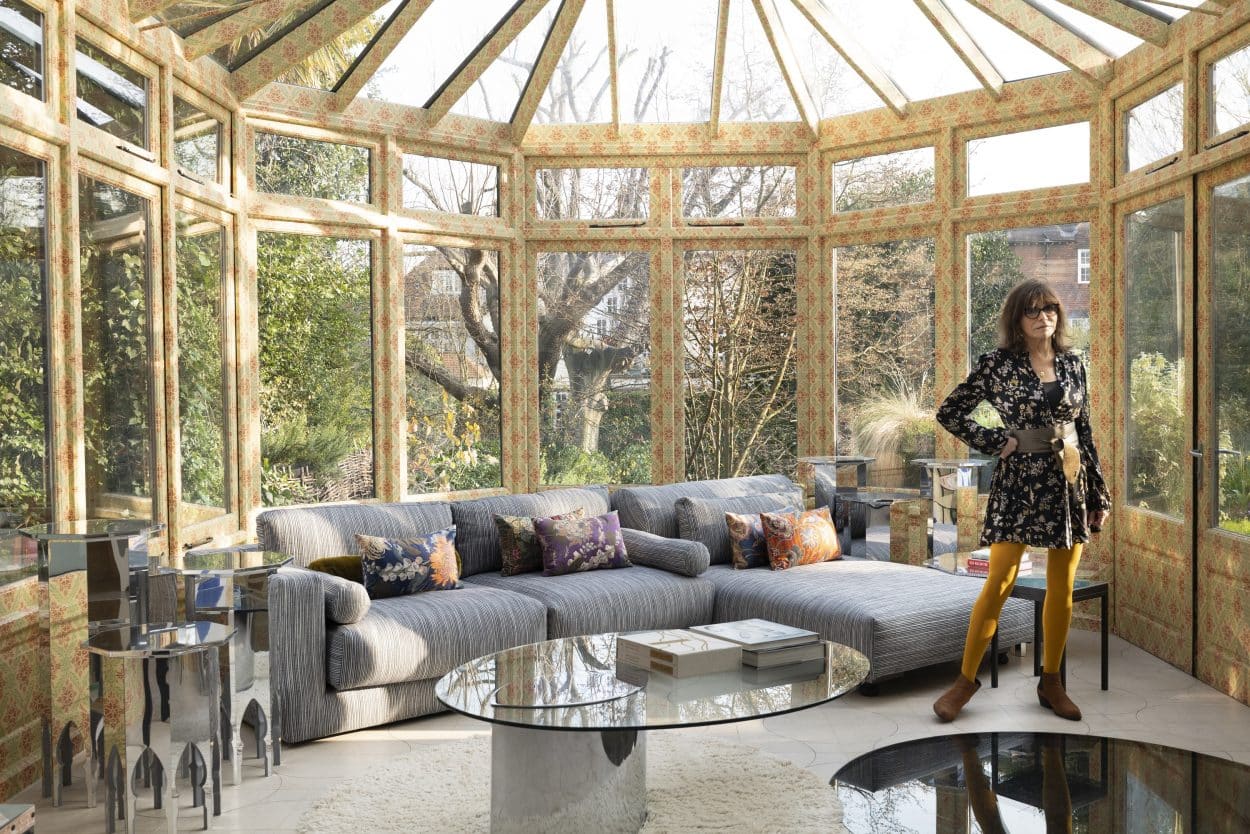 "I lived in Morocco for three years and I was always fascinated by the black and white striped djellabas worn by men in Medina," the designer stated in a press release. "With Salon Nanà, I wanted to create an atmosphere: a mood that is ever-changing as opposed to static".
When Art Director Patrizia Moroso met Annabel Karim Kassar, she felt a strong connection. Moroso has a habit of working with various designers, but Kassar brought an element of newness.
"I found it very stimulating that Annabel is an architect and interior designer – it is something new for us," stated Patrizia Moroso in a press release. Patrizia knew that, "with her, we could explore different styles and bring together distant worlds. Salon Nanà is a way of fuelling our desire for experimentation and our impulse to blend styles and atmospheres."
For the designer, Moroso's novel approach to creating and producing got her attention. Kassar also admires how the company unites the ideals of bespoke furniture with the requirements of industrialization. In addition, her professional relationship with Patrizia was a positive one.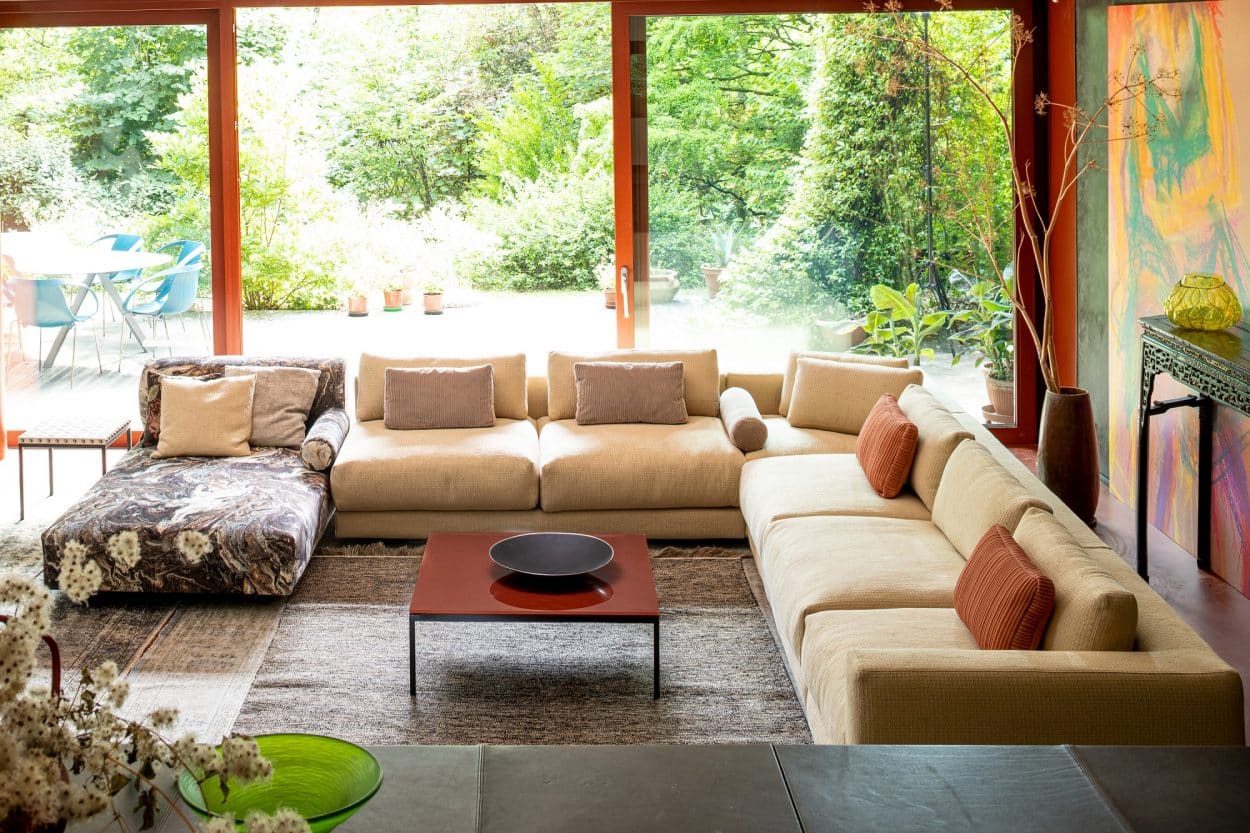 "Patrizia is a creative force who truly nurtures the designers she partners with, possessing a rare ability to spot the designer's specialty and bring it to the fore," the designer stated in a press release.
The Salon Nanà collection features the following pieces: Nanà sofas and tables.
Nanà sofas combine a generous silhouette that offers the unique comfort of oversized down cushions with a range of welcoming fabrics from Moroccan-inspired stripes to stunning primary color options in linen, cotton or velvet, as well as different prints.
The Nana sofas are paired with "Mezze", a low traditional mattress used in Oriental houses, in living rooms and majlis types of seating.
"Laying on my "Mezze" with a cup of coffee during a Zoom meeting, a herbal tea in the afternoon or a glass of wine after work, I feel a soothing sensation of relaxed escape and I fill my free time with joyful experiences without conforming to any labels," comments Kassar.
The collection is completed by the Nanà square coffee tables with black metallic base and top available in glass in three different finishes or in black Marquina, Carrara or Calacatta marble.
Not a Harem little side tables feature a black metallic base covered by a top with an Oriental motif influenced by Moorish and crusade patterned tiles imprinted on canvas. The side tables are decorated with burnished studs.