As people commute to work and vice-versa to their homes, breathing in fresh air during the daily grind has become a priority to maintain a quality and healthy lifestyle. Digital solutions finally give a breath of fresh air for everyone living and working in cities.
German firm MANN+HUMMEL pushed forward with their expertise infiltration as they introduced new digital solutions in filtering air at the CES (Consumer Electronics Show) held in Las Vegas last January 2019.
Air filtration becomes smarter as innovative sensors, apps and data are included in the new product lines presented at the CES which include Senzit, a smart air filter monitoring product line that reduces unnecessary filter maintenance without the need of physical inspection to determine filter status.
OurAir, is another innovative product line presented which offers smart filtration solutions for cleaner indoor air. It gives knowledge to people on how to improve and manage their indoor air quality and it aims to have a positive influence on health, productivity and comfort for people in indoor spaces.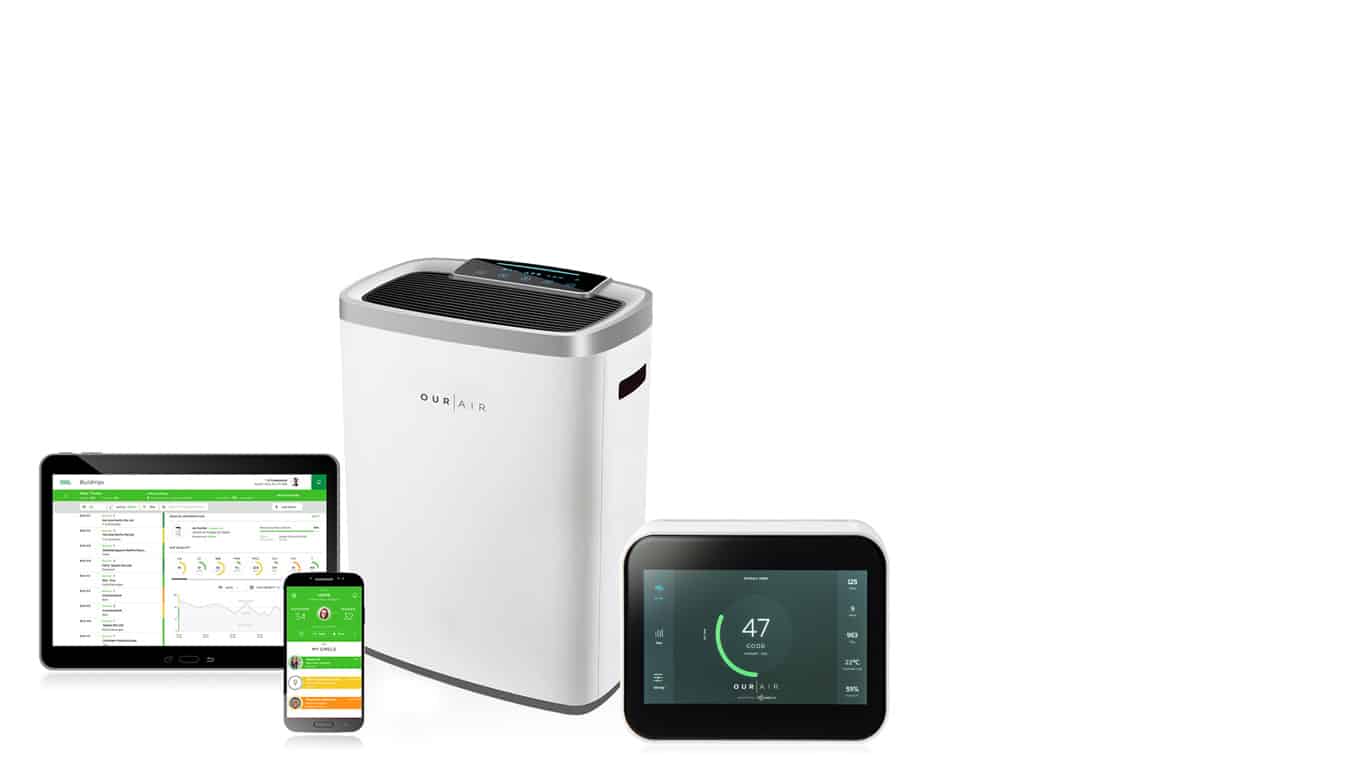 Miriam Teige, MANN+HUMMEL's Corporate Communications Manager shared with ArchiExpo e-Magazine that "with OurAir, indoor spaces can be virtually managed as digital spaces."
"Air quality can be quantified in real time and connected air purification solutions can be controlled remotely. This enables building managers to instantly manage the air quality of several different locations remotely using their air quality management dashboard. The solution can be implemented for office buildings, hotels, schools, as well as other commercial, residential or industrial buildings."
Artificial Intelligence is also highlighted in MANN+HUMMEL's Intelligent Clean Air Management Solution called qlair. It identifies the optimized air purification set up through an AI-based automation system which creates a platform for proactive health risk and indoor clean air management, based on real-time indoor and outdoor air quality data.
Teige further informed ArchiExpo e-Magazine that "qlair is the first corporate startup of MANN+HUMMEL, under which those participating in the company's innovative program called InCube develop their concepts. MANN+HUMMEL employees from all over the world are allowed to apply to InCube."
"After an extensive selection process, 5 people get the chance to work in Silicon Valley for 6 months outside the corporate world. They start their own business and have to pitch their business plan at the end of the 6 months to the MANN+HUMMEL management board. qlair is the result of InCube 1 and 3 out of the 5 initial team members continues since then (and new people on board) to make qlair the first leading platform for proactive clean air management."
Filtration solutions for indoor appliances were also highlighted at the CES with MANN+HUMMEL'S Frecious Comfort filtration for vacuum cleaners and kitchen hoods as well as the Breezi AirPulse, a fitness tracker for residential HVAC systems which monitors filter health and orders replacement parts, detects mechanical problems and suggests repairs with the aid of the Alexa Voice Skill and Mobile chatbot interface for easy usability for homeowners.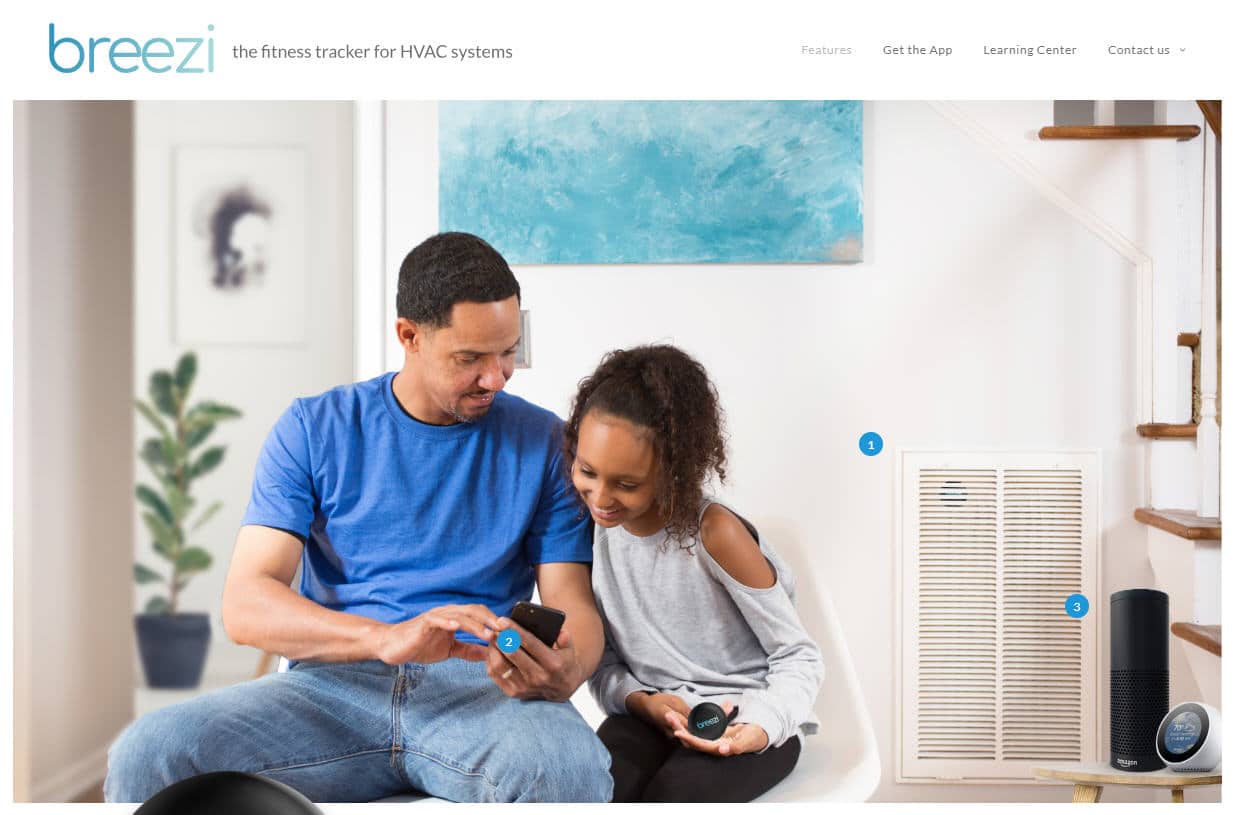 Clean air management for people living in their homes or working at their offices has never been better with the combination of all these innovative air filtration solutions presented by MANN+HUMMEL at the CES. MANN+HUMMEL also introduced the PurolatorBOSS Febreze, in partnership with Procter & Gamble. This product will be launched in November 2019 in the US and is a premium cabin air filter that provides fresh clean air inside the vehicle that contributes to total comfort for passengers as it blocks harmful airborne contaminants that cause irritation, allergies and illness.
The journalist takes full responsibility for all facts and editing.