The Urban Exchange podcast became available on October 7, 2021. The program features city officials and discusses practical solutions for building urban resilience.
SmartCitiesWorld and the Resilient Cities Network have partnered to accelerate the contributions of smart technologies to the urban resilience agenda ahead of COP26 in Glasgow, as declared on the SmartCitiesWorld website. To begin the partnership, they've launched the Urban Exchange podcast which features discussions with mayors and city leaders who are advancing practical solutions to improve the urban setting.
The podcast stems from the Resilient Cities Network's Cities on the Frontline Speaker Series and will deliver essential insight into what cities are doing to build resilience to climate and other shocks and stresses.
Each episode targets key insights, opportunities such as how to make significant strides for energy transition and how to implement projects with suggestions on how to support vulnerable communities.
The podcast is co-hosted by Lauren Sorkin, Executive Director of the Resilient Cities Network and member of SmartCitiesWorld Advisory Board, and Paul Wilson, Chairman of SmartCitiesWorld's Advisory Board. Houston Mayor Sylvester Turner and Rotterdam Mayor Ahmed Aboutaleb, both members of the Resilient Cities Network Board, lead the series, produced with support from the World Bank's City Resilience Program, a co-architect of Cities on the Frontline.
CLICK here for the first episode.
"Cities who prioritize equity and opportunity in building smart cities are more resilient. We know that data, applications of technology, and virtual reality spaces are essential in developing solutions to address shocks and stresses. By intentionally leveraging tech for good, we can create safer and more equitable cities," said Lauren Sorkin, Executive Director Resilient Cities Network, in an article published on the SmartCitiesWorld website. 
"The SmartCitiesWorld team shares our commitment to finding new and exciting ways to bring global knowledge to bear and to identify solutions that assist cities in building long-term urban resilience," she continued.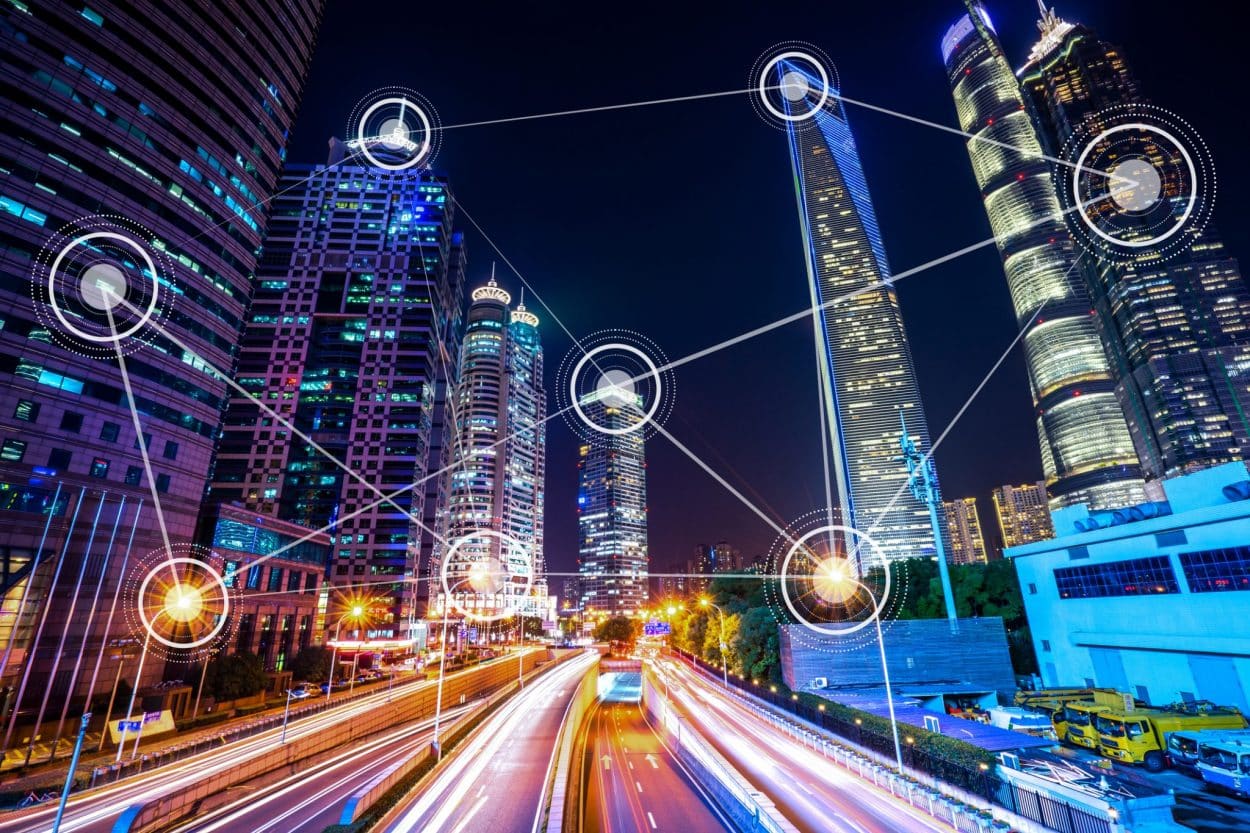 Chris Cooke, Founder and CEO of SmartCitiesWorld said, "the Resilient Cities Network's ethos matches our own – to share ideas that help solve urban challenges and make where we live better, healthier, greener and more resourceful. We want to underline the importance and raise the profile of urban resilience and sustainability and provide city leaders, their teams, and partners with actionable knowledge to help them improve and protect the lives of their citizens. Lauren's knowledge and leadership on sustainable finance, climate risk and urban resilience have been a source of inspiration during SmartCitiesWorld's Advisory Board meetings. She shares our goal of helping cities make a difference, and I am delighted that our organizations are coming together to grow our global networks and offer more to our professional communities."
According to the SmartCitiesWorld and the Resilient Cities Network, the partnership between the two entities should improve awareness on the topic of smart cities while providing quality information and insight. The goal is to support city leaders and their partners to make cities smarter, safer, more resilient, sustainable, and prosperous places in which citizens and businesses can thrive.
"City leaders are truly on the frontline. They play a key role when it comes to shaping solutions to some of the greatest challenges of our time," said Francis Ghesquiere, Practice Manager at the World Bank representing the City Resilience Program, which has been supporting R-Cities and Cities on the Frontline Speaker Series since its inception. 
"There isn't one recipe on how to build resilience in cities. The only way forward is through continuous learning, sharing of ideas, case studies, and best practices. We are committed to supporting this new partnership because it will help document and share practical solutions for cities around the globe."
Find out more about the Urban Exchange podcast here, including details on upcoming episodes, guests and release dates.