Why wait for water from the shower to become hot and waste precious quantities in the process when you can get it hot, at your own preferred temperature, in an instant?
French start-up INMAN has introduced an instant hot water solution in their new electronic shower mixer called INSENS at the CES Tech Show in Las Vegas last January 2019.
INMAN is based in the Alsace Region in France and was created in 2016 by Cédric Arbogast and Gilles Chantelot. The French start-up has started to revolutionize the bathroom market with the introduction of INSENS and they continue to develop innovative digital technologies in the field of water management and home automation.
The INSENS provides instant hot water, and to avoid any wastage, the water is stored while waiting for it to be heated at the right temperature. With a simple touch button, the user activates the flow of water and gets hot water instantly from the first drop. It is also built-in with intelligent sensors, wherein it senses when the user departs to soap or finishes bathing. It then stops the flow of water automatically, saving water and regulating it in the process. It also has an Ecolabel-approved feed-forward flow control with a timer, flow meter, real-time display of water consumption and customizable controls.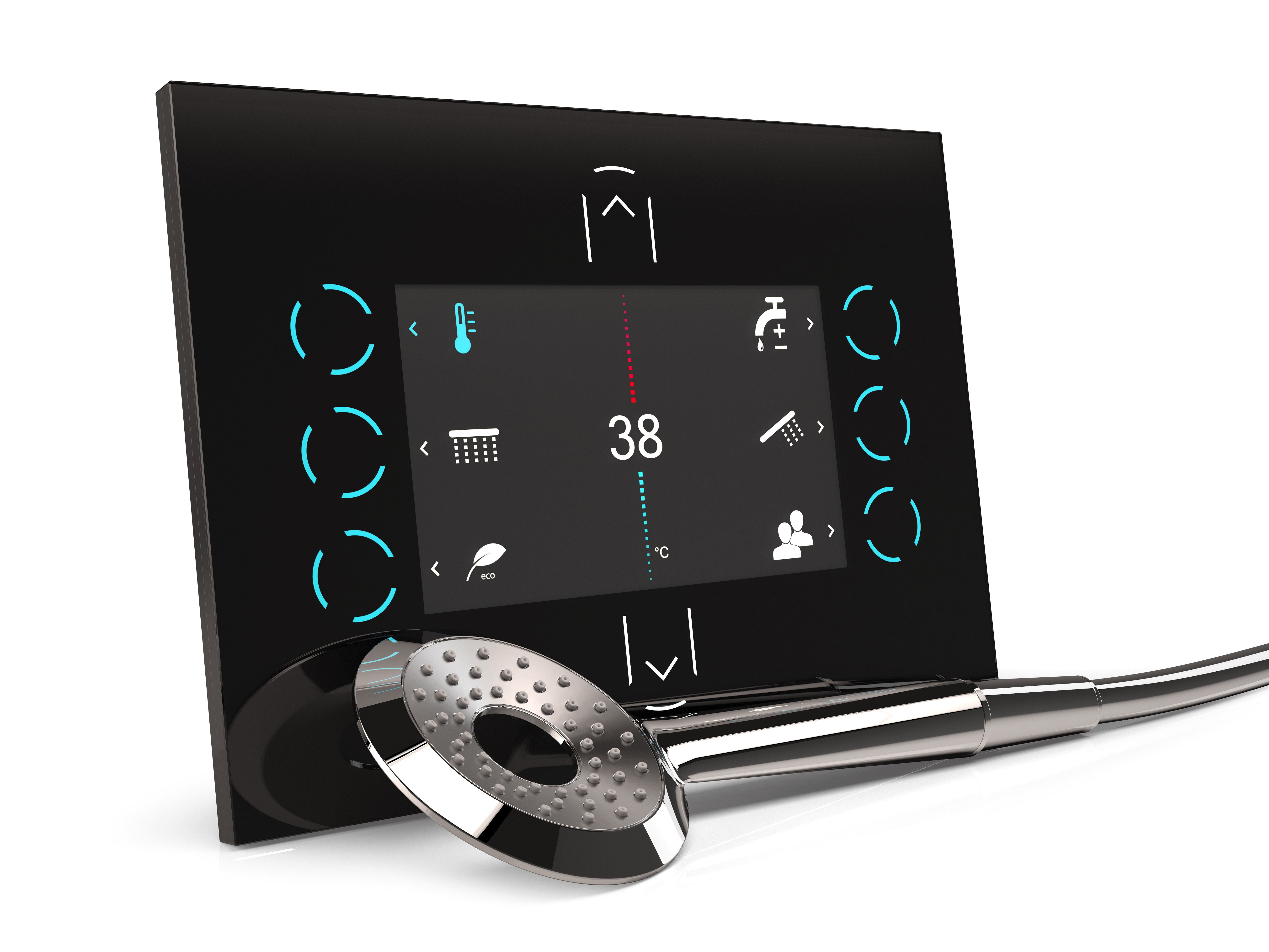 The INSENS can be used at home and is recommended to be used in high-volume areas where there is a big percentage of water being used daily such as hotels and hospitals. There are multiple programming possibilities in its system that can be made adaptable.
For sure, with INSENS, we won't hear the proverbial screams in the cold early morning at home. And more importantly, saving the environment would be part of the daily shower routine at the same time.