During the trade fair Ambiente in Frankfurt, professionals attended a discussion on the six essentials for the future of hospitality. What are they?
February 3-7, Frankfurt—At the consumer goods trade fair Ambiente 2023, experts from the individual gastronomy sector shared their best-practice experiences around the latest developments in hospitality. During his talk "Six essentials for the future", James Ardinast, Co-Founder and Managing Director at IMA Clique GmbH raised questions about how we dealt with gastronomic challenges during the pandemic, whether following hospitality trends may actually help us and he came up with surprising results about community building by place-making. 
Quick Facts: The six essentials to the future of hospitality are as follows:
Building community through safe places
Living authenticity by storytelling
Creating experiences with temporary pop-up locations
Taking responsibility by implementing renewable resources
Putting the human workforce at the center
Purpose-driven concepts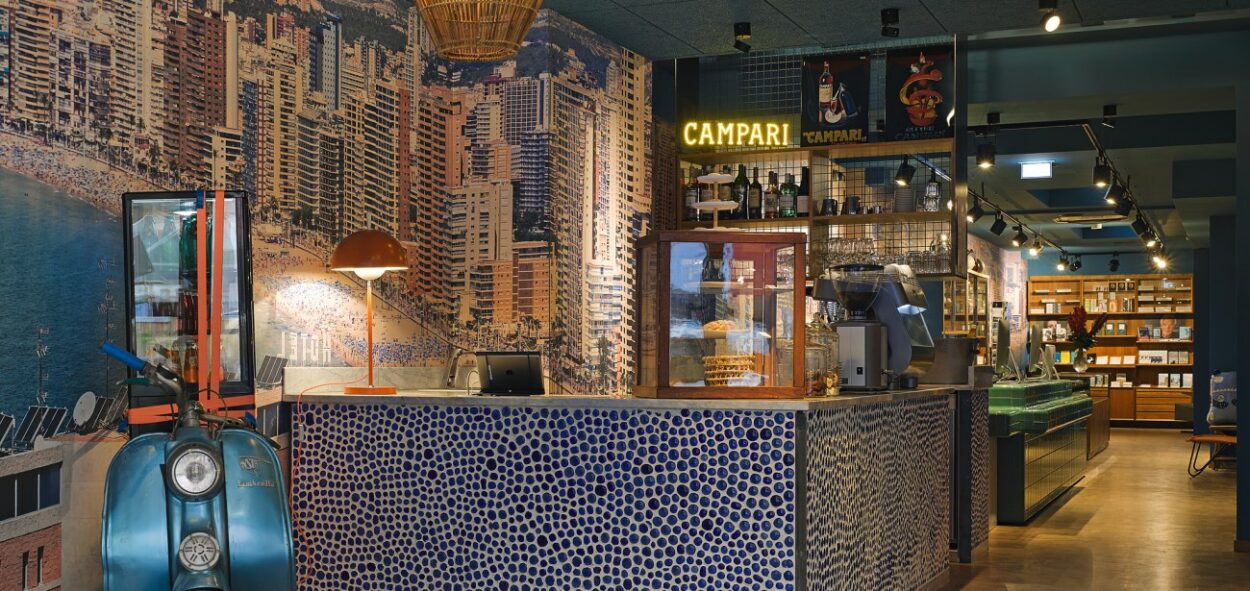 Place-making: Discussing Our Urban Future
With his enterprise group, sort of an interdisciplinary platform for bringing together the city's stakeholders, Ardinast has been implementing a wide variety of gastro concepts and pop-up event locations since 2003—most recently the Frankfurt venues Café Shuka at the 25hours hotel and Bar Shuka. Another New York Deli-style gastro unit, Maxi Eisen, was successfully launched and has been sold.
The gastronomic commitment is literally in his blood because Ardinast comes from a genuine family of restaurateurs with Israeli and US-American roots, who have made it their mission to make New Tel Aviv Cuisine popular in Germany. With their gastronomy and event consulting, the Ardinast brothers have made a name for themselves in the Frankfurt region as "the guys who create spaces".
"As a restaurateur, you have to live in a community. At a time when people are looking for belonging, we want to create safe places, spaces for human exchange, for co-designing and collective joy," James Ardinast said during the talk.
Looking at the exceptional pandemic situation of the past three years, Ardinast posed the general question to the restaurant industry at Ambiente: "How the hell did we survive?" and seeks guidelines in the process of adaption and reorientation. His conclusion presented applicable principles and likewise reflected the range of brands exhibiting at Ambiente.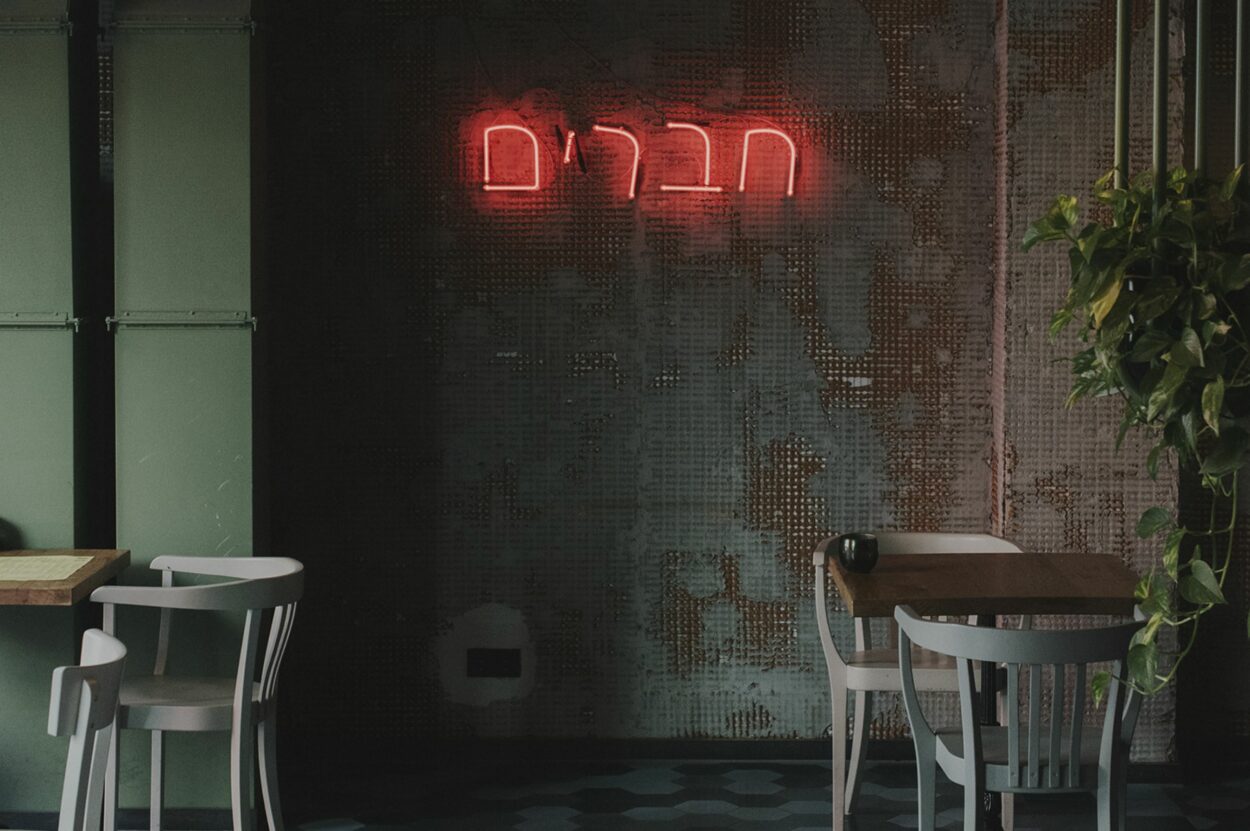 The Six Essentials for Future Hospitality
Successful gastro concepts, Ardinast sums up, foster personal relationships, support volunteer work and create belonging, places where people feel comfortable and safe, which promote diversity and build and share a common value system.
"This includes, for example, using creative energy in the hood to combat criminal energy. It's about not just using the community, but nurturing it and advocating for it," Ardinast said.
Additionally, storytelling seems to be important in today's individual gastronomy. Guests respond very positively and sensitively to stories, while the credo "stay true to your roots" must be authentically implemented and lived from the design to the food selection.
Hospitality businesses also have great potential to create experiences that reflect the zeitgeist and contemporary needs at the same time. As Ardinast pointed out, now is the time for early adopters to create surprise moments with pop-up concepts, for example, not least to make better use of real estate infrastructures.
As a visible focus at the fair, sustainability remains a clear trend that is emerging for individual catering.
"People are no longer above nature but are taking responsibility for it. We are entering a new stage of environmental awareness," Ardinast said.
Exhibitors such as the Dutch label Original Home set standards for how high-quality design collections can be created from resource waste. For example, 75 percent of the label's products are currently made from production residues with its tableware and small pieces of furniture from teak roots, candles from wax residues and designer lamps and textiles from leftover rattan and cotton.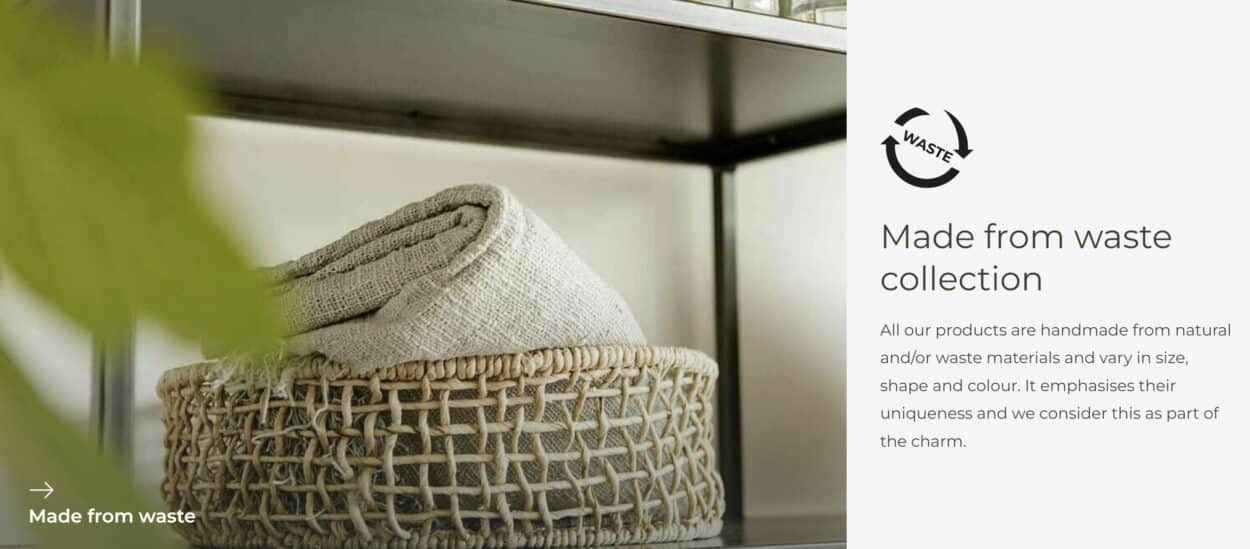 Manufacturers such as the German label Awave showed how climate-neutral production works with their innovative recycling solutions for food-safe rPET household products made of ocean-bound plastic, namely the example of PET bottles, which are given a second life through sophisticated and customizable take-away products. A similar mission was showcased by the British company circular & co.
"New work is not just about remote working," Ardinast explained.
Especially in the field of gastronomy, this buzzword is mostly about optimizing working conditions via digitization and a healthy error culture including bottom-up feedback and performance reviews, a safe working environment fostering inclusion and migration plus flexible working times and education.
"We also need trust replacing conventional micro-managing and increased focus on mental health in the field of gastronomy," he said. 
With ethical purpose-driven gastronomy business concepts, there is another clear and promising new development in the gastro branch: Knowing why we do what we do, is a very essential pillar, concluded the entrepreneur, hinting at overtaking social responsibilities within communities and with respect to social crises such as the war in Ukraine.