In what has been considered the Milan of Asia since the 80s, we've selected five notable Filipino designers or brands we think you'll want to follow.
A decade after the Philippines created its Design Center in 1973, the country plunged into world exports and became a hub for prolific furniture designs with several of its designers winning international awards such as Star Awards of Paris and Roscoe Awards of the US. As of the early 80s, the Philippines was considered the Milan of Asia, and that's a big deal.
Last year, we interviewed Milan-based, Filipina designer Mirei Monticelli who exhibited her new collection Ocean Myths at the Salone Satellite during Salone del Mobile 2022. As we've always had a soft spot for design from the islands, we put together an ensemble of some of our favorite designers and design brands you should keep an eye on.
INDIGENOUS, From Kitchen Experient to an International Treasure
The brand INDIGENOUS started out 14 years ago as a kitchen experiment involving a blender and homemade paper. The experiment definitely worked, as INDIGENOUS® is now a leading exporter of handmade paper and paper-based products, creating custom-designed lighting for hospitality and projects, vases and other decorative items such as baskets and products for storage.
In a fruitful partnership with Rita Nazareno and Gabriel Lichauco, INDIGENOUS® has launched in October 2022 the Paper Clay Vessel Collection, which is fully made of sourced natural fibers. In the Paper Clay Vase – Single Abaca Pulp with Earhole, for example, pineapple, abaca and cogon grass pulp are mixed with natural adhesive to create a solid yet lightweight and water-resistant material. This vase is available in custom shapes, sizes and colors. Also very interesting are INDIGENOUS's lamps – like the Leatherized Stitched and Foldable Paper Lamp with Bamboo Ring. And not only they are designed to be durable and tear-resistant but are also even washable.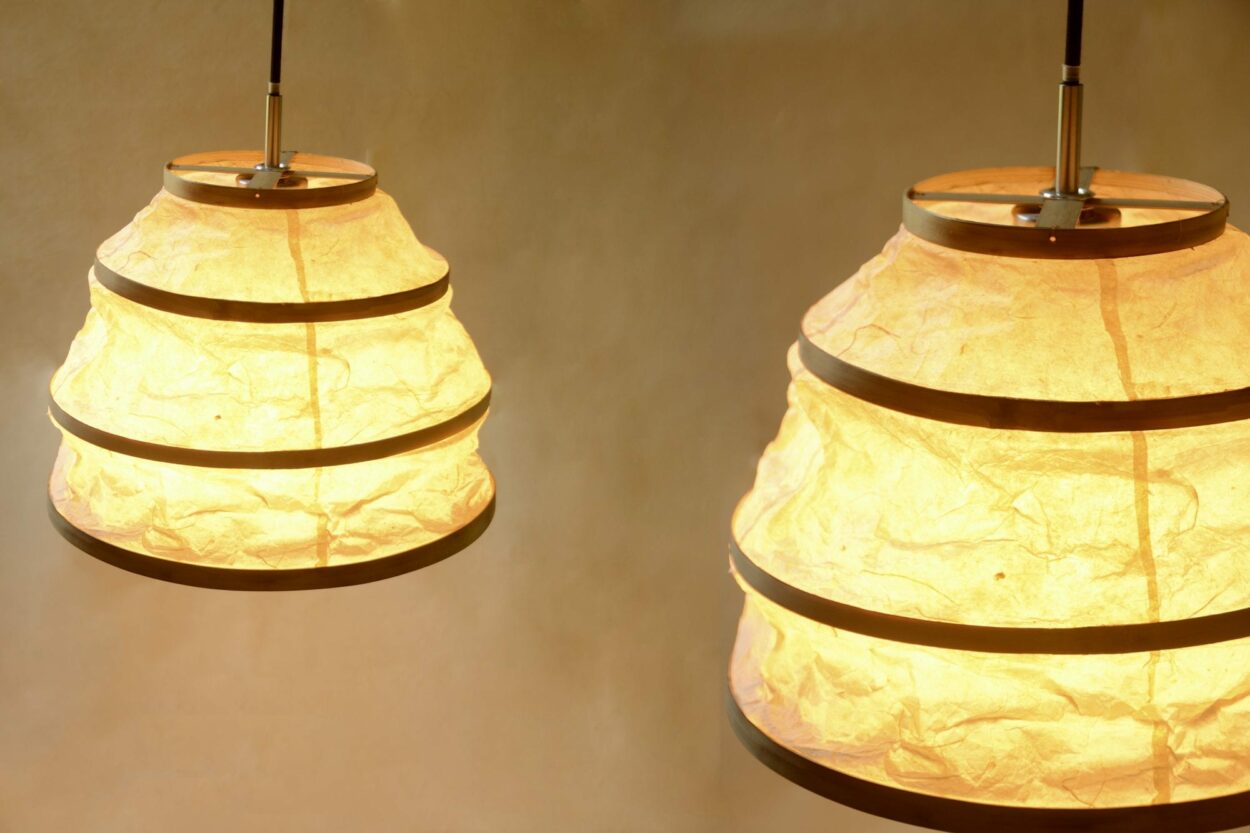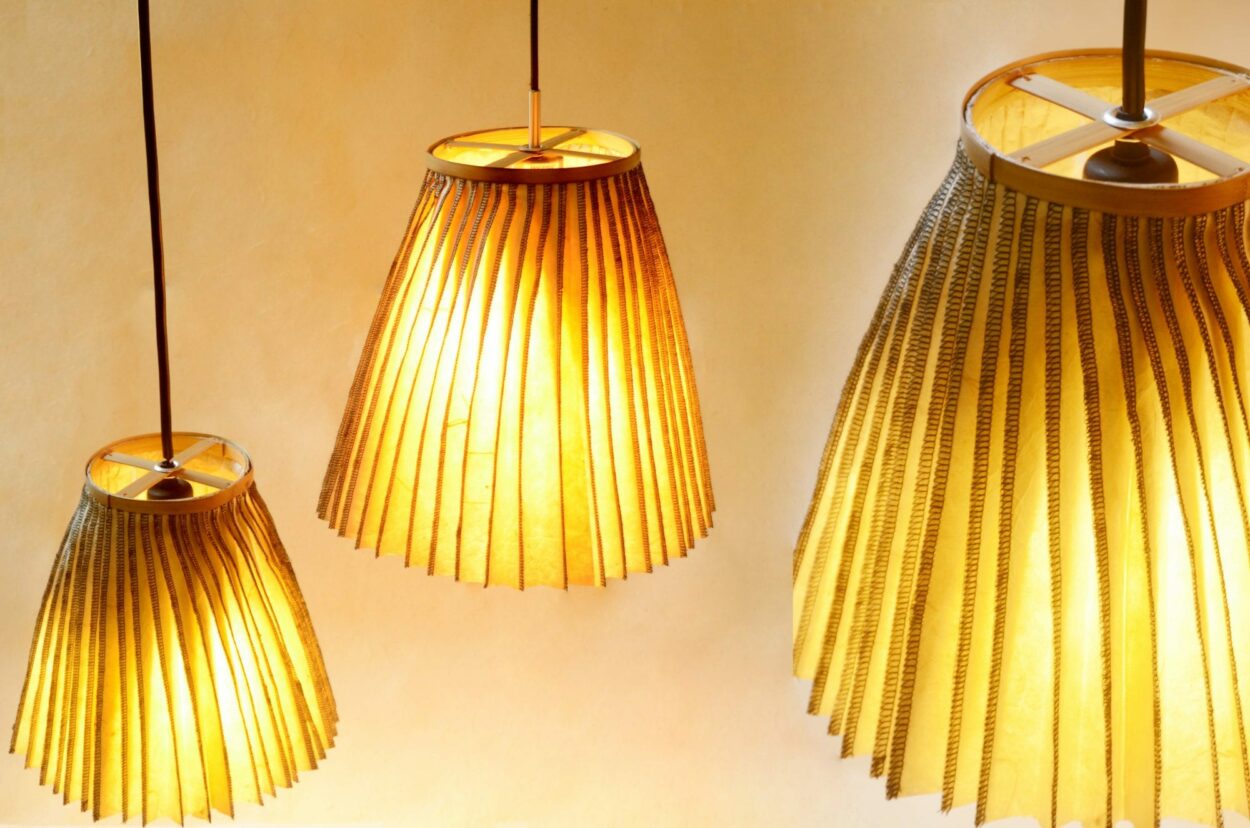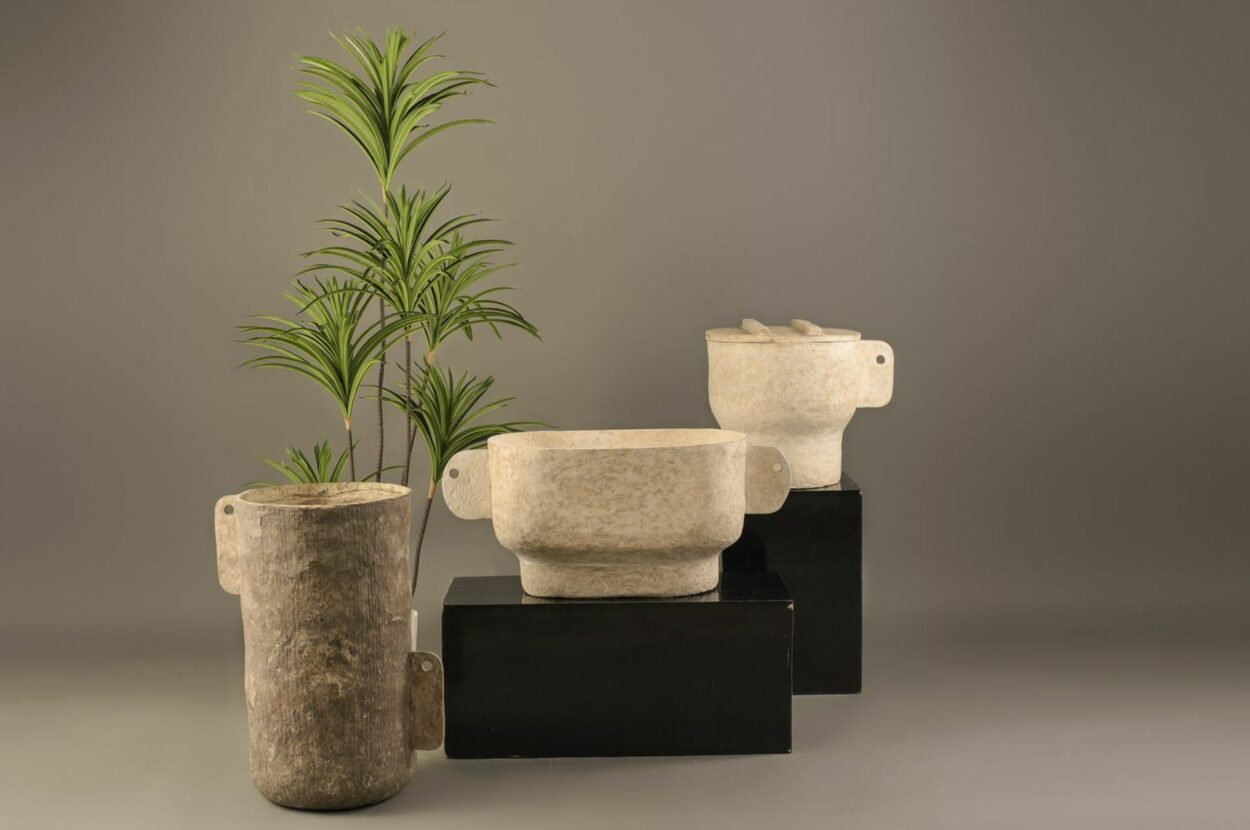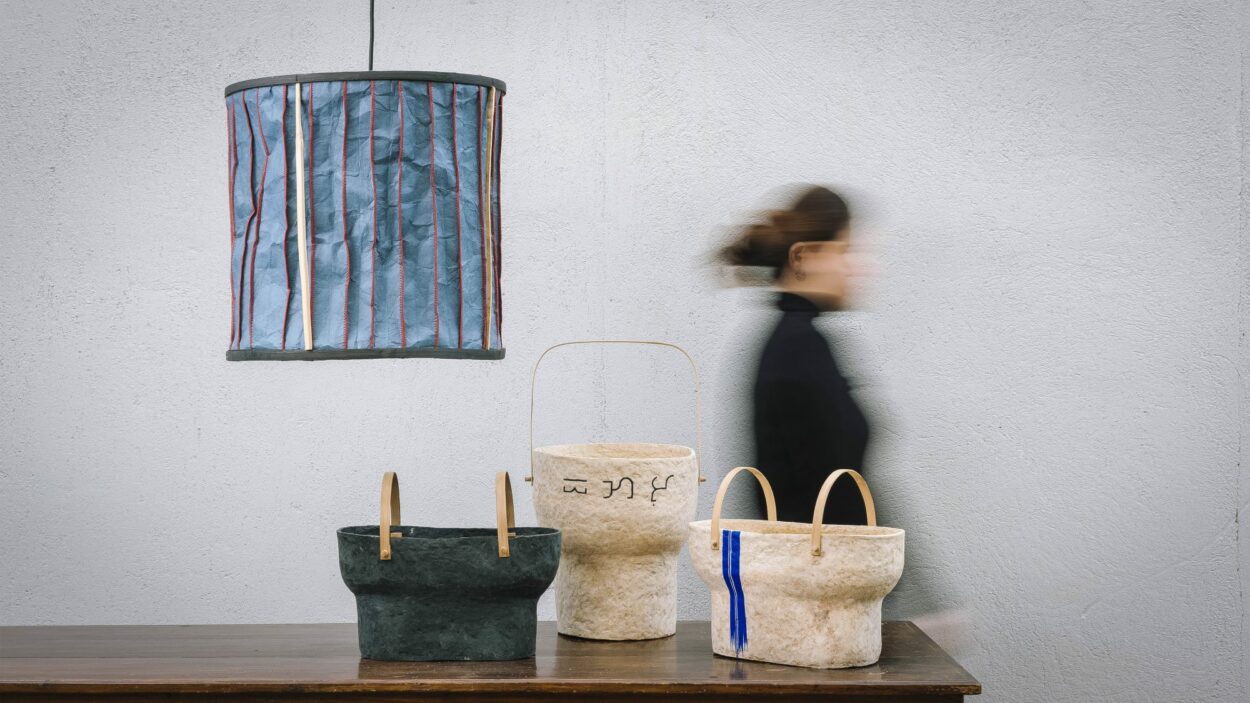 Candy Lamps and School Campus Interiors by Nazareno/Lichauco
Designers Rita Nazareno and Gabriel Lichauco have been collaborating on various projects since 2015. Their work involves curating collections such as for the Philippines' participation at Maison et Objet Paris in the last four years, as well as at the 2020 edition of Material Manipulations in Black, originally slated for Milan Design Week's Fuorisalone. They also mentor young designers and develop new product designs and concepts for numerous brands. Their output is notable for its contemporaneity and the innovative way in which they employ traditional craft and materials.
Among the duo's most interesting items are the Candy Lamps, made in collaboration with the brand Zacarias 1925 of which Rita is the creative director. These intricately hand-woven lamps are available in customizable, dynamic shapes and weaves. The colors can also vary according to our clients' tastes, and a popular choice has been what Rita Nazareno and Gabriel Lichauco describe as Venice Colors, a reference to Monet's Venice works.
Another interesting example of their work, which incorporates interior design, can be seen in all five school campuses of the O.B. Montessori Center, which underwent a major renovation in time to welcome back students after long, sad periods of remote learning. Thanks to Nazareno/Lichauco, the schools' interiors now look incredibly colorful and upbeat, featuring crafted display items of the Bugs in Black series, as well as the aforementioned Candy Lamps.



Colonial Indigenous Traditions with Obra Cebuana
In 2014, husband and wife Selina Romualdez bought Obra Cebuana, a previously family-owned business. Since the new beginning, the duo aimed to preserve the brand's legacy of craftsmanship and ingenuity. At Obra Cebuana, furniture items and home accessories are manufactured in a manner that incorporates the rich Visayan culture and artistry. As a matter of fact, the city of Cebu, the capital of the Filipino province of the same name, is the center of the heritage associated with the Visayans, the largest ethnolinguistic group in the Philippines, and is characterized by a maritime essence that is also very syncretic as it blends pre-colonial indigenous traditions with Roman Catholic ones. The artisans at Obra Cebuana use mainly renewable, indigenous materials such as rattan.
"Each of Obra Cebuana's pieces evokes the rustic soul of the Philippine islands through the delicate interplay of natural textures, patterns and contours interpreted into award-winning designs of contemporary elegance infused with old-world charm," they state on their website.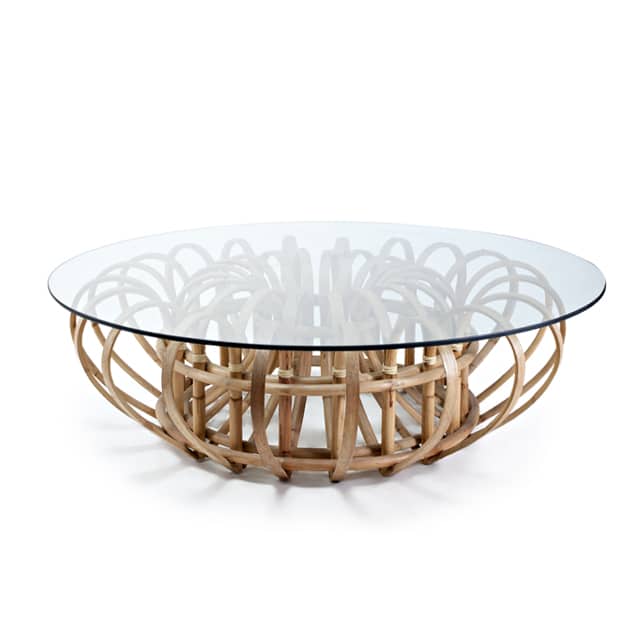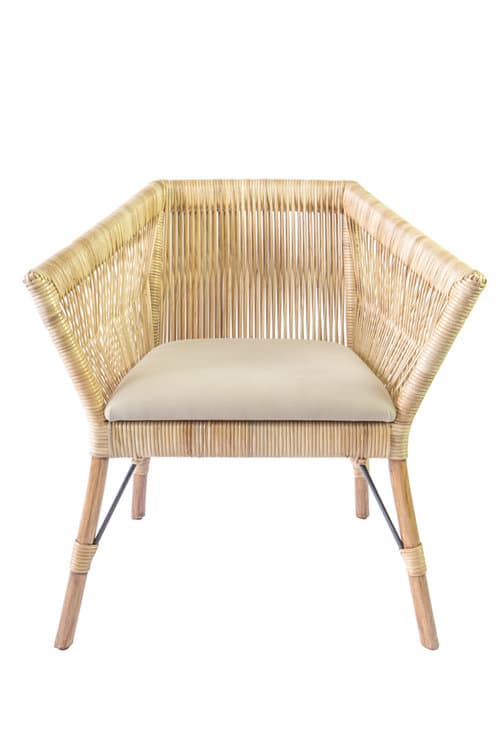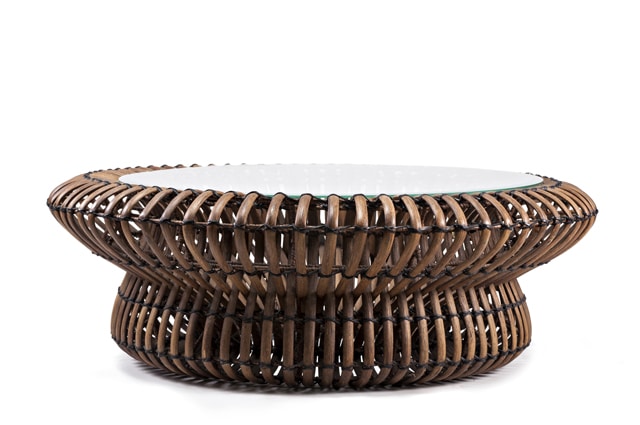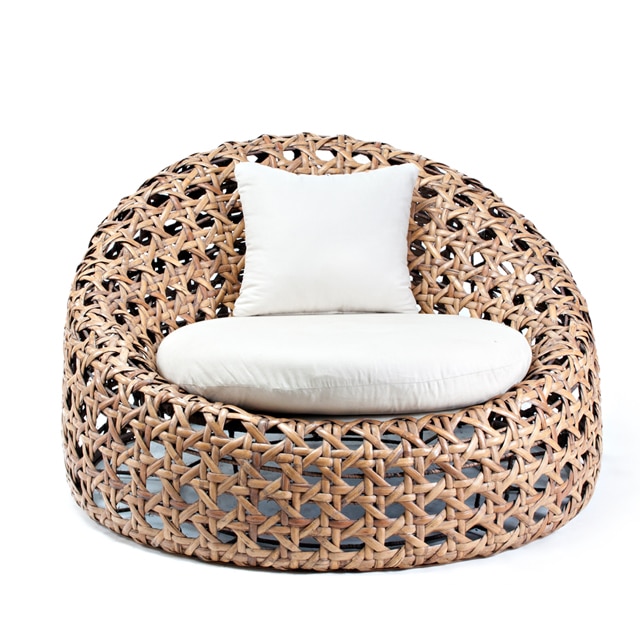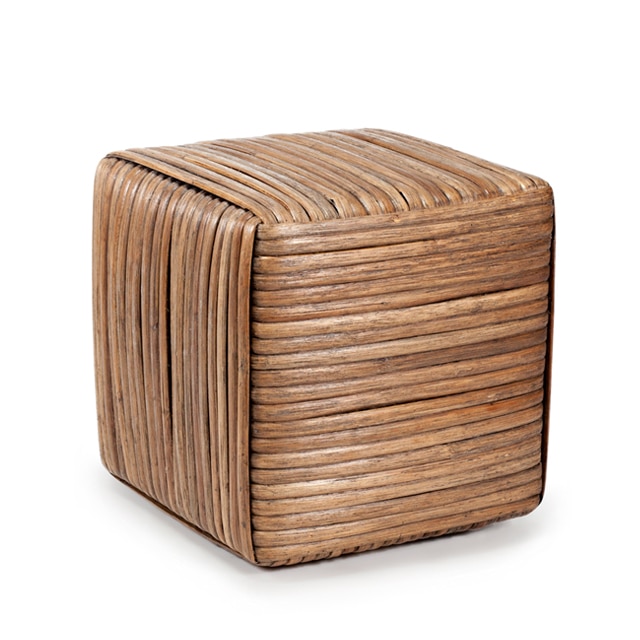 A Fusion of Artificial and Natural by Zarate Manila
"I wanted a fusion between artificial and natural resources," says Jim Zarate Torres, Zarate Manila's creative director when describing the Cheque bench, one of the brand's most interesting items. That adjective could very much apply to Zarate Manila as a whole, with its combination of traditional craftsmanship, materials like metal, finishes such as powder-coated steel and polyurethane coating and a taste for bold, contemporary design. As is the case with the Cheque bench, many of Zarate Manila's products have a strikingly simple silhouette that somehow disguises the laborious and complex manufacturing process that makes such simplicity possible in the first place. Also, they robustly withstand outdoor conditions, while easily blending in with any interior space.

The Future of Fiber by Weavemanila
Founded in 2013, Weavemanila is a manufacturer specializing in abaca hand-woven carpets and rugs. The abaca is a banana-related plant, and is valued for providing the strongest of natural fibers while also being very flexible which, along with its eco-friendly character, led the United Nations to call it "the future fiber". In the case of Weavemanila, abaca is naturally crafted in the Filipino province of Bicol.
Weavemanila's custom-made products come in a wide variety of choices, from thick woven floor rugs for light to medium wear to flat woven wall-to-wall carpeting which is more appropriate for heavier-wearing areas. Also, they offer many possible weave patterns. Clients can choose the colors of their rugs or carpets from the firm's varied catalog of natural colors, but can also opt for having their items dyed with any desired shade. The firm can produce items containing pop art, drawings and bespoke illustrations. Weavemanila already supplies numerous markets, including the United States, Europe, Australia and Asia.