Innovation firm Cactus explores how the workplace can evolve through holistic, personalized experiences built around user bio-markers and health data. The company's Miami project exhibits a new model for healthcare centers—the workplace for medical professionals—in which patients become the drivers of their own health. (The video featured is of their Lab100 project).
The five-day Workplace Innovation Summit 2020 launched by Design Museum Foundation—Dec 7-11—offers a virtual meeting place for design professionals with four formats: presentations, workshops, live podcast recordings and networking sessions.
In the presentation "Health Data as the Next Office Ergonomics", representatives of innovation firm Cactus discussed how health data is the new raw material for designers and how to utilize cutting-edge technology to promote wellness.
"We launched [Cactus] to design work at the intersection of physical space and digital space," said Noah Waxman, Head of Strategy and Cofounder, Cactus. "We believe that healthcare, technology and workplace spaces are colliding, regardless, and we wanted to be the first design studio to focus on that."
Noah Waxman spoke about the future of healthcare. He started by asking viewers to imagine a place where we could go to improve our abilities, vitality, longevity and happiness—such a place, today, could be called a healthcare facility. For Noah Waxman, this place is science fiction and resembles a spaceship where there's augmented reality and holograms. In reality, the healthcare center where he goes is "depressing and not inspiring".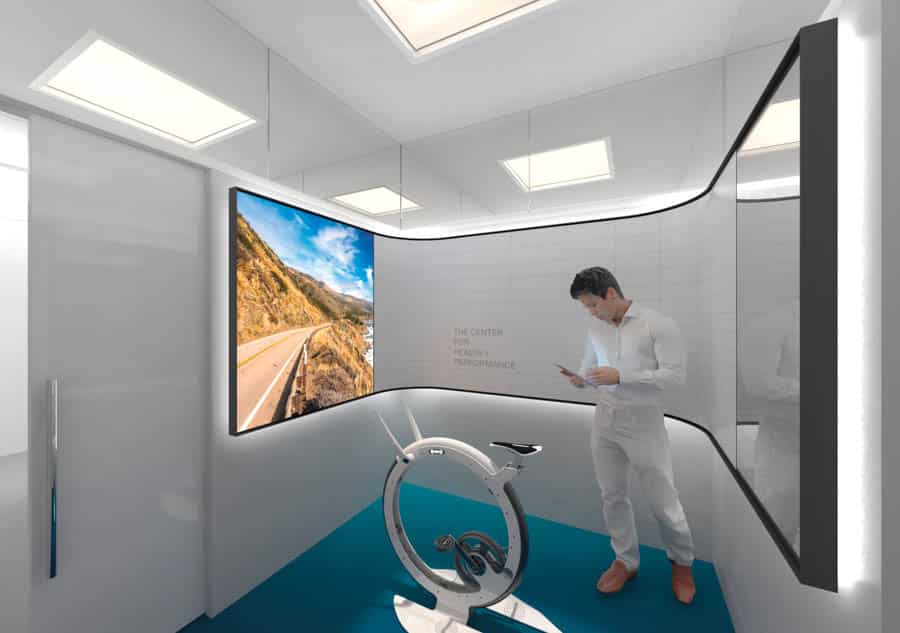 "It doesn't inspire me to think about what is possible with my mind and body. It's certainly not a place I think of as a space where I learn much of anything."
He isn't alone. In the US, the majority of Americans are most disappointed in healthcare spaces, second only to airlines, according to a poll done in 2019.
"81% of recent consumers pulled in 2019 are unsatisfied with the experience and 86% report they're looking for customer experience and will pay more for that."
Some of the main reasons for such high dissatisfaction, according to Noah Waxman, are that data has been locked up into antiquated healthcare systems, and APIs have been nonexistent or nonpublic; as a result of those two reasons, custom software to do what we want—like Uber and Netflix—is extremely expensive.
---
READ: [Urbanism] Materials and Technology that Fight Against Disease
---
"Physical sensors that measure our bodies are very hard to get, and designers have not been factored into healthcare design. Patients and designers have been woefully absent from the design process. The cool thing is, though, that that's changing now."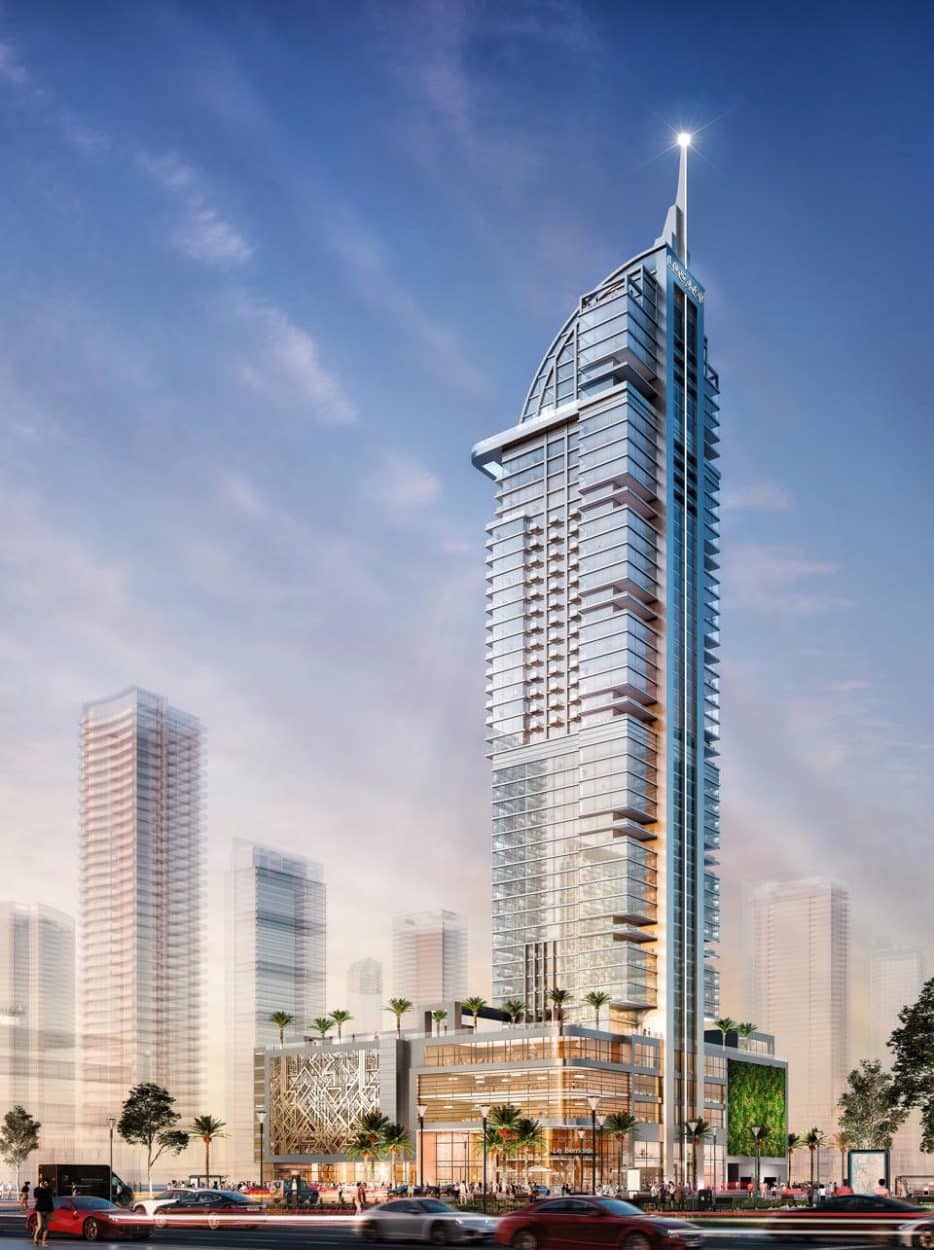 It's changing really quickly, he said. Data is proliferating.
"We're talking from 2019 to 2020, massive change. From 2020 to 2025, it's going to be a whole new world in terms of your and my access to data about our bodies. APIs that access the storage of that data will proliferate which will allow more programmers to access it. Custom software has become democratized, sensors are getting cheaper—most of us at this point wear wearables or at least have access through smartphones in our pockets."
He continued by saying that patients are more frequently at the focal point during the design phase and more designers are involved. Although this is all positive, there's still more to be done in order for healthcare spaces to become highly satisfactory.
The change that needs to happen, in his opinion, comes in a package of four words: engaging, empowering, personal and fun.
It needs to be engaging. People aren't meant to be cogged in a machine, no matter how important it is for hospitals to function, he said. It's not how we want patients to be treated. As patients become engaged in their own healthcare, by being properly informed and being the center of the experience, they feel empowered.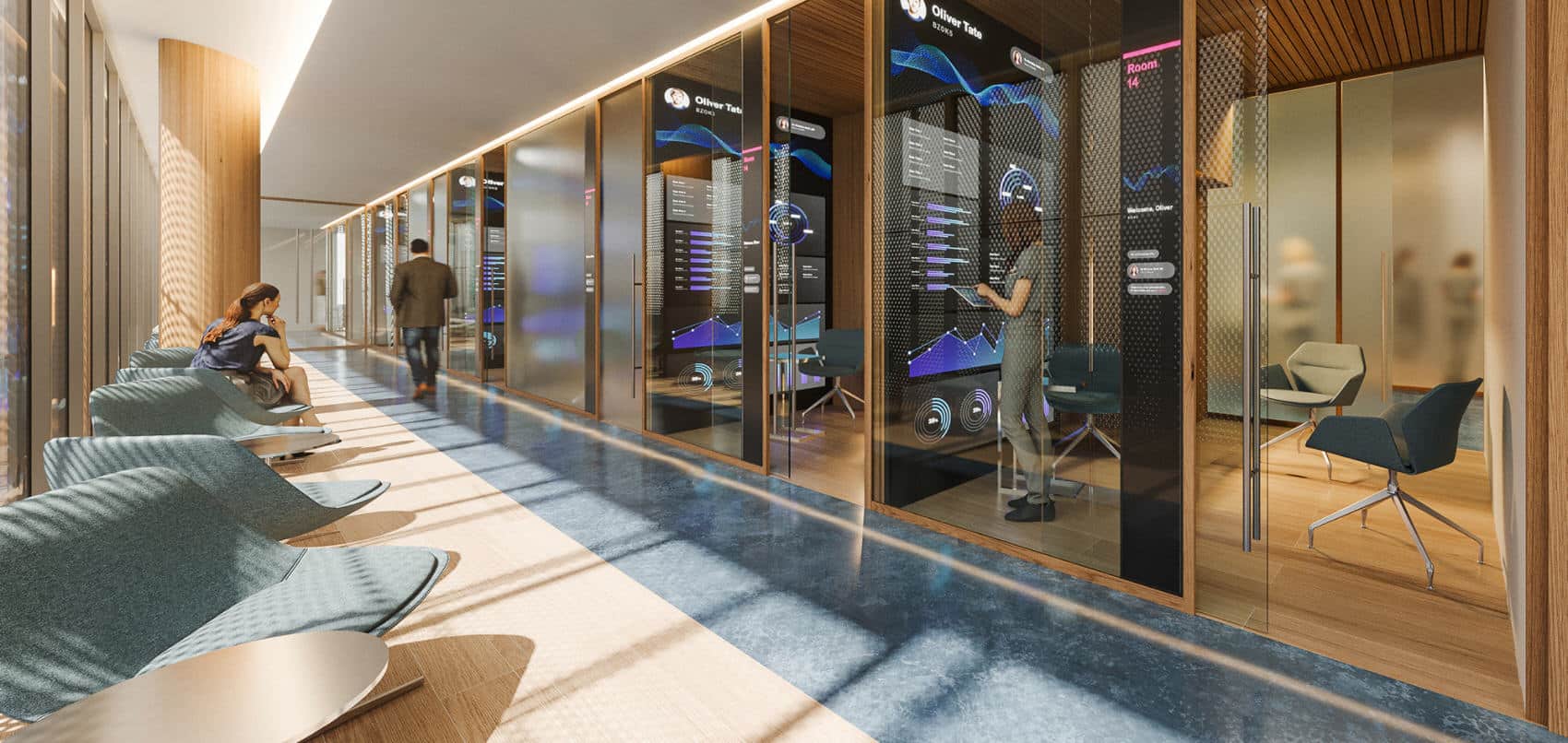 As the concept of precision medicine circulates the globe, we realize how important individuality is and why the experience needs to be personal.
---
READ: Health Sector: Designing for Patients First
---
"What's true for you isn't true for me even if we have the exact same diagnosis. The other factors that make us who we are should play a role in the types of information we get, types of spaces we occupy."
And while the word "fun" isn't what we'd expect to hear, it certainly is key to creating a positive atmosphere, to healing through positive energy.
"Let's make it interesting and fun."
In the rendering of the tower project in Miami, in which there will be residences, a hotel and a healthcare center called "the center of health and performance", Cactus shows how combining hospitality and healthcare can benefit patients. The healthcare hotel is set to open in 2023-2024 and has multiple options including fitness, spa treatments, stretching, nutrition, mental health etc.
"Consumers, patients in this case, are given a chance to navigate through multiple options of how to make themselves feel better, perform better, look better, solve ailments. The answer to making a space like that doesn't come down to making it look awesome; it's trying to imagine what the digital layer of the physical world should be. What we want as a patient is there to be profound storytelling tools. You want to know what's going on throughout your entire experience."