Stellar Works launched new collections that promote the brand's excellent craftsmanship during Milan Design Week, where ArchiExpo e-Magazine spoke to founder and CEO Yuichiro Hori and the respective designers. In the video interview, the Industry collection and the Tripod series designed by Neri&Hu and the Infinity collection by Space Copenhagen are dispersed throughout the exhibition Any / Everywhere, which takes us to the streets of Shanghai.
The exhibition was part of the Tortona Rocks #3 edition. Learn more here.
The Industry collection by Neri&Hu—Rossana Hu and Lyndon Neri, creative directors of Stellar Works since 2015—is a new accessible utilitarian-inspired chair series with simple modern lines. This comfortable seating collection is comprised of a stackable Dining Chair, Dining Armchair and Lounge Chair suitable for everyday use in both residential and commercial spaces.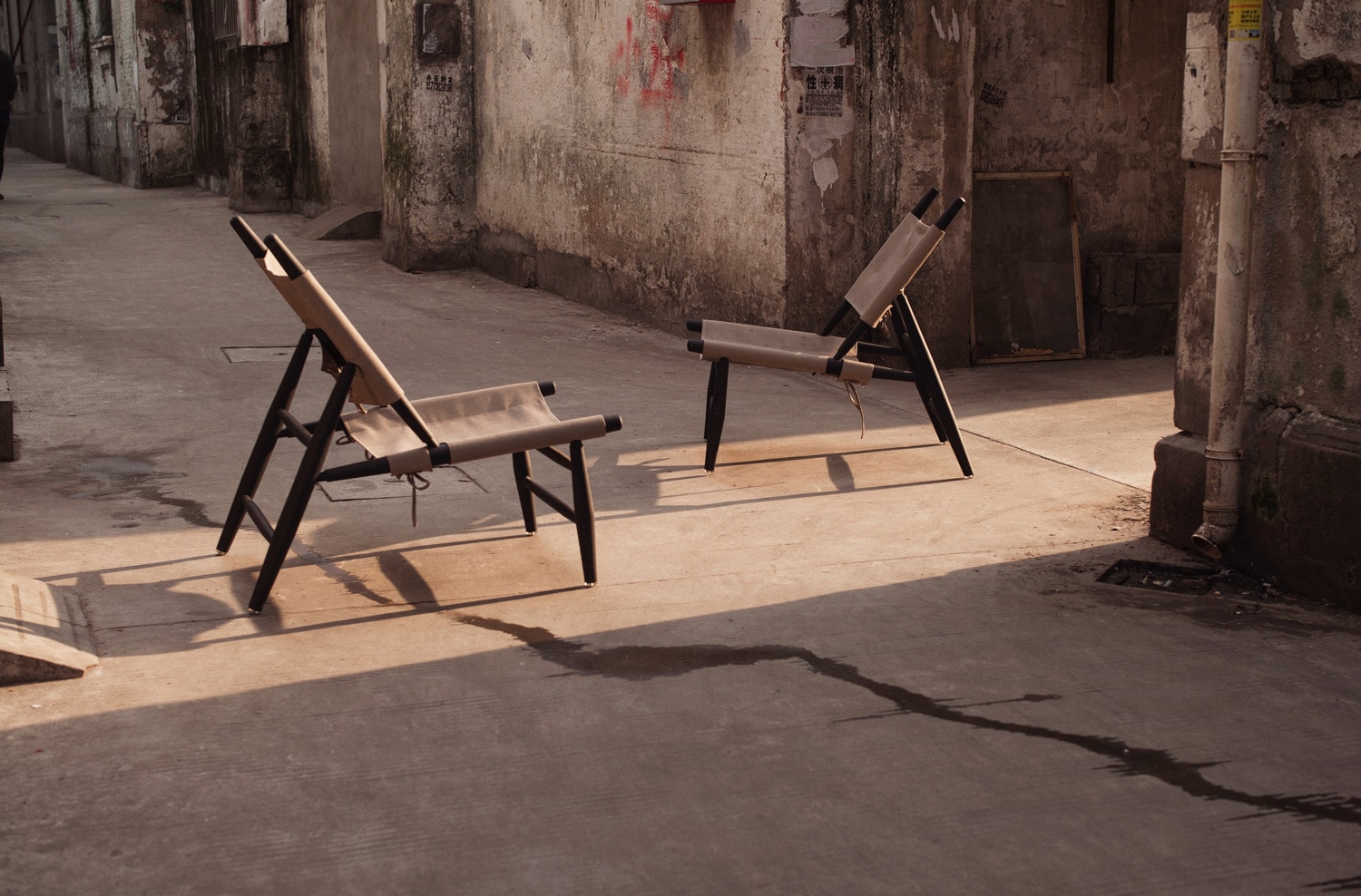 The versatile new Tripod series designed by Neri&Hu comprises five signature three-legged occasion tables. Perfect for modern living, the Tripod collection is lightweight, portable and available in a range of sizes, materials and colors.
The elegant new Infinity modular sofa by Space Copenhagen has been carefully designed with a minimum of edges and near-invisible detailing, generating a seamless and sculptural piece that will provide the ultimate comfort for the body. In the video, note how the young boy of possibly three years old enjoys touching the soft sofa.