During the course of his sports teaching career, David Dalidec turned toward a newfound interest: bioclimatic construction and eco-friendly design.
When David Dalidec's son fell ill, he and his wife moved from the city center of Bordeaux to the countryside where David built his family a bioclimatic home in 2011. He'd already begun a career transformation from being a sports teacher, having returned to the university to study interior design in 2009. In fact, the journey stems from a conversation he had with his close friend Thierry Marx, a well-known French culinary chef who did five years on a TV show called Top Chef and has a number of restaurants.
During Dalidec's many years as a sports teacher, he expressed disinterest in the career to his friend Thierry Marx who told him to change it—yet, switching careers, in France, is uncommon. "Open the doors," Marx told him, so he did.
"I was passionate about decorations and interior design, so I decided to study at Boulle," David Dalidec said to ArchiExpo e-Magazine during a phone interview. "A few years beforehand, my wife who was pregnant at 27 years old returned to school; I figured if she could do it under such circumstances, I could."
His jump, to open the doors according to Marx, stands as an example for others questioning their career. He wanted to show his fellow citizens that anything is possible and he achieved his goal.
"It's possible to change jobs, to change one's life and succeed," David Dalidec said. "It's like a wink to everyone because anyone can do it."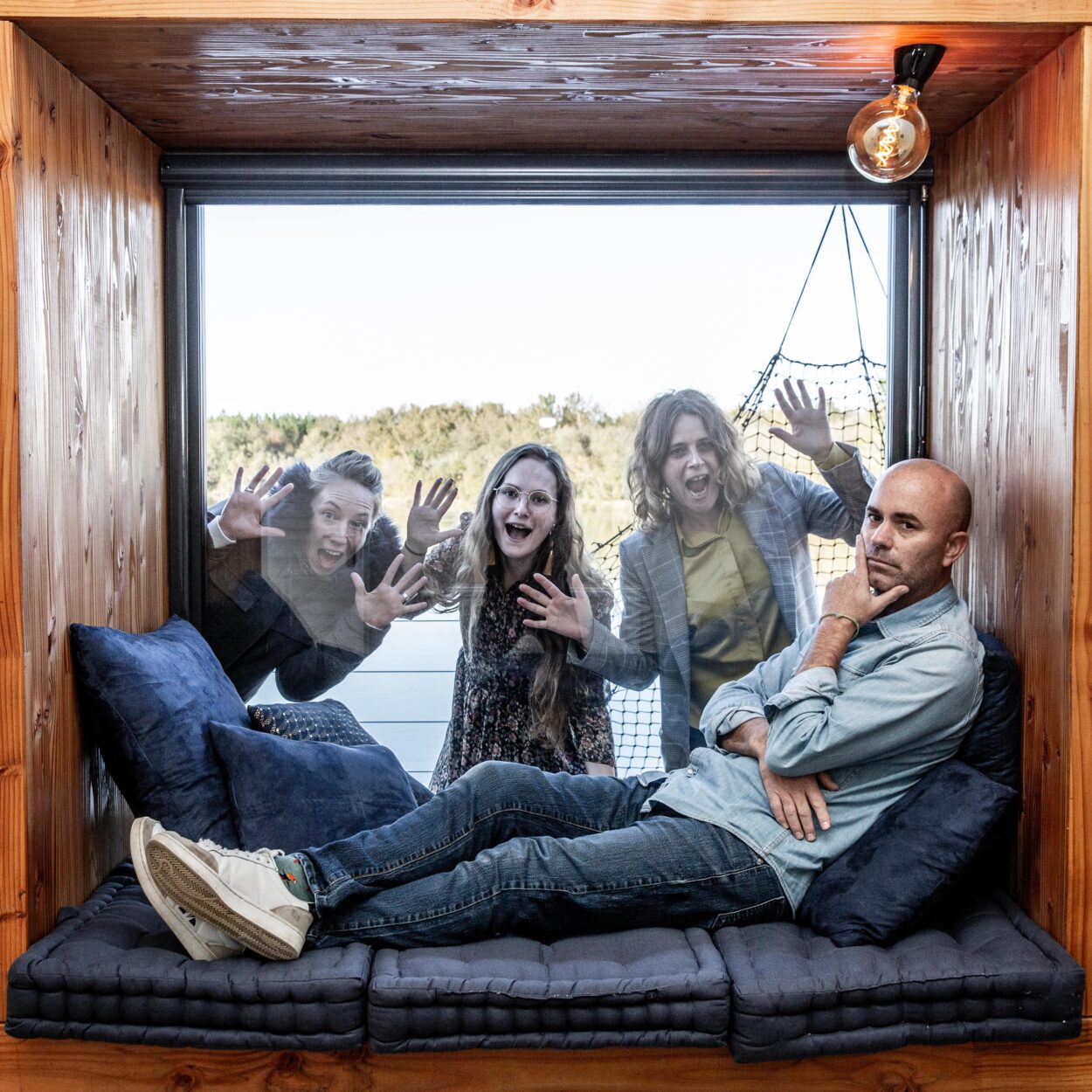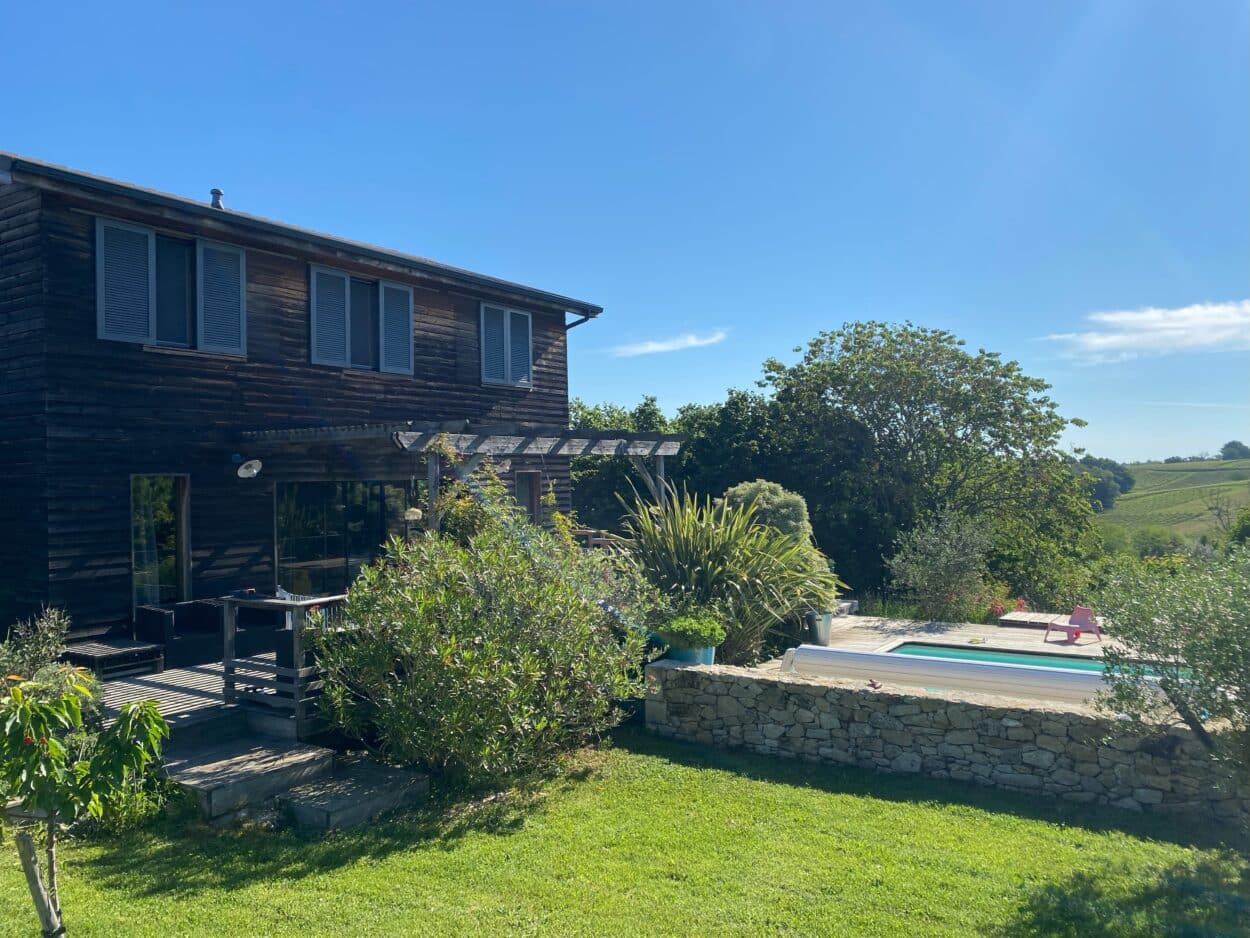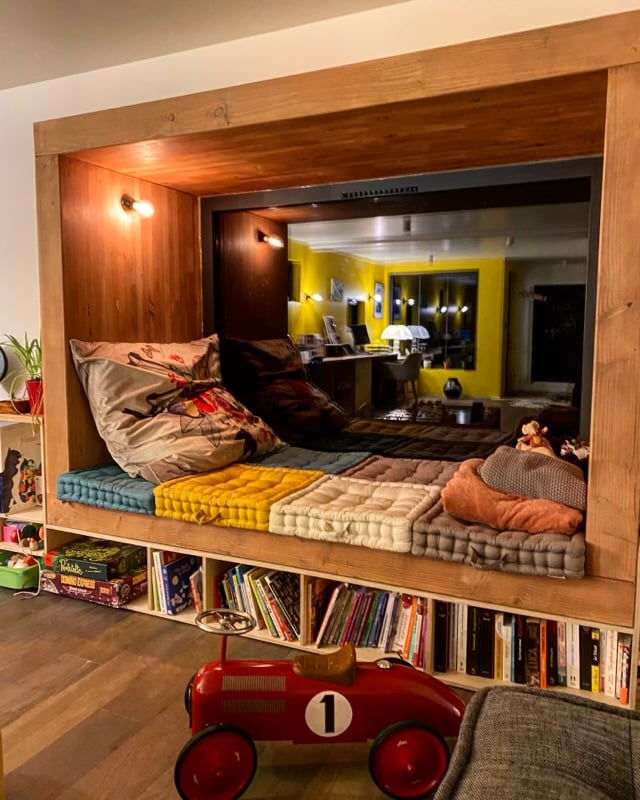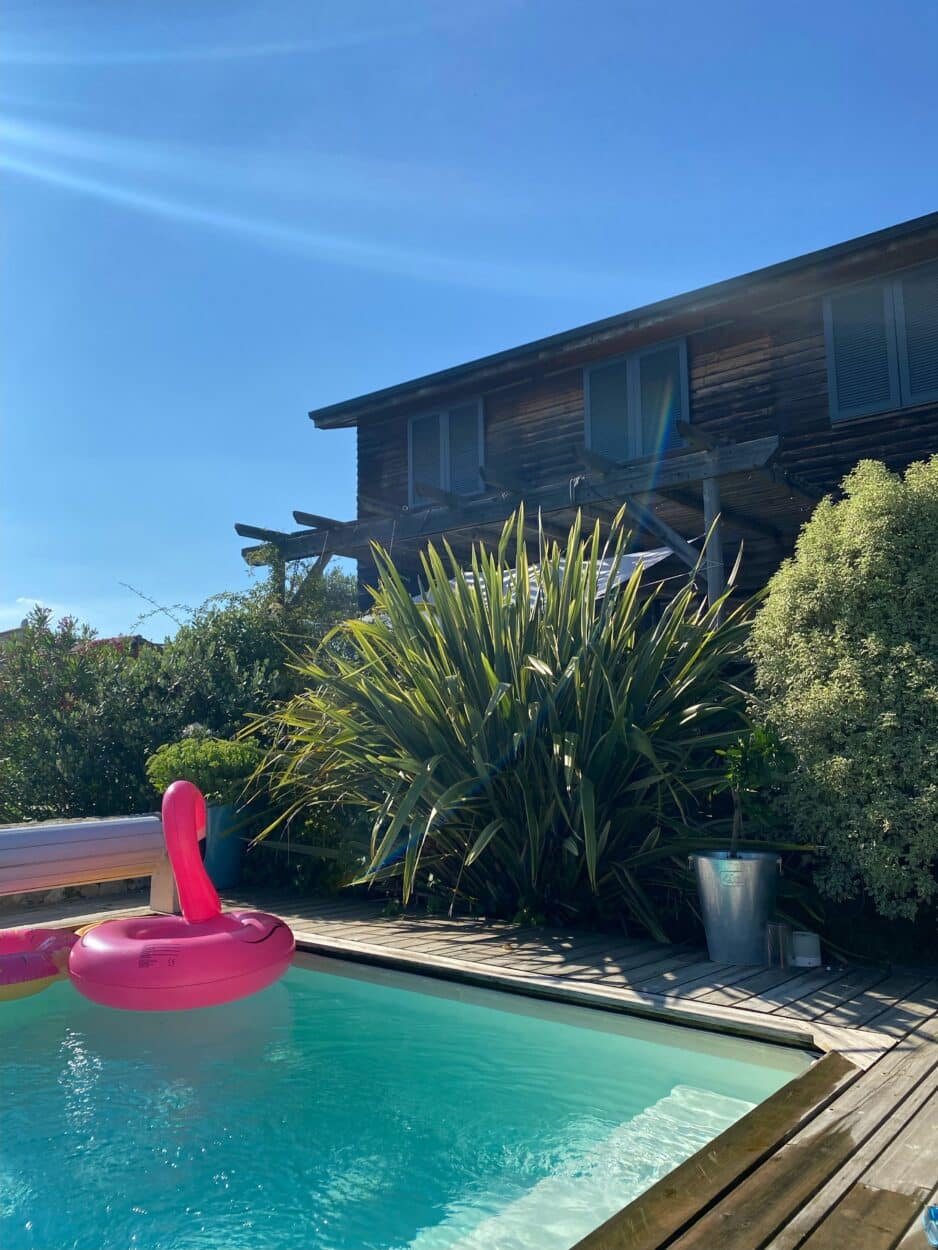 Especially in France where the notion of choosing a career path is embedded in a child's mind at age 12, the example given by David Dalidec is a life lesson. Dalidec, who was interested in sports at an early age, was directed into the career of a sports teacher. He followed the methodology until the day he woke up to realize he didn't like it, that it wasn't his true calling.
"In France, we put people in boxes where they're not supposed to leave," he said. "We still have codes and protocols; although we need to break down the barriers, it's possible. If you change jobs, you can succeed."
However difficult it might be to return to school at 32 years old, an age when financial responsibilities can get in the way of study time, Dalidec's journey transforms the ideologic dream of changing one's career into a reality. His achievement of studying for three years at Ecole Boulle led to the creation of his agency in 2013. It is perhaps directly linked to the atypical journey taken by Dalidec that his agency stands out in the design world with projects anchored in the early stages of certain trends, such as biophilia design and tiny living.
Surrounded by friends and family in the restaurant industry, Dalidec quickly received a proposition to do the interior design of a restaurant. One after the other, the portfolio for restaurant projects increased to the point where it became an important part of the agency's work. One of the latest projects by the agency is the recently opened restaurant Monzu in Bordeaux which has been tagged as the most Instagrammable restaurant in the city since the beginning of the year.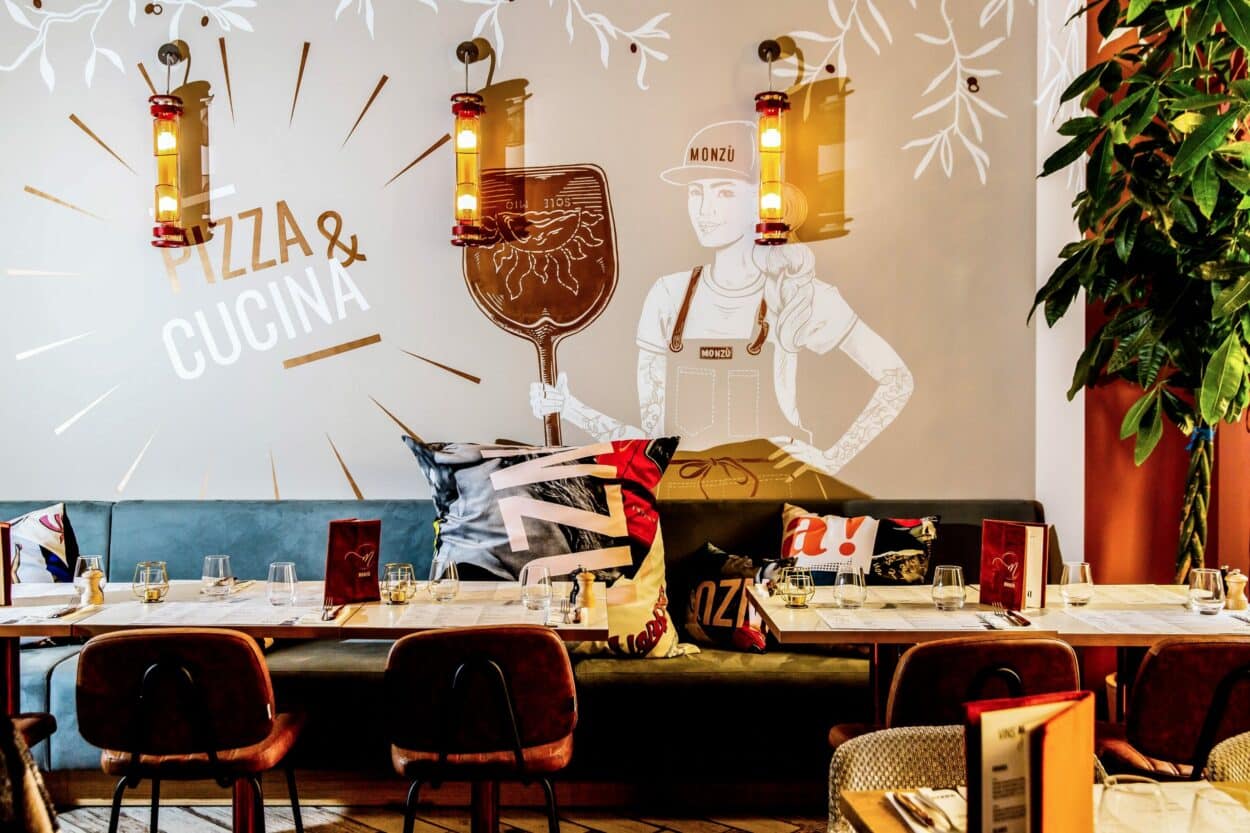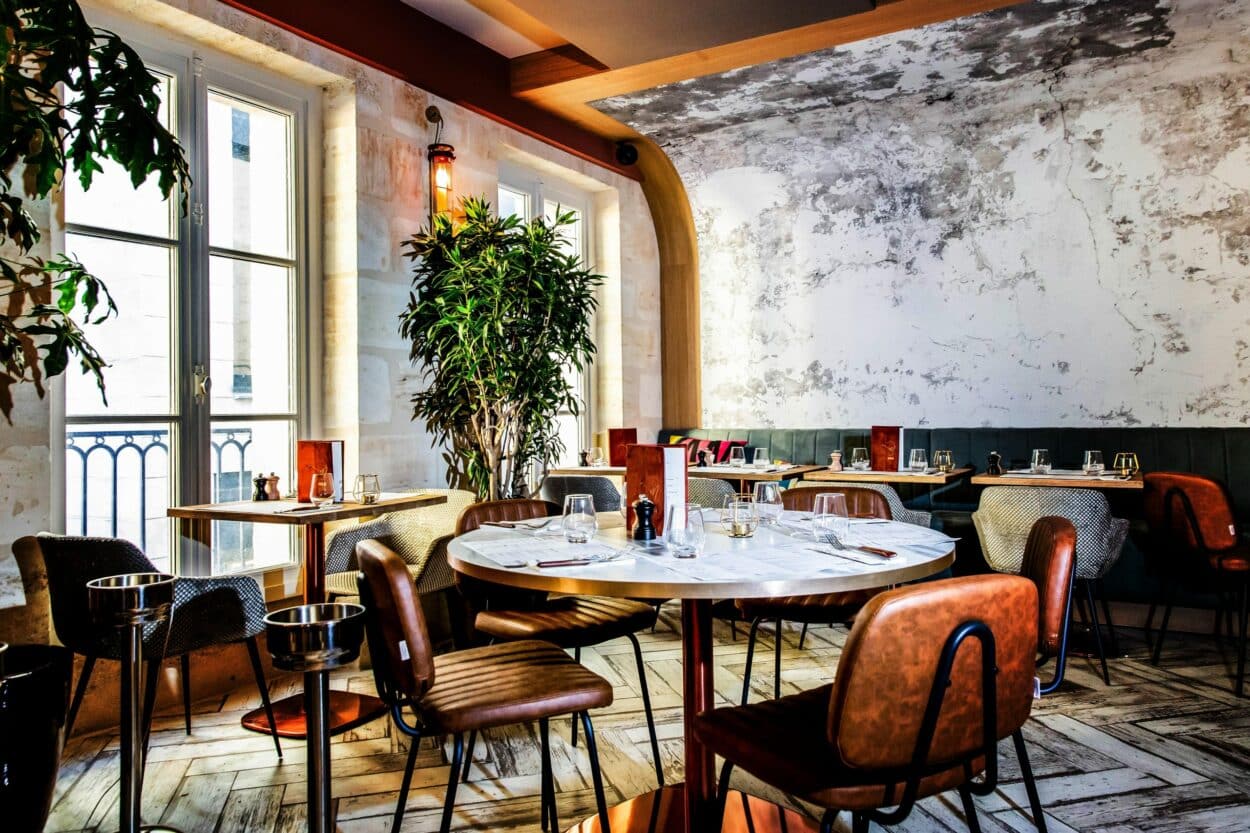 READ: Our article "The Latest Trends for the Interior Design of Restaurants" in which David Dalidec explains the impact of social media.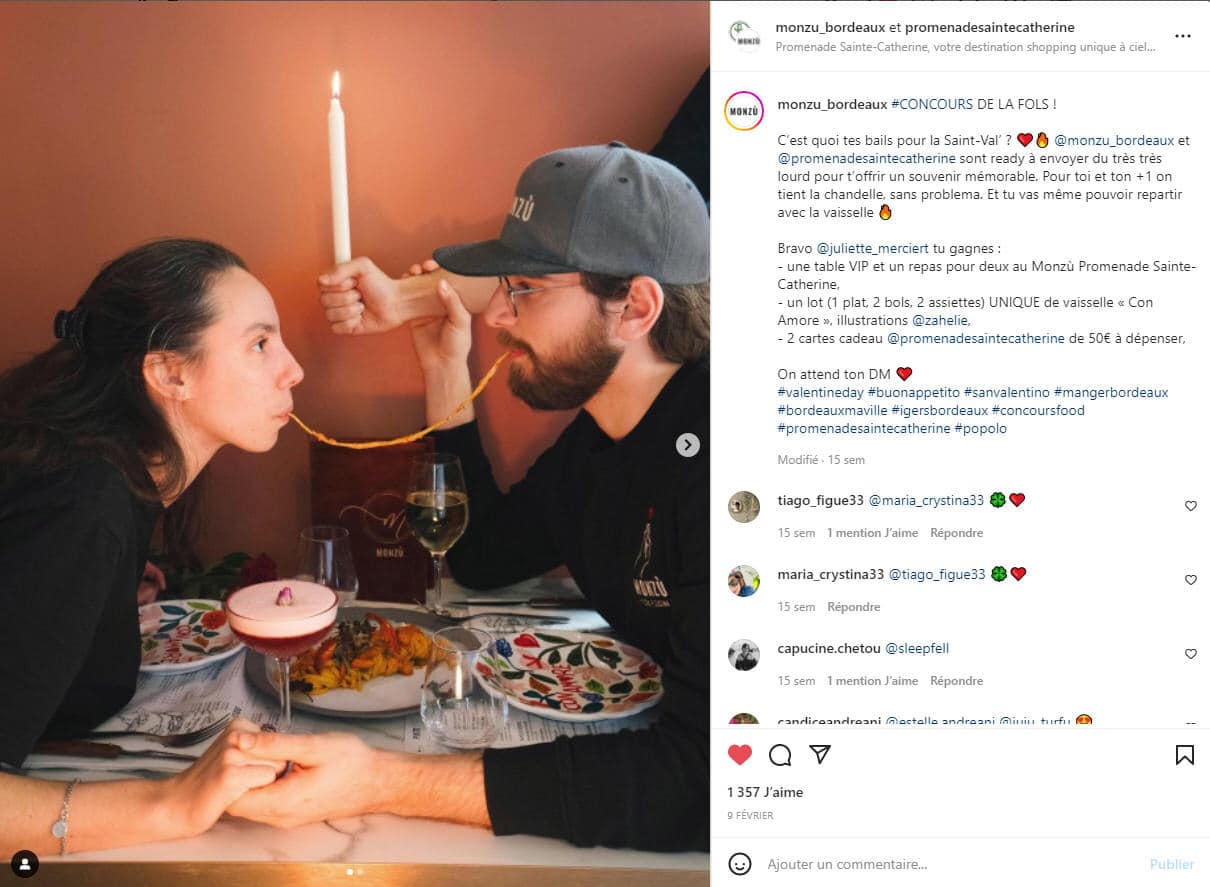 While the agency began its portfolio with the design and creation of villas, stone buildings and the renovation of castles, it later added projects in the catering sector, hotel industry, brasserie bars, offices and yachts. No matter the sector of a project, the agency has always had an ecological approach in which the well-being of people and the planet comes first. Dalidec employs a team of specialists, including architects, designers, and a building economist, all of whom work together to contribute to a change in operations and thinking methods with the goal of aiding the ecological transition in the design world.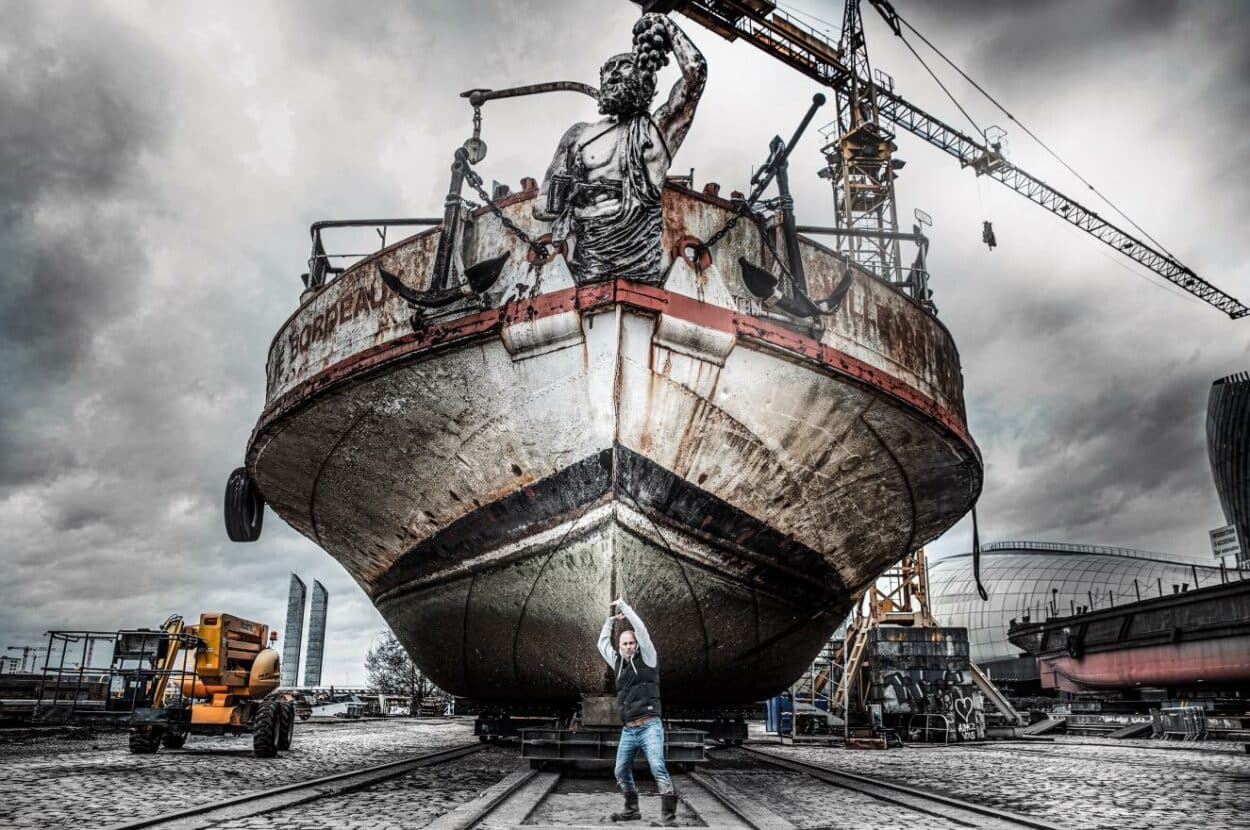 They have created an environmental quality charter and encourage their partners to adhere to it. After selecting projects that are as environmentally friendly as possible, they identify the companies closest to each project, such as for local materials, in order to limit their carbon footprint. By recognizing the environmental awareness of today, Dalidec has seen an increasing acceptance on the part of customers to pay a few extra euros in order to enjoy spending time in a place that is magnificent but also respects the environment.
"There's an economic chain behind it. We create work for manufacturers in France, without getting into protectionism, by imposing on the companies that work with us to source 60% of their products locally."
While the agency works with a number of its preferred brands to supply furniture pieces for its interior design projects, the team also designs its own. Years of tailoring and fabricating furniture pieces have led the agency to create its own Made in France furniture brand set to launch this September with a debut at Maison&Objet Paris in January 2023.